4 Things To Lookout For At Times Of Server Migration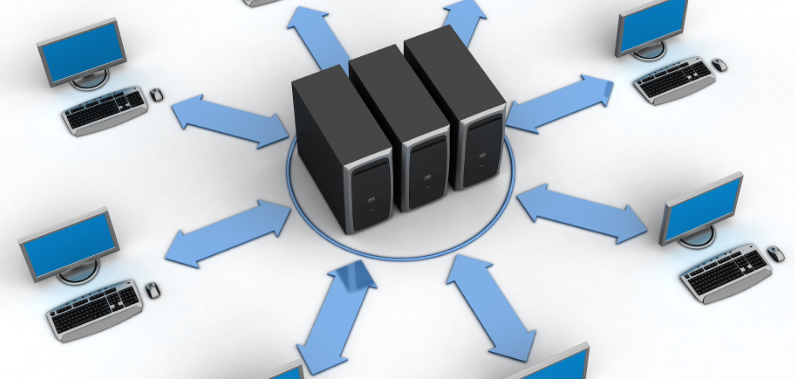 Sometimes server management becomes more strenuous than running a business. It might look easy unless you're handling all the backend and development task all by yourself. For the most part, on certain occasions, due to varied reasons, server management and relocation from an incompetent server to a competent one become critical. Oftentimes, it's a piece of cake for the professional server management techies, but, only at times when the two servers, the old and the new one operates on the same server management software. Otherwise, if the case is exactly opposite, the task doesn't remain a simple and straightforward task, and the migration becomes grinding.
Two servers using diverse management software are hardly compatible and it's very tough to migrate the data from one of them to the other, but, the transfer is critical and crucial simultaneously. Server relocation can be stressful and time-consuming due to the potential risk of data loss and unproductive downtime which can result in a huge loss.
Through this article, we'll discuss some steps to ensure a seamless migration plan for your server relocation.
Making the plan for server migration
If you wish to accomplish your server relocation smoothly you've to make a plan for the smooth transition upfront. A successful server migration is a result of effective planning and few other aspects which we'll discuss later in this article.
Coming back to planning, if you haven't done it previously, it might be challenging for you and you would like to consider some crucial items like Database changes, data consistency, email accounts, and few more technical things which an expert can tell you.  
Choose the right server provider
While choosing a server provider and to ensure that it's the right one, you need to ask yourself few questions. Firstly, are you getting some extra benefits from your new vendor? And, do you know your web-hosting requirements?
Today, it's easier to move from a dedicated server to a private or shared server within the same company or to a different company. The vendor will always try to scare you by warning you of certain threats which are now very rare, so, don't let them hinder your plans.  
Downtime reduction
Downtime can have very different effects on different people depending on their business dependency on the server. If an e-commerce website is a very busy one, it might have a higher downtime range which means a bigger loss every minute. Whereas, on the contrary, other e-commerce websites that might not have similar traffic have smaller downtime range. Reducing downtime during server relocation can be a challenging task for those business owners who can't afford to have longer downtime. So, before getting on with the relocation, it's crucial and profitable to plan an effective strategy to reduce downtime and to keep the same to a minimum.
Refer and consult with an expert if necessary because you may or may not be deep into server management domain.    
Check data consistency
It has been often observed that during server migration, when the process takes place, a lot of important data is lost. So, in addition to reducing downtime, you should also keep a check on the consistent flow of data in between the old and the new servers.   For mor visit IT Support Company.