4 Reasons Startup Companies With Project Management Tools Are More Successful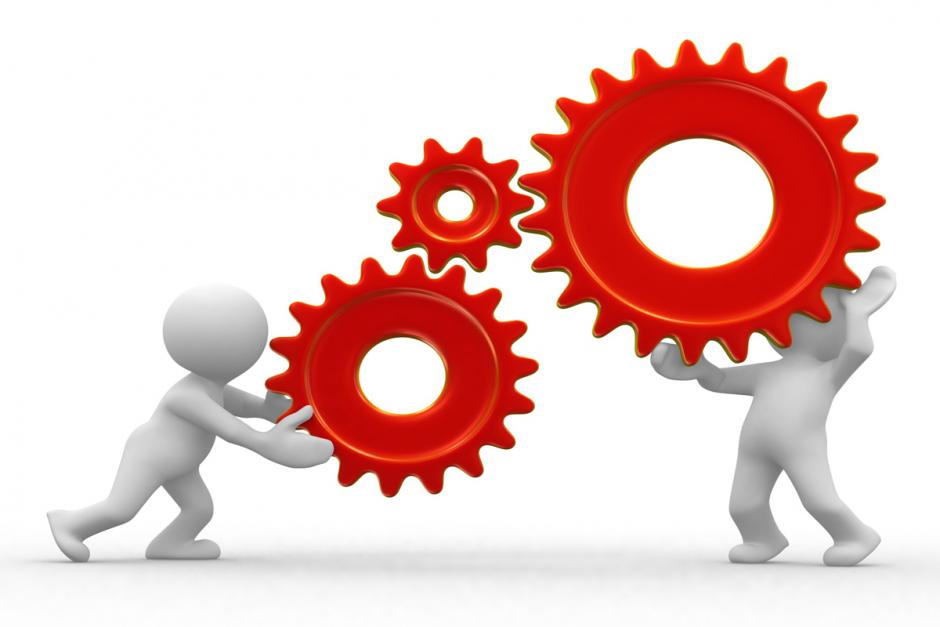 Just about everyone agrees that some kind of project management is necessary for Information Technology (IT) departments in companies of any real size. For very small companies, this might consist mostly or entirely of manual processes, but larger companies simply cannot afford to manage complex projects by notebook or spreadsheet, especially since top notch project management software is readily available nowadays.
Startup companies especially benefit from project management tools because they provide the stability of a repeatable approach to all projects. With cash flow at a premium and the bottom line being so critical on every project, the visibility into every aspect of project management provided by a good software package can make all the difference between keeping costs managed and losing control. Startups that do use good project management tools are almost always more successful, and here are some reasons for that success.
IT Portfolio
A portfolio is a grouping of IT projects, applications, or services that can be tracked in summary using Portfolio software. The individual components of the portfolio are assigned and tracked closely, and the detailed data is rolled up into dashboards and reports that display critical status, ongoing operations, and all work tasks. To be of optimum use, these can be broken down by levels such as organization or business unit. With this kind of timely and useful information, managers at startups can keep a close eye on progress and take steps or corrective action when necessary.
Financial Management
During the life of a project, it is always necessary to budget, monitor, and make adjustments to material and labor costs to ensure that a project stays within budget. This task is made much easier by Financial Management tools that highlight planned vs. actual costs to identify potential sources of problems. Capital orders, requests for purchase, purchase orders and invoices can all be managed and tracked with the financial software to provide maximum visibility of the true running cost of a project.
Capacity Planning
Capacity planning needn't be limited to the manufacturing arena and how much machinery is needed for production. The same concept is used in the planning of tasks and needed resources. This helps to identify where resource shortages may potentially exist, so that planning can avert problems. Capacity overloads can be dealt with using modeling features that carry out 'what-if' scenarios as possible solutions, and when the capacity planner cannot find a suitable solution, some kind of management intervention can be initiated.
Resource Management
After Capacity Planning has taken place, resource tools can be used to allocate individuals and other assets to tasks to ensure that the proper resource is assigned to any given task. Team members assigned to tasks can use Resource Management to record their project time and progress, which can then be passed on to summary level reporting tools.
In Resource Management, as in all other tools of Project Management, the thing that is so critically important is the visibility provided to management executives at all phases so that any necessary reactions can be undertaken in the most timely fashion to promote project success. More than established companies, startups require this kind of instant visibility into all operations of projects because they typically have less margin for error in terms of all resources.