4 Of The Best Up-and-Coming Degrees For College Students To Pursue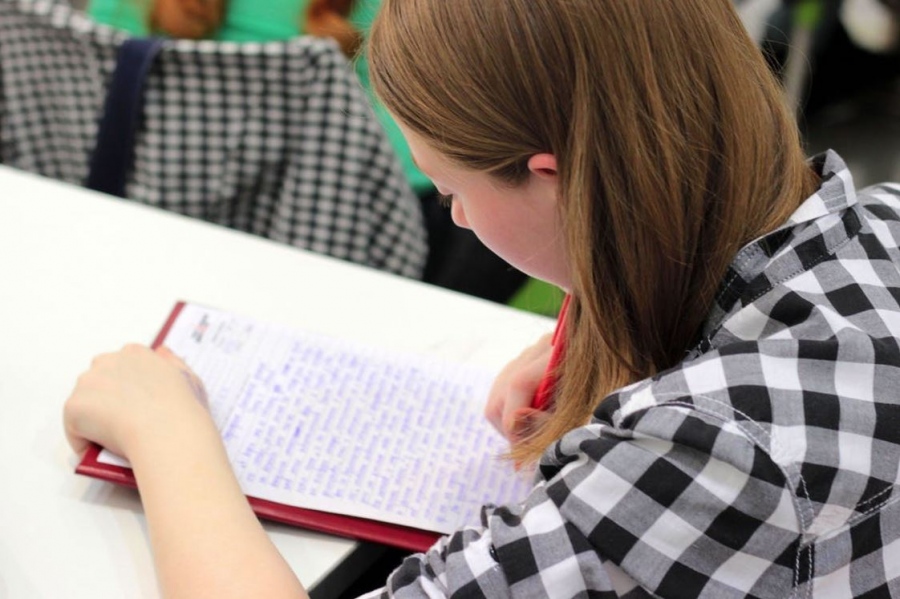 The trend in higher education is moving rapidly towards students enrolling in online degree programs as an alternative to traditional college. With the digital economy now fully operating throughout the economy, the focus on data-driven business decisions is becoming vital to any business. That information applies across the board to many industries, and there are clearly some primary certified education programs that will help develop the technical workforce that will be needed throughout the next few decades.
Computer Technology
Computer science is an obvious choice for the top of list in trending necessary educational programs, with a specific need being technology students who understand how to program and administrate information networks. All businesses operate via computer technology in the contemporary marketplace, and the need for these specialists will be in growing demand. This is especially true for computer programmers who will be creating new and highly-valuable company software products.
Nursing Education
Healthcare is also an industry that always has a great demand for skilled workers. Gone are the days of all students being required to attend a brick-and-mortar college, and nursing is one of those educational areas where solid education can be earned without the inconvenience and time-consuming process of attending class at a central location. Healthcare is assuredly a service that everyone will need at some point in time, not to mention the many who are already disabled, and the demand for qualified nurses will be the greatest of all health industry specialists.
Business Analytics
Big data is important to all businesses in the current economy, but understanding how to analyze that data is vital to utilization. This is another educational degree that has traditionally been earned at a brick-and-mortar school, especially at the master degree level, but this is also another training field that teaches the specific skills to evaluate and apply information for any business. There are many online options for a business master's degree in analytics and the potential for income-earning return is impressive, as many upper-level management officials are actually trained in analytics.
Education Degrees
It makes sense that an educationally driven economy will need educators to train the needed workforce. Not all students train to enter the business sector of the workforce. Someone must train those technicians and specialists. Even though the ultimate goal is teaching, many of the best teachers actually come from the private sector first before moving into the educational field. This will be a very high-demand need in the near future.
Program applicants should remember the purpose of education is the success of the student, but the concept that "those who fail to plan are planning to fail" is still an accurate axiom. These are just a few of the high-demand employment training degrees that any aspiring student should consider. But, it is very important to have a plan well beforehand.