4 October Festivals You Have To See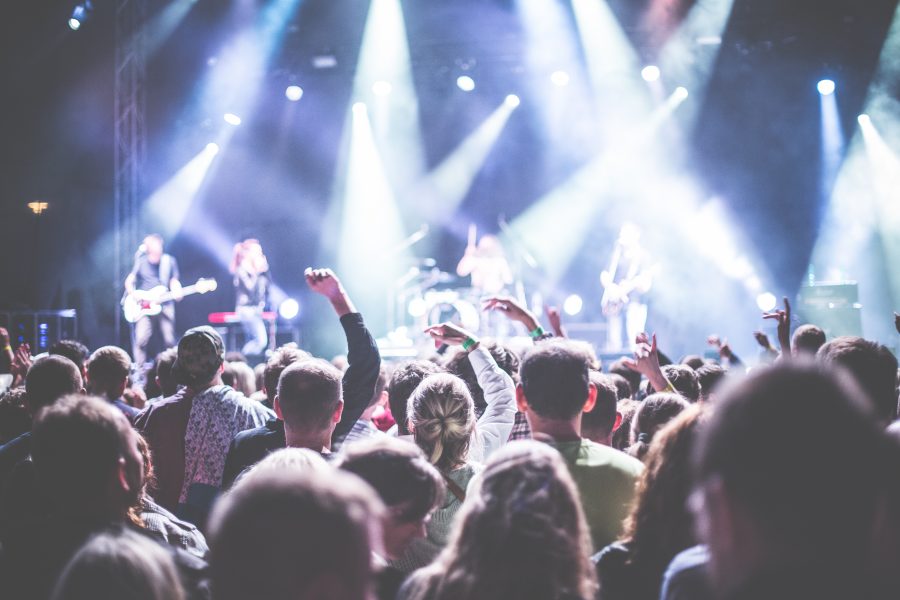 With each season comes a variety of new celebrations across the whole United States. As we settle into Autumn, traveler folks know that things like colder weather, the school year, and leaves-covered-greenbelts don't have to stop the party. There are still plenty of fun events across the United States to visit and attend.
The first month of the season is already over, but with October coming fast, we thought we'd narrow down four of the best fall festivals you can attend in the next four weeks. These span from coast to coast, so if you're a traveler on a budget, you have some regional options. I hope you've been stacking your savings to keep some cash in your pocket, because this coming month is going to get crazy!
Joshua Tree Music Festival –  Joshua Tree, California (October 5th-8th)
Starting on the west coast, let's trickle down to California for the 12th annual Joshua Tree Music Festival. This begins pretty soon – October 5th to be exact – and runs for three days.
This festival contains a variety of musical artists while maintaining its strong family friendly environment. This year, among their featured artists are Turkuaz, Seun Kuti, Organ Freeman, and The Last Internationale. The festival provides camping for those who want to live in a tent on site or have an RV, and if you're traveling from more than a day's drive away you can always make a trip of it, creating fun memories along the way. Once you arrive on site, the festival offers a program called Kidsville for your little ones get to go boating, use slacklines, play with masks, and other fun things. There are extracurricular activities outside of music and camping for you as well, such as yoga.
While pretty far away from the actual coast relatively speaking, Fall in California isn't too late for a day or two's trip to the beach before or after the festival, where you can still work on your tan, show off your rainbow sandals, and catch some waves.
Circleville Pumpkin Show – Circleville, Ohio (October 18-21)
Nothing says "October" more than pumpkins. Pumpkin pie, Pumpkin Spice Lattes, and in Ohio, they take it to a whole new level with an actual festival dedicated to those things. Miss Pumpkin Shows, largest pumpkin competitions, a pumpkin parade – Circleville certainly loves its big fall oranges. If you have such an affinity for them as well, this may be your ideal festival next month.
UFO Day – Belleville, Wisconsin (October 28th)
The truth is out there, or so the town of Belleville seems to believe. Their claim to fame is a series of UFO sightings in the late 80's, and the town themselves hasn't let it go. They have an annual UFO Days Festival every year. This year it falls on October 28th, and local businesses and organizations across the entire town participate.
Whether that's community organizations like the Boy Scouts or Kiwanis throwing candy out and doing bake sales, local bars and restaurants having special deals all day, local bands playing, or the wide variety of parties that contribute to the yearly parade, an alien parade is something that most of us probably agree to be an interesting concept and maybe worth the trek.
Austin City Limits Music Festival – Austin, Texas (October 6-8, 13-15)
You've probably heard of Austin City Limits, even if you're not from Texas. If you're unaware, it's a Public Television program by PBS that showcases local and independent music and has been active since 1976.
The ACL festival was inspired by the show and brings musical acts from all around the country. This year it features Jay-Z, the Red Hot Chili Peppers, Chance the Rapper, The Killers, and many more. It's happening at Zilker Park, and you can still get tickets!