3 Things To Consider When Choosing A Phone Service For Your Business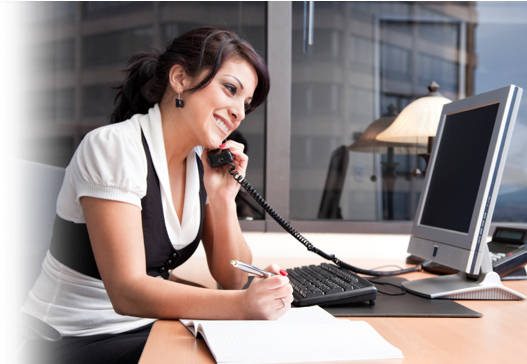 Unlike in the past, businesses now have more communication options and they can reach their customers not only through the print media and the internet, but also through landlines and mobile phones. This has led to increased competition particularly among phone service providers, as each one of them tries to outdo the other. Nonetheless, for a business owner, what matters most is an access to efficient and quality services; thus, before picking any service, certain things have to be taken into account.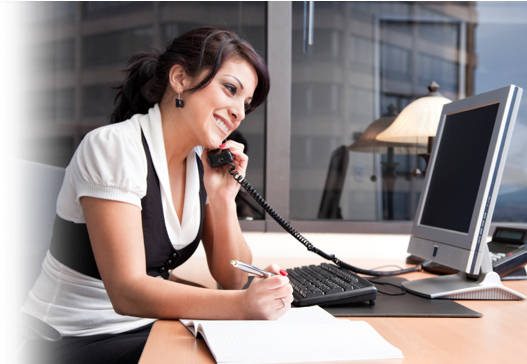 1. Your Communication Needs
If you are running a large corporation, you'll obviously have to put more into your communication infrastructure compared to a small business. Other than that, you also need to assess the features that will be most useful to your business. For instance, where necessary, you can go for extras such as abbreviated dialing, auto attendant, call transfer, and call conferencing. Even so, it's important not to overbuy. In addition, when selecting the services, you have to factor in the flexibility of the service provider because as your business grows, you'll need services that will proportionately expand to keep up with your business communication needs.
2. The Service Costs
Phone services are offered by a considerably large number of service providers. Therefore, it's up to you look at the offerings given by each of the different firms and then analyse the charges against the expected benefits. You want to go for something that will give you the most value for money and you can only determine this by weighing the costs against quality. Even so, you need to keep in mind that the most expensive services do not guarantee that all your communication needs will be met; if anything , you can go for affordable alternatives and still enjoy great connectivity.
3. Mobility of Your Employees
If most of your staff works remotely, you'll need a service that will enable uninterrupted communication across long distances. Other than that, it is important to factor in how the phone services will be used in the business. For instance, if your employees spend most of their time away from the office, you need to go for an arrangement that will enable access to both quality talk time and reliable data services so that everyone is accommodated. Depending on the size of your business, you may be able to get hold of great phone deals through offerte telefonia and with this, you can be confident to enjoy some great savings.
Proper communication is the only way to successfully promote your company. Hence if you are a business owner, you need to be on the lookout so that you only choose the most reliable business phone services. Even though this may eat up a large portion of your budget, such expenses will be made up for by the income you'll obtain from the many customers who'll be content with your communication systems. While selecting the right service can seem like a difficult task, the truth is that it is quite straightforward as long as you know your business needs and you are also aware of the options at your disposal.