13 Effective Health and Beauty Tips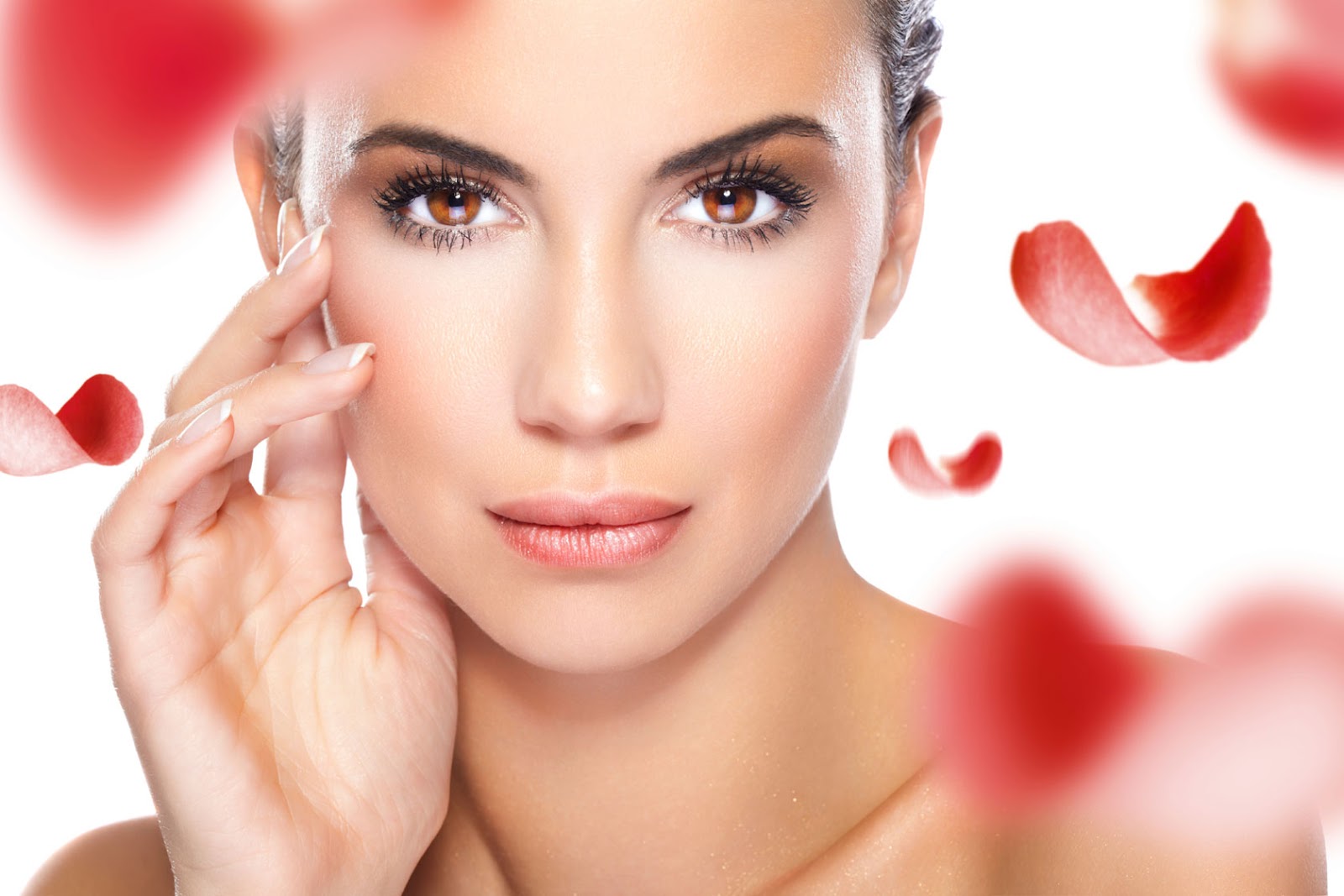 Tip 1:  Take two spoons of curd, a pinch of turmeric  powder mix it well, apply it to face as a pack, after 30 minutes, wash your face with cold water, doing this process daily will give a bright glow to your face.
Tip 2: Take a piece of papaya, a spoon of honey mixes and mix it well, apply it to face as a pack and wash it with warm water. Doing this process will also give brightness to your face.
Tip 3: Take a piece of lemon, a glass of warm water and add a spoon of honey in it, Take it every day early morning with empty stomach before you eat nothing.
Tip 4:  People suffering from Diabetics, take one bitter guard and make juice of it and drink it early morning with empty stomach. This will control sugar levels.
Tip 5: Take a spoon of sandal powder a spoon of milk and a spoon of honey mix it well and apply to face as a pack it gives moisture to your face.
Tip 6: Solution for dandruff, take 2 spoons of lime juice and mix it with coconut oil and apply it to hair wash it after an hour.
Tip 7: To keep your finger nails stronger daily, twice keep your fingers in warm water if you do it daily your nails grow stronger.
Tip 8: Take cotton, dip it in rose water, apply it on face dark spots, if you do it daily dark spots, reduce slowly and you will get good relief after doing it.
Tip 9: There is no other medicine than diet to lose weight, eat less breakfast, and have medium Lunch and Avoid eating at the night, drink full glass of milk and sleep.
Tip 10: You know the weird beauty tip of some women, applying Coffee on the thighs to combat cellulite and cleaning your teeth with baking soda will brighten your teeth.
Tip 11: To have a natural glow on your face drink 2 liters of Water every day, it will also have good blood circulation in your body.
Tip 12: Applying Pumpkin oil and Coconut oil regularly on your hair on your hair will moisture boost your hair
Tip 13: For muscles and joints in your body, it is better to apply an ointment that contains capsaicin, it has active ingredients in chile pepper, 2 or 3 times a day, the head for the pepper will relieve the pain from the joints of your body.