12 Reasons Why Resource Planning Software Is Essential For Your Small Business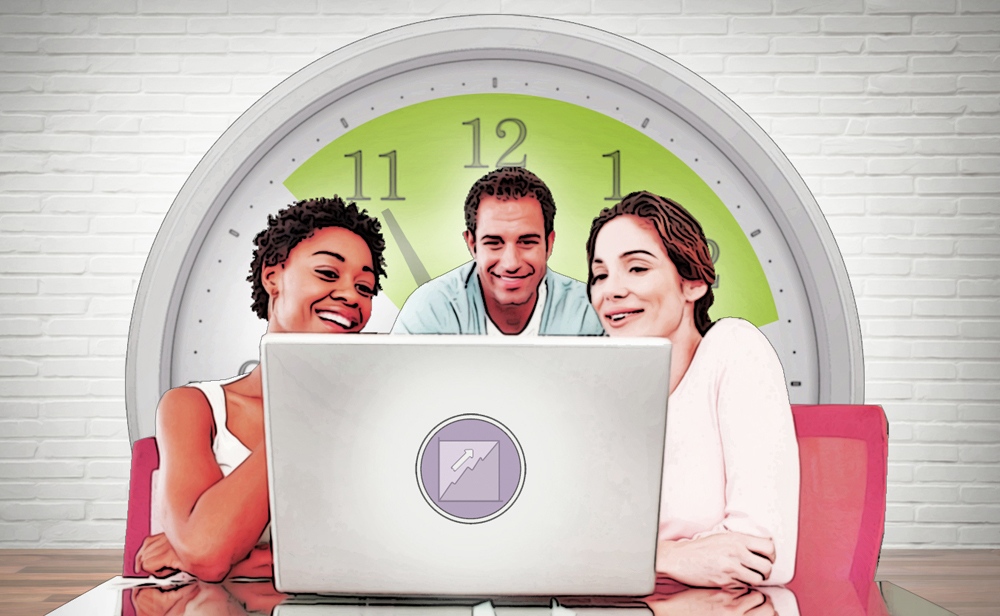 If you are running a business, you have enough on your plate without micromanaging your resource allocations for any particular project but leaving separate departments to their own devices might not be the best way to get the work done.
Resource planning software can improve productivity, increase efficiency, decrease costs, and streamline processes, all of which helps make your small business run smoother.
Planning Made Simple
1) Centralised data: All of the information is kept together in one place, making it almost impossible to lose a file. It also provides much more transparency about the work being done.
2) Real-time information: As all the data is together, you'll have all the information in front of you when you need to make a decision about the next steps. So you won't be wasting time collecting it from your collaborators individually and all the information will be the most up-to-date available (because no one wants to make decisions based on old data).
3) Forecasting: With real-time information, managers are able to create accurate forecasts about the project, such as financial outlay, timescale, and expected outcomes. This allows them to easily make small changes (like, moving the deadline forward by a month) and see how it affects the big picture.
4) Easy Reporting: Resource planning software makes it easier to produce and customise reports in order to show clients or bosses how the project is going and how changes might affect it.
5) Security: All businesses are worried about data security nowadays but this type of software is incredibly secure. As all of the information is kept in one place, with only one point of entry, it can actually be more secure than your traditional system.
Reduce Workload and Increase Productivity
6) Streamlined Processes: Resource planning software reduces the need to repeat tasks and manually input information by automating many of the repetitive processes. It also decreases the risk of different departments duplicating certain aspects of work (i.e. both the project manager and the marketing team preparing a request for ad money to the accountant).
7) Increased Productivity: Streamlining will save your employees time (by eliminating busy work), help them be more productive, and achieve more. The 80/20 stipulates that just 20% of work produces 80% of results. Allow your team to focus on that 20%
8) Money Saving: This type of software helps to reduce your financial outlay by increasing efficiency- which cuts administrative and operational costs- and improving your ability to make business decisions -as you can also easily see where resources are being wasted.
Make Working Together Easier
9) Increased Collaboration: In order to make your project better, your team needs to be working together on the big picture, rather than just focusing on their individual tasks. As this software keeps all the information in a centralised location, everyone is kept in the loop with their eyes on the prize.
10) Easier to Manage: You can also see who needs more help in order to reach their deadlines, who should be rewarded for going above and beyond, and who might need to be removed from the project entirely, just by looking in just one place.
11) Flexibility and Mobility: On a project you might be working with freelancers or people in different time zones or remote workers and it's important that they all stay up to date. Resource planning software, like that provided by Timewax, is made for the 21st Century workforce, offering smartphone apps and iCalendar integration to allow everyone to stay informed, whether they're in the office or not.
12) Ability to Grow: Sometimes projects or businesses start small with just a few people but they can soon grow to dozens or even hundreds of people. The ideal software is able to accommodate the addition of new people and the allocation of extra resources.
Do you use resource planning software in your business? What benefits have you noticed that weren't mentioned here? Let us know in the comments below.