10 TV Series Suggestions To Binge Watch Over Fall Break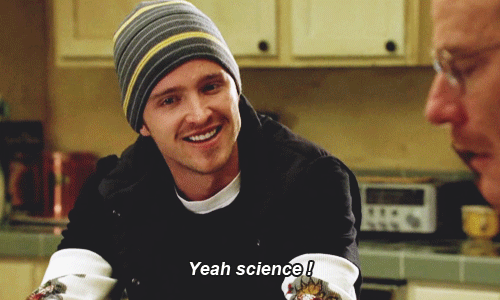 Fall break is coming up soon, so students will have several days to relax at home. Binge watching some new TV shows is the perfect way to spend this free time. While there are countless great TV shows available, these are the 10 that you should binge watch this fall break.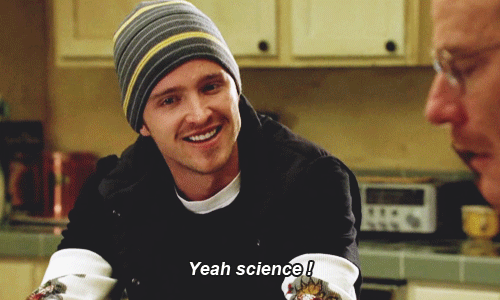 Breaking Bad
"Breaking Bad" is widely considered one of the best TV shows of all-time. It is also widely available online, so there are no excuses for anyone that has not seen this amazing show.
Mad Men
"Mad Men" just concluded its run on the air with seven critically acclaimed seasons. The great performances and attention to detail by the creators will transport you to the 1960s every episode.
Freaks and Geeks
The great Jason Segel, Seth Rogen, James Franco and Judd Apatow were all involved in this show about high school students in the 1980s. "Freaks and Geeks" only lasted 18 episodes, so it will not take too long to binge watch the entire series.
Twin Peaks
"Twin Peaks" is one of the most iconic crime shows in TV history. "Twin Peaks" will be back on TV in 2016, so everyone should start watching all 30 episodes before it returns.
The Wire
"The Wire" shows the effects of gangs and drugs on inner-city citizens better than any show in TV history, but it never developed a solid following. All five seasons can be tough to find online, so you should get the whole series from places like Pristine Sales to start your binge watching.
Orange is the New Black
This great show about life in a women's prison and one of the shows that started the binge watching craze. Once you watch the first episode, you will not want to stop until you have finished all three seasons.
Arrested Development
This family sitcom created by Ron Howard and starring Jason Bateman was well ahead of its time when it premiered in 2003. The show was brought back in 2013 after developing a huge cult following.
Game of Thrones
"Game of Thrones" is one of the most talked about shows on TV today. The best way to know everything your friends are talking about is by binge watching the show over fall break.
Firefly
"Firefly" only lasted 14 episodes but is beloved by science fiction fans everywhere.
Dexter
"Dexter" reinvented TV by creating a series with a serial killer as the main character.
Binge watching is only worth your time when it is spent on a great show. That is exactly what you get with these iconic shows.