10 Of The Best Fitness Apps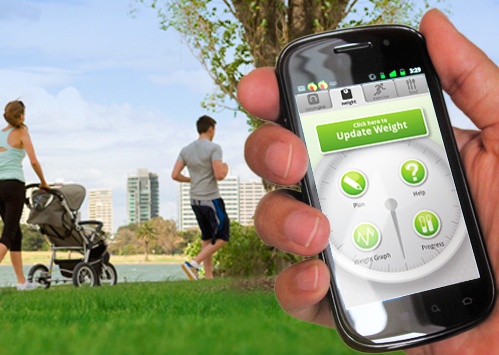 Having a smartphone hasn't just simplified your life by allowing you to call someone at the sound of your voice, recording your grocery list or basically tracking everything that you do. Smartphones are now a lead contender in helping people lose weight. Sometimes personal trainers and gym memberships are just too expensive. If you have the motivation and dedication, why not do it yourself? Some of the best iPhone apps out there allow you to track your heart rate, BMI, calories and much more. Check out this list to get some ideas on what app suits you best.
Digifit iCardio
This is a great app if you want real stats about your workouts. Accelerometers and GPS aren't enough. For this app you will need a heart rate monitor and an app that can access the information it collects. You can pair the Digifit app with any supported heart rate monitor. This will track your runs, workouts and bicycle rides. It's great for recording heart rates, distance, time and pace. The app is free, but be prepared to spend some money for the heart rate monitor.
Charity Miles
What's better than working out and giving back? With Charity Miles you can earn money for charities every time you run, walk or bicycle by using the free app. Corporate sponsors agree to donate a small amount of money for every mile that you complete. Browse the app's list of charities, find one that you wish to support and get to it. With a combined effort, this app really could help raise a lot of money for good causes.
Cyclemeter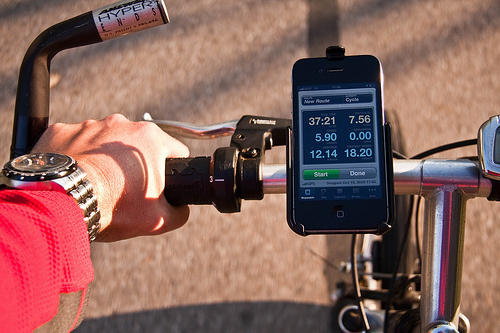 If cycling is your exercise of choice, then Cyclemeter is the best bicycle ride app. It's only for iOS but it collects a ton of date for you. It's a very accurate app and contains several brilliant features and appeals to fitness freaks.
Fitbit
You can purchase the Fitbit armbands to track everything or you can download the app to count calories, log your weight, and record other health information such as blood pressure and other levels.
Lose It!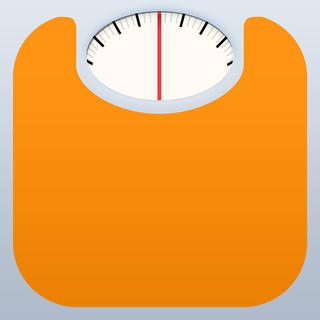 This app is designed for the person who loves to count calories and logs exercise. This app has been around for a while has an incredibly strong community of supportive people to help you stick to your weight-losing goals. It's compatible with other fitness devices and it allows you to import your calorie intake and food.
Endomondo
Track your runs, bike rides and other outdoor activities with this app. It has great accuracy and training plans and coaching features to push you to lose weight or accomplish your fitness goals.
MyFitness Pal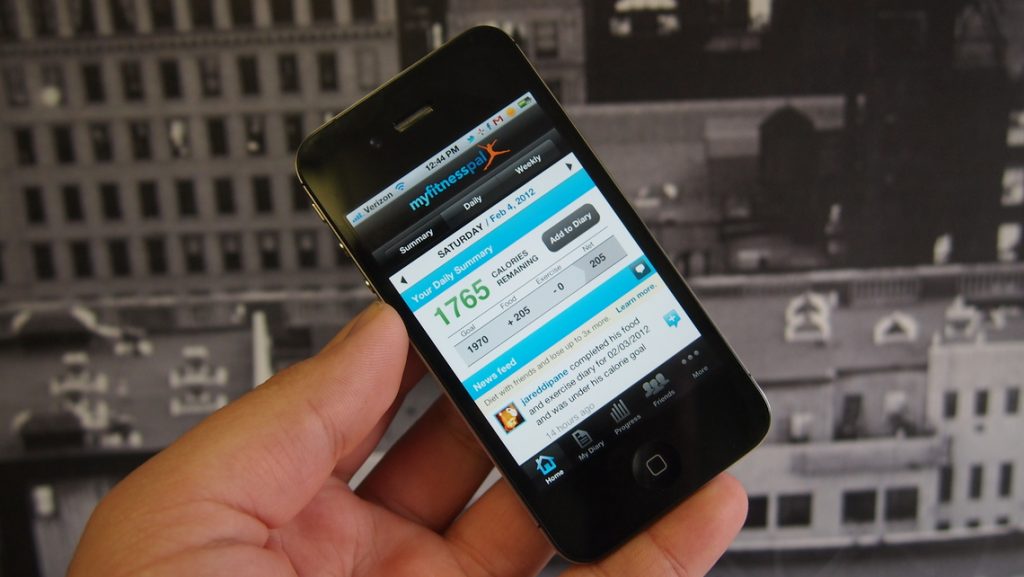 This mobile app and website gives you a lot of tools for tracking what and how much you eat and how many calories your burn depending on what activity you do. This app is extremely easy to manage and you can effortlessly keep track of your goals and what you accomplish.
Why pay for all of those expensive trainers, nutritionists and gym memberships when you can control your calorie intake, food and much more with just an app? Smartphones have come a long way and now with the iCloud, most of this information can be stored.
If your iCloud is locked for any reason, enter your IMEI number here and get started on unlocking your iPhone. These are only ten of the best fitness apps out of thousands. Take a look at these few iOS apps and decide which one is best for you and your fitness regime.