10 Indian Snacks We All Can't Live Without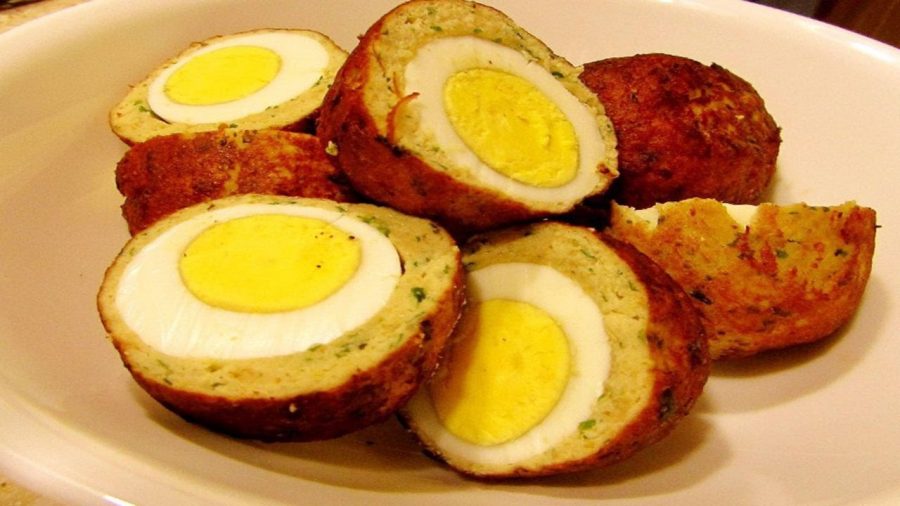 When it comes to evening snacks we Indian have a list that can go on and on forever. Most of our snacks required deep frying which obviously involves a lot of oil. Even though we know Indian snacks are quite unhealthy we all love to gorge on them.
So, in today's article, I am going to list out a few Indian evening snacks that is loved by all. Although, India has a wide demographic spread, I will try to include snacks from all over.
Egg chop– The egg chop recipes uses boiled eggs as the primary ingredient which is then stuffed with other spices and then deep fried. It is often served with onions and chillies on the side and is a treat to the taste buds.
Samosa– We eat samosa and we all love samosas. These are triangle in shape that uses potato fillings inside. It has a slightly spicy taste and is again a deep fry item from our list. This is eaten throughout the country and is loved by all.
Vegetable chop– If one were to recognise, vegetables chops come in cylindrical or spherical shapes and have a deep brown crust to it because of it being deep fried. They are crisp on the outside. It is basically a vegetable cutlet that uses vegetables such as potatoes, beetroots, carrots and peas.
Alu chop– This is yet another recipe from the deep fried list. It uses mashed potatoes as its primary ingredient. The potatoes are first boiled and mashed and made cutlets out of it. Then these are dipped in besan and then deep fried till the besan is cooked.
Pavbhaji– This a recipe that does not use the deep frying method but uses butter in abundance. The bhaji is prepared out of boiled vegetables such as cauliflower, potatoes, carrots, capsicum, peas etc. Then they are cooked with spices to give it a tangy taste and served with buns.
Vadapav-This preparation also include buns. The vada is basically a cutlet that is placed between the buns and served with a roasted chilli. These days there are different types of cutlets that are served. But typically, vadapav uses potato cutlets.
Littichokha– This is a famous contribution from the state of Bihar. Littis are basically in the shape of dumplings which are simply roasted and served with chokha which is a preparation of mashed potatoes. This combination is served with spicy chutney.
Vada– This is a famous south Indian recipe. The vadas are again deep fried and is served with coconut chutney and sambhar.
Onion bhajji– This is another deep fried snack that is famous in whole of India. It uses chopped onions dipped in a mixture of besan and then it is deep fried. This could be served with our without a chutney.
Dhokla– This is a well-known Guajarati snack that is not deep fried. Dhoklas are served as cubes and it garnished with chillies, coriander and mustard seeds. It is often served with spicy green chutney.