Why Renting A Camera is A Better Option When Travelling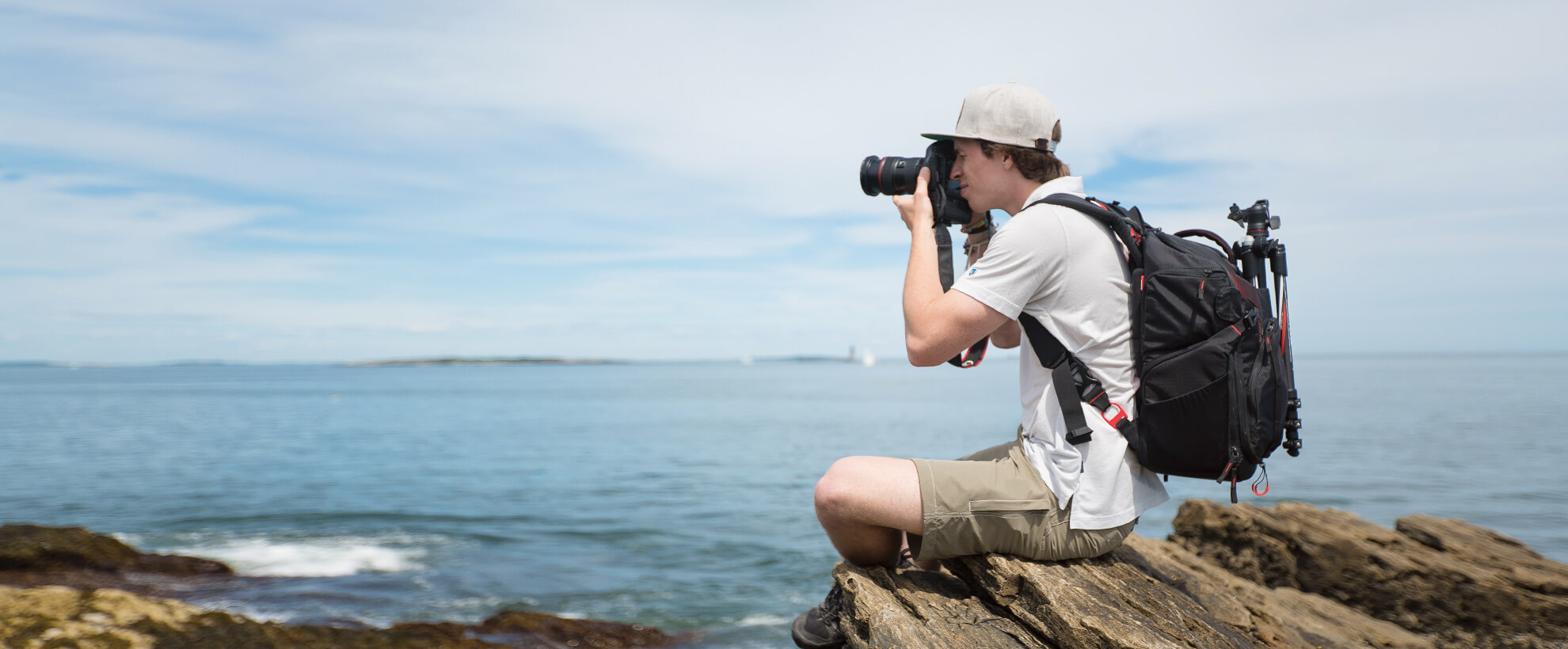 One of the key aspects of why people love travelling is about photography. Not just about escaping from daily routines and such, many people travel to all over the worlds because they also want to get the chance to capture the most breathtaking pictures from every beautiful place all around the world. That is why many travellers we know are great photographers (or vice versa).
However, photography (just like travelling) may not be a cheap hobby. The more you concern about the quality of the photos you took, the more you want to invest for a higher quality of thecamera. And of course, higher quality means more money. There are many ways, indeed, to actually maximise the photos you take in your destination places (using your smartphone, for example). But, there is nothing more pleasurable than taking beautiful sceneries with a 'real' camera.
Now that you opt for a camera than a smartphone to take pictures when you are travelling, my question is this: should you buy and bring your own camera everywhere you go? Because, like what I am going to tell you in this article, you would better to just rent a camera in the destination places that you visit. Why is that? Here are the reasons why you should just rent a camera, instead of buying and carrying your own camera everytime you travel.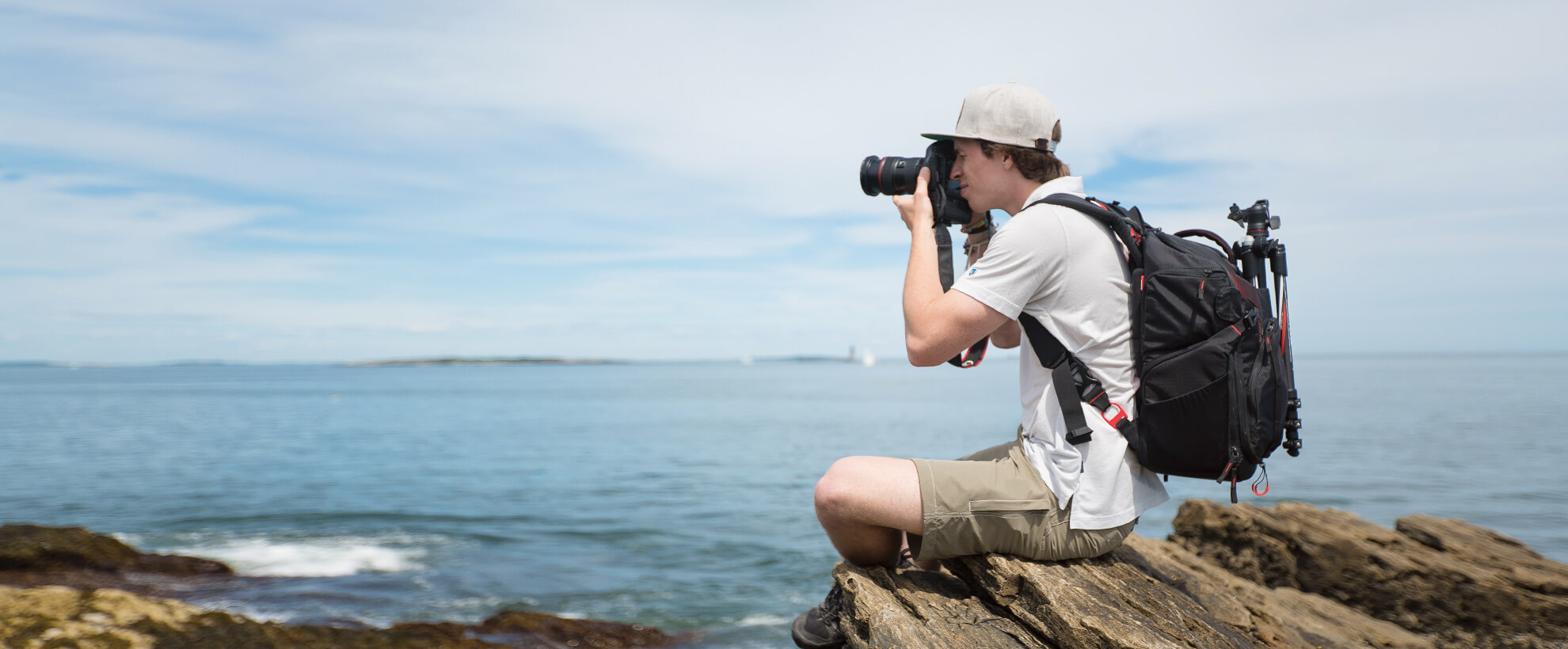 Easy to Process
Some camera rental services even deliver the camera and the lenses that you rent the right to your hotel. You do not even need to come to their stores; you just have to choose which cameras and lenses that you want (using their website, of course), leave them with your address and contact numbers, and let them deliver your photography appliances to your place. Sure, you need to browse and look for the best camera rental service at your destination places. But once you find a good one, you will forever opt for renting a camera, instead of carrying your own camera.
Cheaper Option
You know, the camera may be a tool that you need to buy once. But, what about the lenses? You travel to many places with many types of sceneries. Thus, you need various lenses that suit with the nature of the places you go. Instead of buying so many lenses—that is undoubtedly costing you much money, why don't you just rent them? By renting, you have various options of lenses that you want. You may even rent other supporting appliances for your photography session, like a tripod or lighting tools.
Less Hassle
This is the most important reasons of all. You will save a lot of spaces in your backpack if you travel without carrying your own camera. Seriously. You can fill that space with other things that are more important. For photography, you just need to rent a camera. That's it. Moreover, by renting, you will be avoided from the risk of having your camera broken or fall from—for instance—the cabin of the plane you are in. Right?