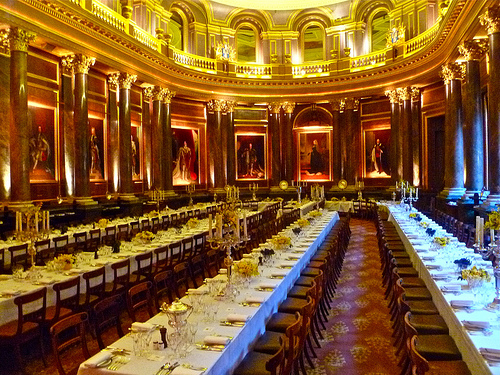 If you are looking for a unique venue for your event, whether it is business function or a large celebratory dinner with friends, why not consider hiring out a livery hall? These grand venues possess unique character and charm that will add a special something to your event or function. In this article we will explain why livery halls are a great event / function venue.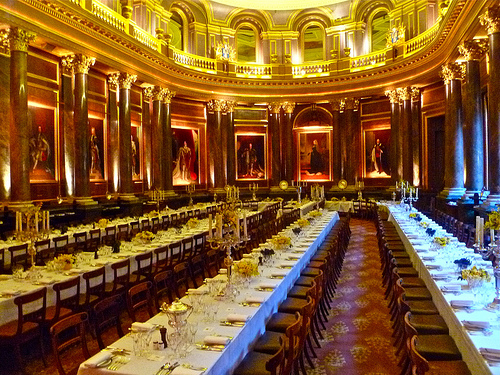 Something Different
Rather than hosting your event at a local restaurant, bar or hotel, why not plan something a little different? Exclusively hiring out a livery hall will take things up a notch and transform your event into something truly special. Livery halls are rich in history and are found in a number of beautiful locations. Each building is truly unique, with original features, luxury interior design and interesting painting and ornaments that are sure to be a talking point for your guests.
If you are hosting a business function, then hiring a livery hall is a great way to make a good first impression on your guests. It will show people that you don't do things by halves and put a lot of effort into your work.
Alternatively, if you are hosting a celebratory event with your family and friends, hiring a livery hall will ensure that your events stands out from others you have been to in the past. Your guests will be talking about your events for years to come!
Flexibility
One of the great things about livery halls is that they are able to accommodate all types of events, from small intimate gatherings, to large extravagant parties. You will find that the organisers are very flexible when it comes to capacity and will be able to cater for your requirements, whether you are inviting just twenty guests or two hundred!
Event Types
Many different types of events can be held at livery halls, with some of the most popular being wedding receptions, birthday parties and charity galas. No matter what your event is, the organisers will make sure that the livery hall is prepped for your special day or night.
Weddings
If you want a truly special place to host your wedding reception, then a livery hall will make the perfect choice. The grand beauty of livery halls makes them the perfect backdrop for wedding photos and the ideal romantic setting for the occasion. If you want your wedding to stand out from the rest of your friends' weddings, then choosing a unique livery hall as your venue is sure to achieve this.
Birthdays
If you or one of your family members is celebrating a big birthday, what better way to celebrate it than by hosting a special dinner in a livery hall? Whether you fancy a small intimate gathering or a large banquet, livery halls are the ideal choice of venue.
Charity Galas
If you are organising a charity gala, you will need a grand venue to host it at. Livery halls are the perfect choice, as they are sure to attract guests and provide the perfect setting for your night. They will also provide the perfect backdrop for taking promotional photographs for your website and media materials.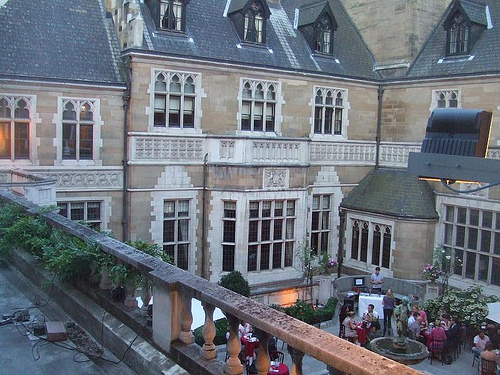 Conclusion
Whether you are planning a small, intimate gathering or a large event, livery halls will make the perfect choice of venue. Not only are they suitable for a wide range of events, but they are also able to accommodate a large number of people. Choose a majestic livery hall as your venue and you can be confident that your event will stand out from the rest, for all of the right reasons!