What To Do To Children Whose Parents Are In Jail?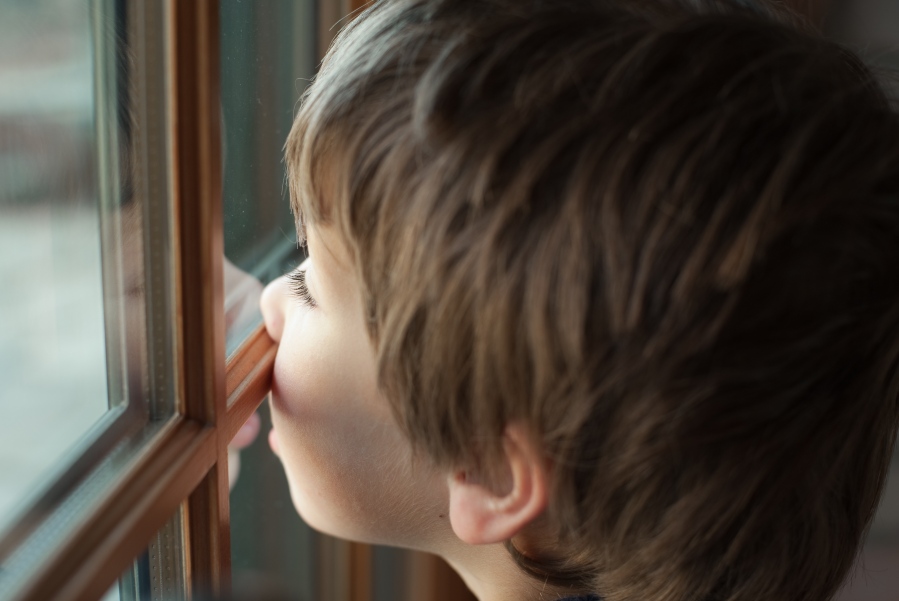 Parents can serve time in jail for misdemeanour, minor infractions or serious felonies. It means that children could be left without their parents for days, years or even for their entire lifetime. These children are the victim of legal consequences and they need to be managed properly. It is not possible to always tell these children that mommy takes a vacation or daddy is one a business trip. It is even more challenging to deal with older children, because they understand what's happening. When parents only spend a night in jail, life may go on as usual for children, without them ever knowing about what happened to their parents.
At certain levels, it is possible for lawyers to help children to deal with the loss of their parents. Relatives should also assist children in going through the grieving process in a proper way. It is quite likely for children to suffer from anger, sadness, lonesomeness, resentment and even depression. Children may end up acting inappropriately and they will have trouble with the law, which could cause them to spend in jail as well. Convicted parents should ask the permission from the court to manage their children when they are serving time in prison. They should be allowed to work with close relatives, god parents, legal guardians and other paternal parent to help managing the child. It is important to pay a close attention to the mental situation of these children.
The court should also know how to help children, especially if parents are serving years in prison. There should be a consulting professional who can become a good listener to the grievances of these children. When helping these children, it is important to listen without judgment. Children should also be encouraged to talk and express the feeling. Children should feel that they have a safe place to express their emotions. This way, they will become honest and more open to adults. There should also be individuals who can better protect children from any kind of danger. Because there are no parents who can assist them, children should be guided in the proper direction. Other than being a good listener, helpers can become supportive in different ways as well.
We should be aware that even a seemingly ordinary day can be painful and stressful enough for these children, because so many things have changed in their lives. Birthdays and holidays will become jail visits, so this agitating and saddening enough for these children. Adults should be extremely more attention to the plight of these children. They need to feel that they are being loved and safer, regardless of the absence of their parents. There should be a steady platform for these children to easily discuss their feelings. License counsellors should perform various therapeutic processes and strategies, so the mental healing and growth for these children can be assured. In the end, these children can become happier and more productive.