Web Based Project Management Software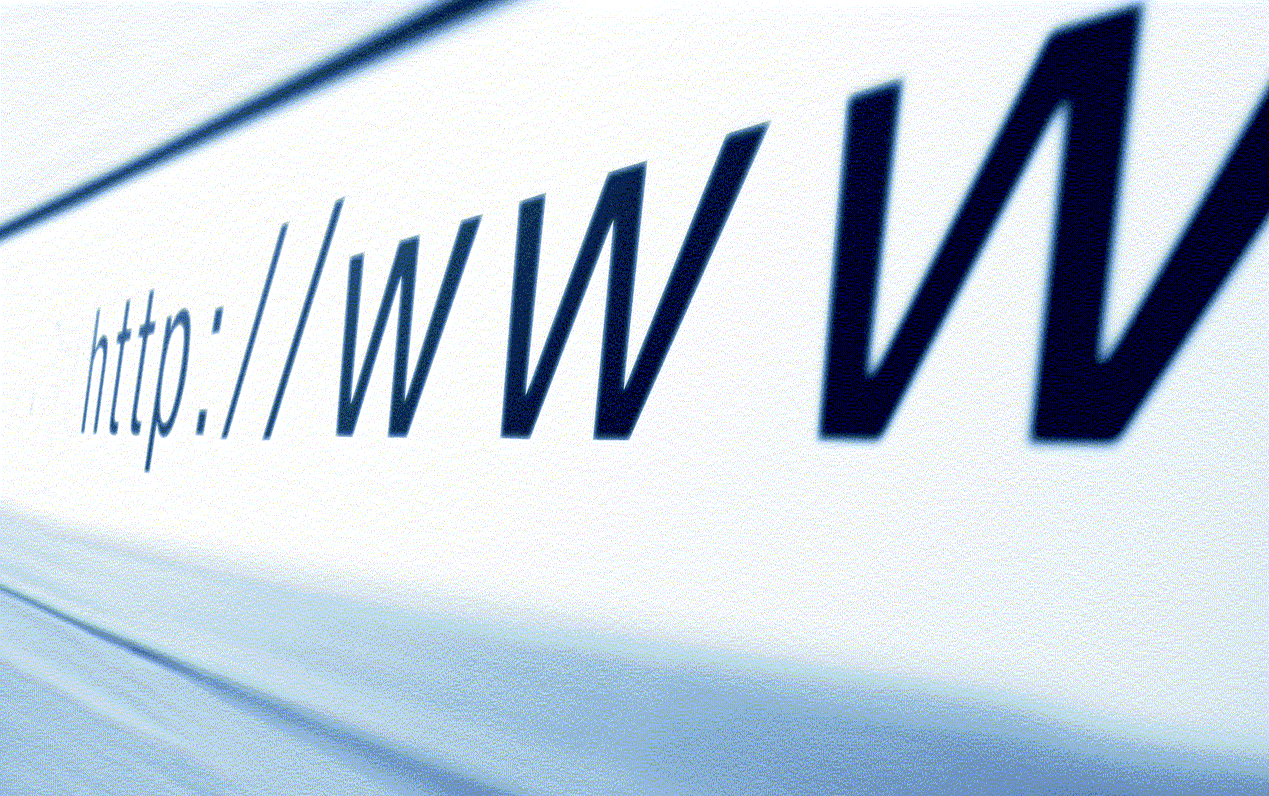 Businesses compete with each other to deliver the projects on time each time. There are many aspects of a project in terms of length, budget, scope and many more. There may be more of different parts of project in work randomly; hence web project management is the answer. Web is preferred mode of connection as all the different parts of a project are collaborated and synced to get a complete picture or status of the report. Microsoft provides Project management over the web as a service under the subscription of office 365 package. You can know more about the office 365 here O365CloudExperts.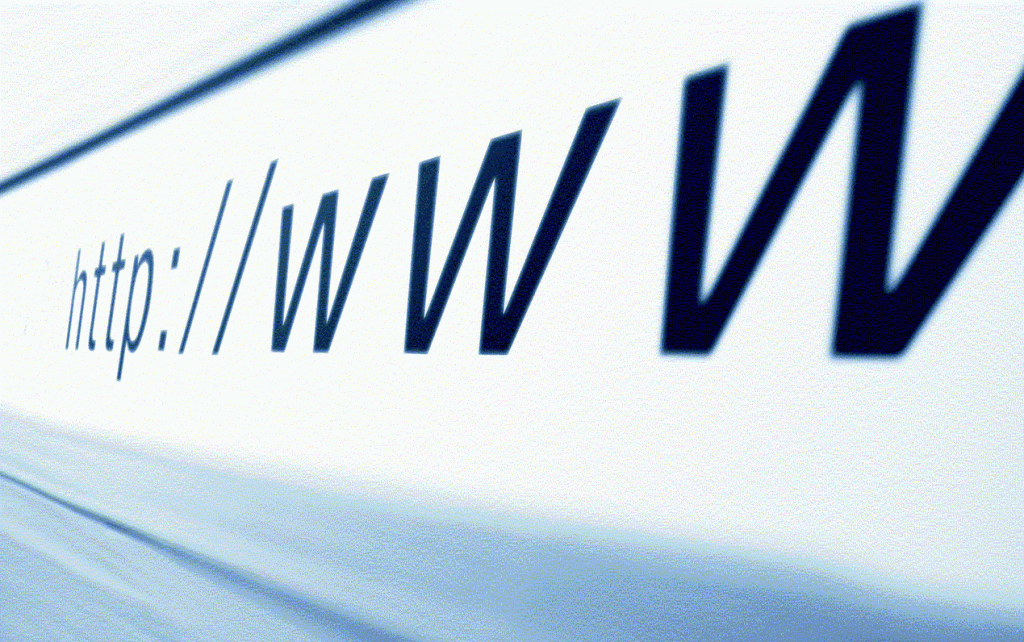 Presently we have some web project management software such as Basecamp, Liquid planner, Zoho projects etc. These online and web project management tools have made project management very easy by introducing great ideas and features and technological advances. Microsoft has also introduced Project online service for project management over the web. Enabled over the web, Project online is one of the beast featured online project management tool for better managing of large and small projects with excellent advanced features and business tool all incorporated under the cloud and office 365 platform. You can look here for different Office 365 Business Plans with Microsoft. Being always online helps in keeping the data up to date always. Projects get updated in real time.
Modern software project management have inbuilt all the necessary tools and connectivity into one platform. The features of Microsoft Office 365 Project provide services ranging from analytics to chat to calendar have all been collaborated in one platform for easily tracking and updating the progress in real time.
Some of the best features in Modern software for project management are
Cleaner interface of the software for better user experience
Cleaner interface is the lifeline of any project. The easier the navigation and opening windows among users the better is it considered
More self explanatory features for management of the project
Any features which are with new functionality should be helped with hints and tips on how to perform them in order to derive most benefits. Complex features may not become a favorite among co workers
Ability to manage time management according to project
Tracking time in a project is of utmost importance for both the client and customer alike. The entire project is broken in smaller time frame and targeted for completion within such period
Integrated chat services among colleagues
Chat service is provided so that employees have a handy communication link for even slightest information and requests. Chats also helps in connecting co workers all the time.
Project score follow up
Project score refers to the completion of the percentage of work against the total time frame. It shows the score or completion ratio against the overall project
Calendar date sharing and organizing meeting
Calendar is equally important for sharing deadlines and meeting s among co workers. Calendars also help in meeting deadline in a project.
Ability to generate easy dashboards and reports
Dashboards ad report generation is very important from a project employee perspective as it helps in understanding the various factors at play. Easy reports and charts make a task much easier that a wholesome written report.
Protected permissibility and visual in case of official data
Some data needs to be restricted from co workers or among some teams so limited permissibility is of importance among the available information in the system
Better integration among similar business services
Integration among different tools such as calendar or skype calling or SharePoint is very important for seamlessly working of the project
Free trials are a part of quality software which helps in decision making and right buy
Free trials are important decision arriving process where one gets to understand his needs and requirements of the software he is looking to work in.
Project Management Summary
Organization strength helps in determining the best software for the role. Some project management tools are best suited for very large organization whereas small companies require simple project management tools to complete their projects. Some software provides extra features for large management at monthly basis rate whereas smaller companies may be charged at a flat rate. Some software maybe very easy to install and start project whereas large software requires more complex authenticity and permissions before one is able to start project. Some software also provided free multiple projects management at a time. Look more into Microsoft project management and similar services over the cloud at Office 365 Cloud Solution Provider