Understanding Public Perception of your Brand as your Business Develops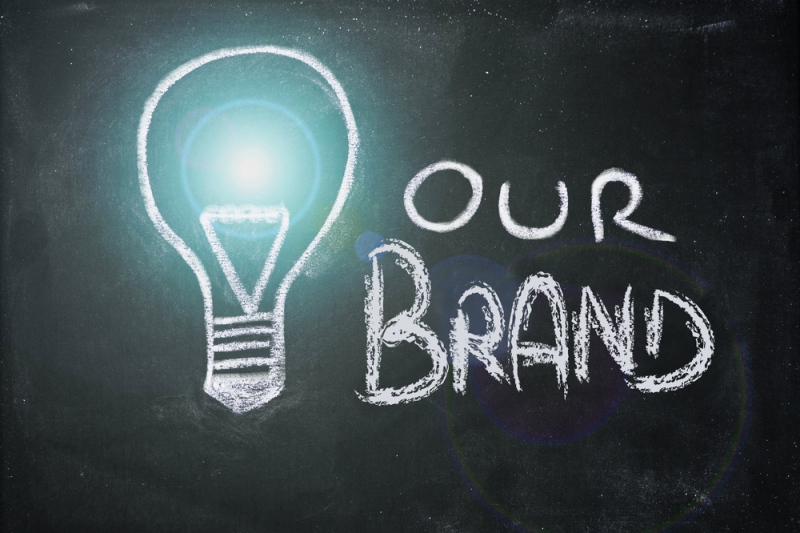 Your business can change dramatically over its lifecycle. It is exactly the same case for your brand too. As your business is first starting out, your actual brand might seem quite trivial to you. Yet, as your business develops, it is important for your brand to do so too. This is because your brand is the way in which you define your business, its purpose, its unique selling point and so forth to the public domain. In this article, we will look at how the importance of a brand becomes more so as your business grows, and ways in which you can ascertain information about how your brand is performing.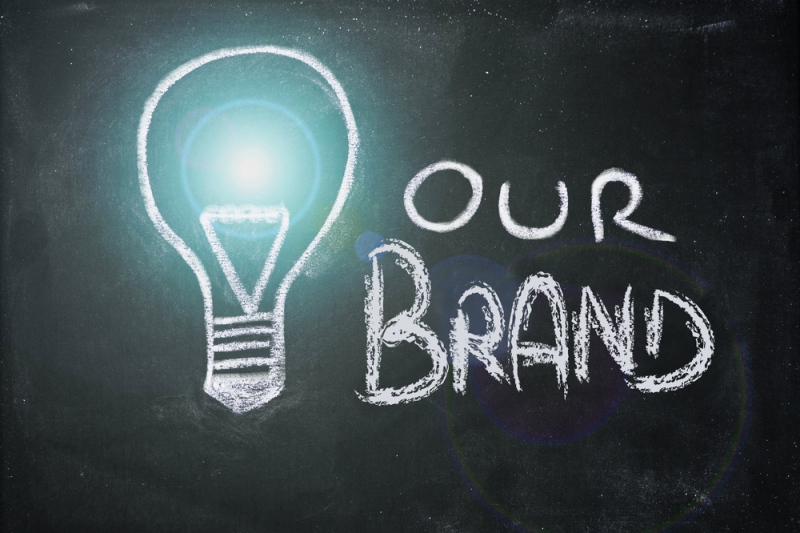 Firstly, let's turn to a brand in its early existence. A brand may have been created to help a business stand out, to represent the personality of the business, or perhaps just a necessity that needed to be done before the business could get going. Now in these early days a brand has little power. The hard work and energy you put into a new business is mostly to keep it growing and not stagnating, and most importantly for it not to fold before it has got going. During these 'survival' days of a business you are also starting to give some weight to your brand. It might be a very small amount of people, but to some extent, the public are aware of your brand.
This awareness will only grow more as your business grows. There is a large amount you can control about your brand. For example, who you want it to be aimed toward, what values you wish it to highlight, even something as simple as properly defining what your business does. However, the way in which the public perceive, analyse and judge your brand is out of your hands. You can only point them in the right direction.
Yet, at this stage where your business is thriving and not just surviving you want your brand to be one of your strongest assets available. If this is to be the case, then your market research is going to have to develop in the same way your business has. To accomplish this, the best route to take is brand tracking. This is a way in which you can see how your brand is viewed, overall, against direct competitors, within certain demographics etc. With this at your disposal, you do not have to second guess where your brand is currently ranking, but know the specifics of how it is being perceived and can act accordingly.