Things To Know About Misted Double Glazed Units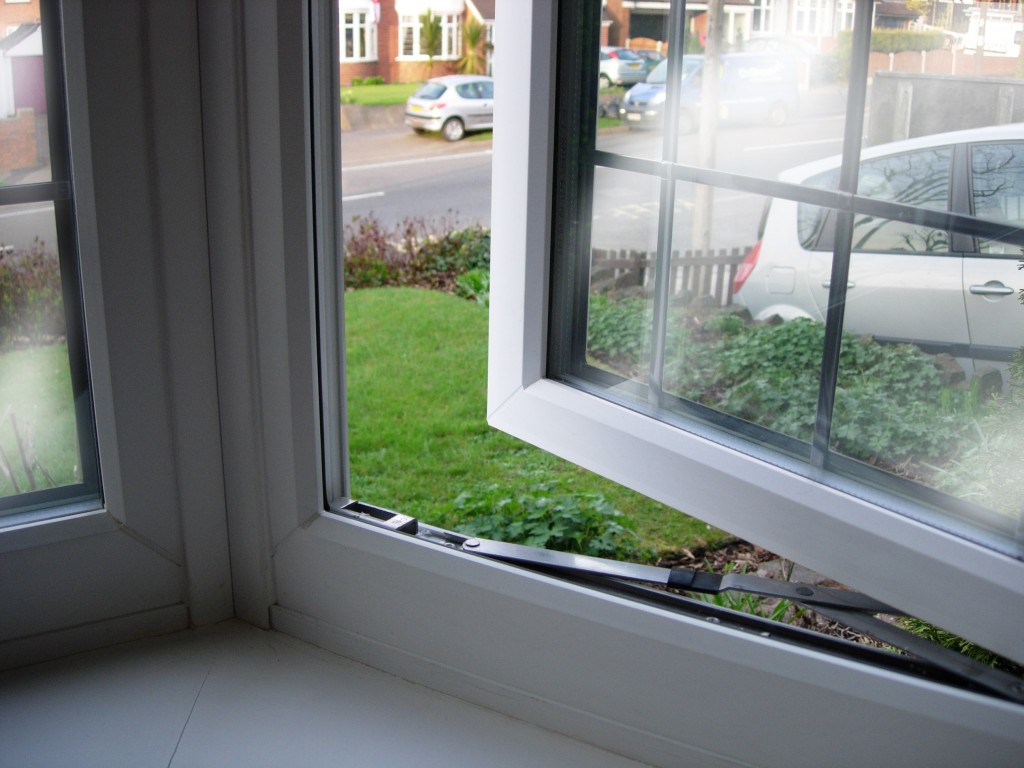 Condensation around your house can prove to be highly problematic, especially if it is ruining the appearance of your double glazed windows and doors. Besides affecting the aesthetic appeal of your expensive double glazed units, condensation can also lead to functional issues, thus deteriorating their condition over time. However rather than panicking, it is essential to consider a few factors and find the most suitable cure for the problem of misted double glazed units.
The first and foremost thing is to understand the underlying cause of condensation and the reasons could vary from one household to another, ranging from lack of ventilation to poor quality of double glazing. It is more common in areas where there is high humidity. Initially water vapours start to form in the corners, gradually extending to the entire unit. Finding out the actual cause can make it possible to resolve the problem completely. For example, if the cause of condensation in your home is lack of ventilation, then you can install a dehumidifier and also keep the windows and doors open for some time daily to avoid moisture build up.
Another factor to consider is whether the condensation is forming on the inner or outer surface. Double glazed units getting misted from outside is natural phenomenon and there is nothing much you can do about it. On the other hand, if the inner side of the glass is getting misted, then it could be because of a crack or space between the joints which is letting the moisture goes inside. In such a case, you might be required to replace the sealing or change the entire unit, depending on the condition of double glazing and severity of the problem.
Whether the problem of misted double glazed units has started appearing recently or it has existed for some time, it is essential to take immediate steps to curb it as soon as possible. Delaying it can make the issue more difficult to resolve later on. Condensation not only makes the double glazed windows and doors look unsightly, but can adversely affect their performance. Primarily it can have an impact on the energy efficiency of double glazing, thus, resulting in higher utility bills.
Last but not the least, it is suggested to get in touch with a professional who can analyse the condition of your double glazed units and suggest the most effective solution, rather than opting for any do it yourself remedy, which can do more harm than good. It is a common misconception that replacing the double glazing is the only resolution to this problem. Doing this should be avoided, without consulting a professional, as it can prove to be an additional financial burden as well as cause inconvenience. Professionals who are experienced in the repair of misted double glazed units can inspect the problem thoroughly and determine to what extent it has caused damage. Depending on the information they collect, they are able to offer you a solution, which is not only effective in stopping the problem from escalating further, but also remove it once and for all.