Things To Consider When Hiring A Catering Service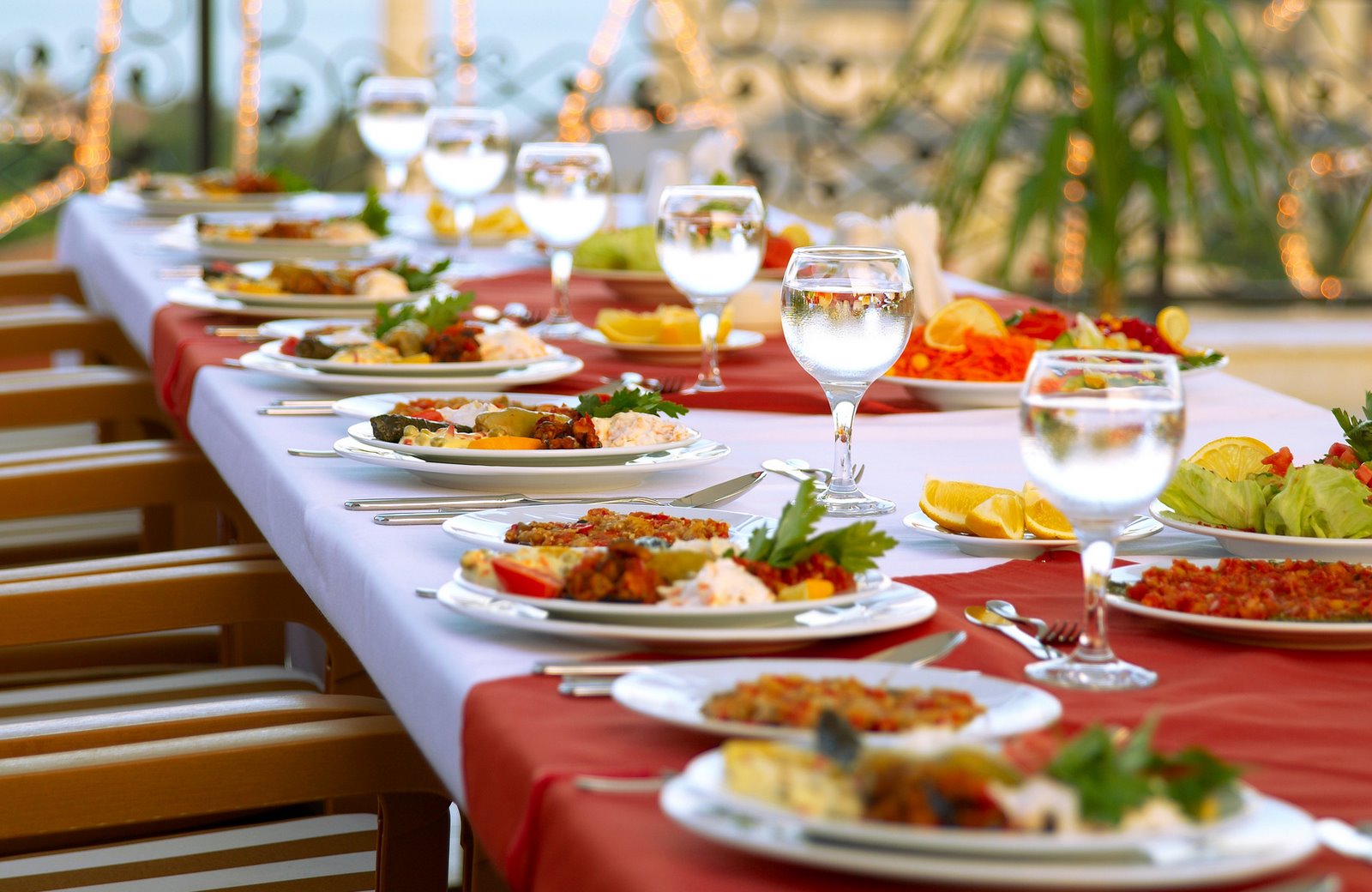 Nowadays, more and more people are considering to hire catering services for different occasions like weddings and business events. However, some are still hesitant to do it because they do not even know how to start planning it. They know that more often than not, organizing an event all by yourself leaves you stressed and worn out.
Lessen your worries and decide to hire a catering service on your next event. To help you out with your hesitations, here are some things to consider when you have a catering service for your event:
Time
Catering companies also want what is best for your event, so make sure that both parties have sufficient time for planning. Allot more time for planning with big and important events like weddings. Do not expect the caterer to give you the best food if you only give them a day to prepare for it.
Occasion
Also mention the type of occasion that you are having. Is the occasion requiring a buffet type of service or a full course meal? With this information, the caterer can plan on the volume of food and if the event would demand an informal or formal table setting.
Rental equipment
It would not hurt to clarify what type of equipment the caterer can provide. Check if there is sufficient and appropriate dishes and cutlery, especially for formal events. Are the tables and chairs provided in the venue or would you need the assistance of your catering service? It is better to be explicit with the tiny details with the caterer during the planning stage than to have problems with them in the actual event itself.
Guests
You need to know how many guests are coming and assess their needs. Do you have a guest that is allergic by the mere presence of peanuts in an enclosed room? You would not want one guest in the room to have allergy attacks during your event. Are they prohibited to eat a specific type of food due to their beliefs? You would not expect your vegetarian guests to be happy in your event if you serve them meat. Make sure to bring these up with your catering company during the planning stage.
These are some of the things to consider when planning an event with a catering service. With enough time of preparation and enough communication with your caterer, there will be less problems, if not none, in your special occasion.
Written by bleu events, one of the top caterers Columbia, MO has to offer.