The Cuisine On Your Trans-Siberian Tour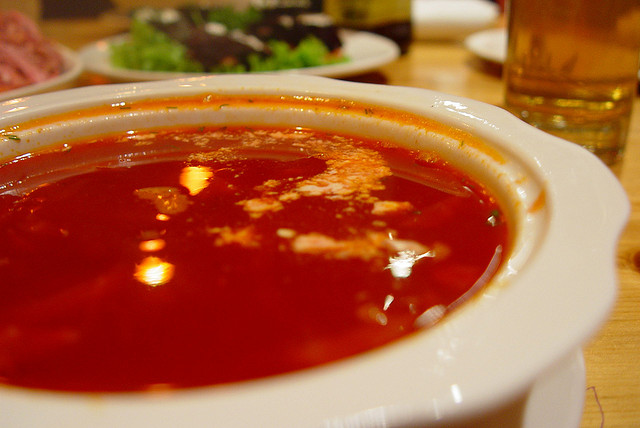 If you are looking to take one of the epic railways journeys such as the Trans-Siberian Railway, then you may be wondering what sort of foods you will experience as you wander your way through this vast landscape. It is best to come prepared when you are travelling by train as the opening times, standard of food, and cost vary upon the company running the train as well as the country you are in. A quick search of the Internet can offer people's reviews and experiences as well as doing research on the companies running the trains. This will give you the knowledge to know what to expect when it comes to the food you will be eating while you enjoy Trans-Siberian tours.
Dining Cars
Almost all of the trains that are in operation will have a dining car. As already mentioned, the standard does vary considerably. Depending on the country that you are in, you could be eating Russian, Mongolian, or Chinese food. Most of the dishes on offer tend to be fairly simple although you may find one or two dishes which may stretch your culinary limits. But most dishes should be suitable for people of varying tastes. Make sure that you make a note of the opening times, so you can plan your visits accordingly. You may be able to relax for a few hours here, depending on how busy they are, but you will be expected to buy food and drinks. Some tickets can be bought which include meals, however, this is not recommended as the standard of food all depends on the train you are travelling on. It is best to visit the dining car to check the standard of food before committing to eating all of your meals there.
Samovars
If you spend a couple of days travelling on the railway, you will become familiar with the sight of these placed up and down the train. The Samovars provide hot water for each carriage and are used to make tea and coffee as well as instant noodles. This is one way that you can eat relatively cheaply, and noodles can be a good alternative if you have a weak constitution and could help to prevent some lengthy trips to the toilet!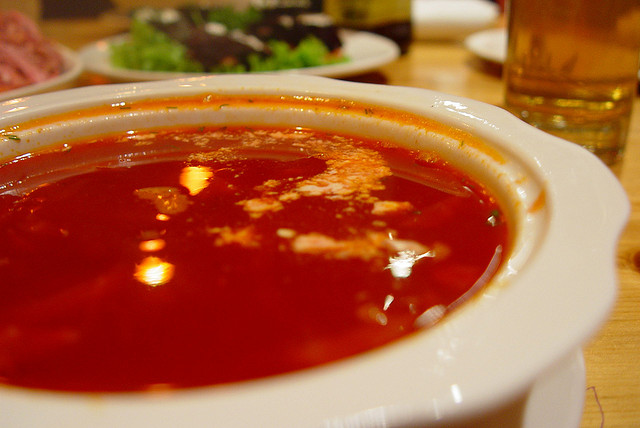 Getting Food at the Train Stations
As you travel the Trans-Siberian Railway, you will stop off at many stations along the way. When you stop you will have a good opportunity to get off the train and explore what foods are on offer, as well as stretch your legs for a while. At all of the stations along your route, you will find a host of local delicacies on offer. You will usually have about 10 minutes at the station, so that you can explore the different foods that are available. The variety may be a welcome change if you have limited yourself to instant noodles and coffee for the duration of your trip so far!
Bring Your Own Food
If you are the type of person that does not take kindly to new foods, then you may want to bring your own food, just to make sure you do not go hungry during your Trans-Siberian tour. There is plenty of access to hot water, so instant noodles and soups can be easily made. You may want to bring along things such fruit, bread, crisps, biscuits, anything that will last for a few days during your trip that you are happy to eat, if there is nothing on offer that you like the look of. Travelling whilst you are hungry can make for a rather unpleasant trip, so if you prepare yourself, at least you can make sure that you have plenty to eat, whilst you take in all the sights of this epic train journey.