The Best Mobile Messaging Services In 2014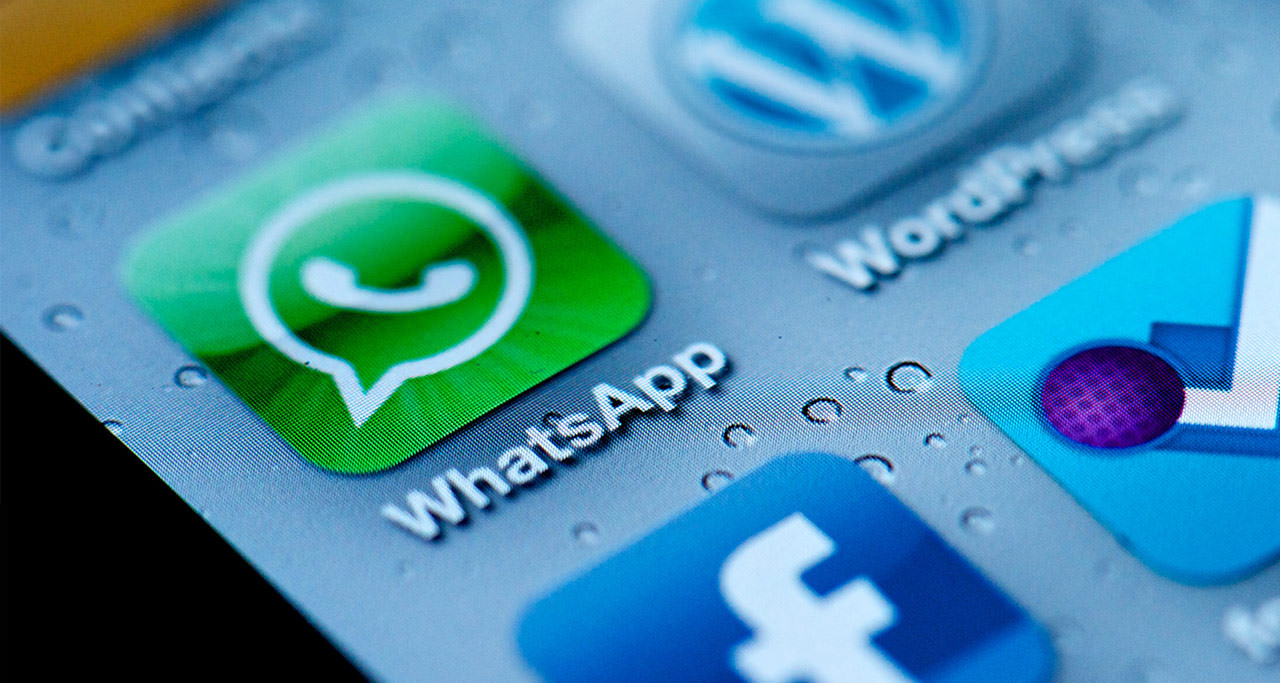 Earlier this year the tech world was shaken by the announcement that social media titan Facebook had acquired mobile messaging service WhatsApp for $19 billion in cash and stock. The surprise registered among tech observers wasn't rooted in the companies involved, but rather the price tag, which some felt was excessive. Not everyone is convinced the deal represents an overpay, however.
"Given Facebook's pivot to mobile and unceasing quest for more user data, the marriage of these companies makes perfect sense," said mobile expert and entrepreneur Jason Hope. "WhatsApp is growing at a phenomenal rate — a rate that historically has predicted tremendous long-term growth and success. And don't forget, Facebook also received significant blowback after spending $1 billion on Instagram — an acquisition that looks like an extreme bargain today."
Despite Facebook's huge bet on WhatsApp, the success of the company is far from assured. Not because mobile messaging is likely to fade away, but rather due to strong competition in the space. While Whats App may boast a user base in the hundreds of millions and an exponential growth rate, several tough competitors are nipping at their heels.
Here's an overview of WhatsApp and some of the other major players in the mobile messaging arena.
WhatsApp
WhatsApp had a few things going for it — visionary leadership, a great product and a rapidly multiplying base of users. Now the company has all of the above and the immense power and wealth of Facebook standing behind it. But even that might not be enough to secure a dominant position. WhatsApp offers one year of free service, then charges 99 cents per year.
From a feature standpoint, WhatsApp has most of the essentials. Users can send messages, photos and videos over cellular or wi-fi networks, and can initiate group chats, much like on Facebook Messenger. WhatsApp also integrates directly with each user's cellular number, which eliminates the need to create extra user names or passwords.
In an era where many of us already have dozens of both, this kind of streamlining is very appealing. Even more intriguing, the app will add voice calling some time on 2014 — an important addition considering that many of WhatsApp's biggest rivals offer voice options.
SnapChat
Popular with the sought after youth demographic, SnapChat built its reputation by offering enhanced privacy. The mechanism? Something familiar to anyone who has watched "Mission Impossible" — a self-destructing message. SnapChat allows users to have their images or videos disappear after a pre-determined number of seconds. Should the recipient make a copy, the sender is notified.
Unfortunately this works better in theory than practice, as SnapChat has struggled with security issues. What is undeniable, however, is the company's popularity with younger users and general cachet. SnapChat also rebuffed an acquisition attempt by Facebook, preferring to build out the company.
Kik Messenger
While Kik lacks the huge user base of WhatsApp, it's another fast-growing player in the space that offers much of the same functionality. Kik allows users to chat, send text messages and images over cellular and wi-fi networks. Kik's "cards" feature allows users to create Youtube videos, memes and sketches to send to fellow users. The app runs flawlessly and speedily, and the interface is one of the smoothest and most visually-appealing in the messaging space.
Kik is free and allows users to create dedicated user names rather than working off a cell number. The service reached one million users just two weeks after being launched in 2010.
Skype
While many people tend to think of Skype for video chat and long-distance calls, the app has a full slate of messaging features that are easy to use and intuitive. Skype is free, allows users to exchange messages and media in all of the typical formats, and offers top quality voice and video. While it doesn't have the freshness or "next new thing" appeal of some of the other competitors in this space, Skype is a reliable and useful platform that will serve virtually any messaging need for most users.
Other contenders
The exponential growth of mobile messaging means there is a long list of apps ready to fill the gap. Other major players include WeChat, which is very popular in China, Viber, which was recently sold for $900 million, Line, which has several hundred million users and is popular in Southeast Asia, and Kakao Talk, which is the dominant platform in the large and important South Korean mobile market.
Featured images:
License: Image author owned
About Author:  Amy Taylor is a business and technology writer.  Amy began her career as a small business owner in Phoenix, AZ.  She enjoys writing about business technology trends.  When she isn't writing, she enjoys hiking with her Alaskan Malamute, Sam.