The Benefit Of Exercise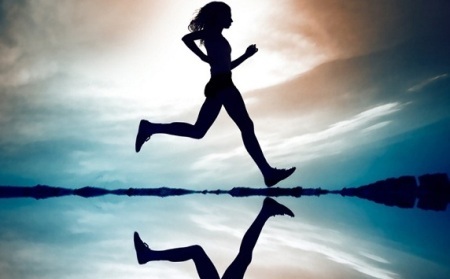 The advantages of exercise are almost endless and everyone can benefit from it. No matter your fitness level or age, New Rochelle has locations that cater for all athletic abilities. New Rochelle is a thriving area with over 9 miles of waterfront and 38 public recreation facilities. So if you are looking for an area with beautiful views and easy access to exercise, then you have found it. However, if you enjoy the occasional walk through the park but would like more of a regimented workout routine then there is always the gym.
Don't Worry, Be Happy
Studies have shown that being positive and staying happy helps your body to boost its immune system and reduce your chance of physical illness. On the other hand, if you are stressed or surround yourself with negativity this can have an adverse effect on your health and cause you to become unwell or feel unhappy. One way to improve your health and your happiness is to exercise regularly, whether that involves attending a gym in New Rochelle or going for a run around Five Islands Park. Everyone knows that exercising releases endorphins which make us happy; so regular exercise can improve our health in more ways than just improving our fitness.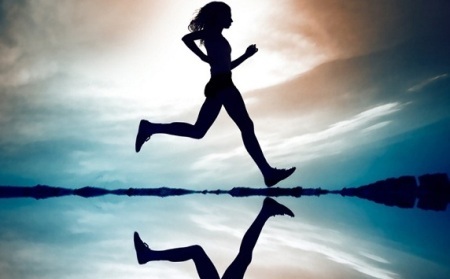 From Beginners to Experts
It doesn't matter whether you are new to exercising or have been attending a gym for a number of years it is always possible to learn the skills that you need to stay fit and healthy and find the best way for you to exercise so that you get the most out of your time at the gym. You can exercise on your own, with friends or with the help of a personal trainer. New Rochelle has youth sports classes available for children from 2 to 13 years of age so there is no excuse not to get out there and have fun exercising – whatever your age. However you choose to do it, just make sure that you stick to your exercise plan and reap the benefits of a healthier you.
Variety is the Spice of Life
There are many different ways that you can benefit from exercising. You may enjoy using the equipment in the gym such as the treadmills and the weights, or you may opt for the swimming pool and take part in classes such as aqua aerobics. One of the ways to enjoy exercise is to do it with friends. A good way to do this is to play a sport together such as soccer, football or basketball. This is an excellent way to get more exercise if you do not enjoy the repetitiveness of gym visits, and you never know, you may end up on a university sports team like Donny Powell who left the basketball courts of New Rochelle to play for the University of New Haven.
How to Get Started
If you are ready to take the first steps to a healthier you then find out some more information about a gym close by and start to find out what type of exercise you are most suited to. If you are already a regular gym goer then you might find more of what you enjoy at your local gym in New Rochelle. So whether you want to lift weights or play basketball New Rochelle gym have the facilities and experts ready and waiting to help you to succeed and enjoy exercising.