Selling Your Business To Help Community And Avoid Financial Loss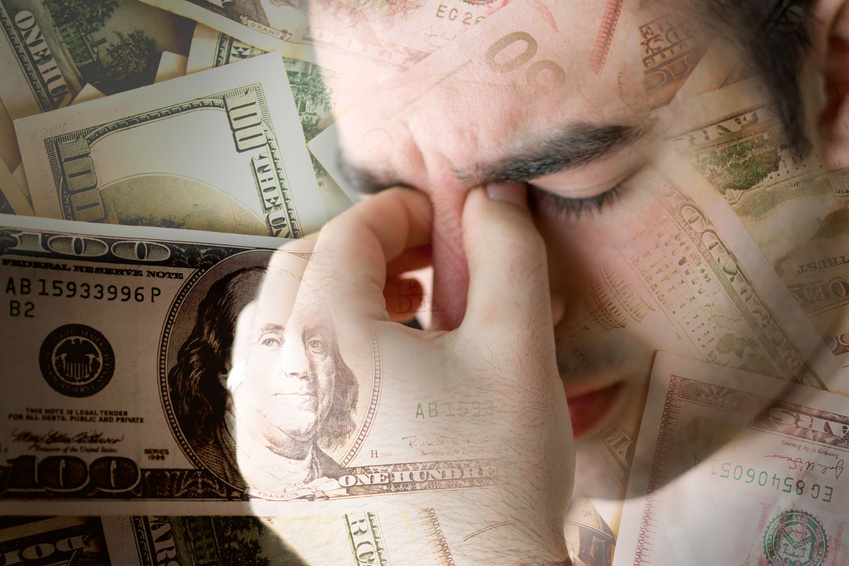 Millions of people use Laundromat services each year. It could take several months, but after awhile the people who wash and/or dry their clothes at a Laundromat start to recognize each other, may even start to expect to see each other at certain times of the week or weekend. Friendships are developed. There have even been instances when romantic couples have met and joined in love after crossing paths at a Laundromat.In these cases, a Laundromat is more than a business enterprise. It's become a part of the community; this fact can make it tough to sell your business online. As Ralph Keyes explains about Laundromats, "Some people compare today's Laundromats to the village streams where, in earlier times, women gathered to wash." To strengthen the sense of community, some Laundromat owners sponsor special events at their facilities.
Although entrepreneurs fight hard not to sell a business they own, not wanting to lose the sense of community, deciding to sell your business when it's too late could lead to disastrous effects. It's this scene that played out in the Florida Keys when a Laundromat closed at the end of 2013.
Following the closing Keys Info Net reported that, "It's getting harder and harder these days to do a load of laundry in the Florida Keys." To continue, "Six months after Marathon's only public Laundromat closed, the Big Pine Laundry Loft on Big Pine Key has followed suit. That means people from the Lower Keys through mile marker 82 in Islamorada are now without a Laundromat (there are Laundromats in Key West)."
It's not easy, but if owners sell a Laundromat as soon as they see that the business is floundering, despite their efforts to market and promote the Laundromat, they can avoid leaving an entire community without a place to wash and dry their clothes. Additionally, the sooner owners start taking steps to sell a Laundromat, the sooner they can begin to attract quality buyers.
When selling a Laundromat, owners need to consider how much water their facility uses on a daily, weekly and monthly basis. They should also be aware of all other expenses that are required to operate the facility. It's also necessary to know if equipment (i.e. washing machines, dryers) are leased or owned.
If appliances and equipment is leased, owners need to know how much more money and time is left on the lease. Whether or not a Laundromat has wash and fold services, employees or if the facility is part of a franchise are other important data points that owners should be able to answer.
Several of the answers to these questions can be gained in a few hours if owners have stayed connected to their business. What owners looking to sell their Laundromat may find challenging is locating and attracting the right buyers. At this point, Laundromat owners may want to contact a business broker or advisor.
A business broker or advisor will keep the details of the sale confidential. He or she will also do what it takes to help owners get the best price for the business. In fact, some brokers and advisors have the experience and knowledge to not only handle the complex details of the business sale, but they also know how to attract hundreds of potential buyers. Attract the right buyers soon enough and a Laundromat can avoid going out of business altogether.