Samsung Galaxy Note 4: The Verdict Phablet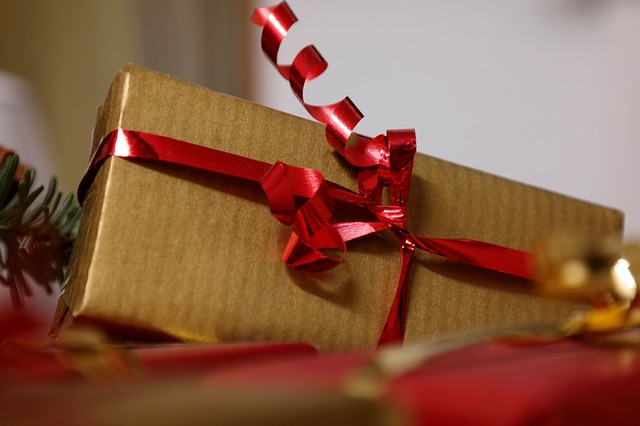 Samsung Galaxy Note 4 is the only phablet, which have everything that you can search in a phablet, a best processor, best display and longer battery life. And this all completes the Samsung Galaxy Note 4.
Qualcomm Snapdragon 805 is enough to give the best performance range and it's processor rating by different test shows that it is verdict among other devices from different manufacturer. The 5.6 inches 2K resolution display of Galaxy Note 4 is amazing because of its rendering and performance. If you compare it with other 2K resolution display of same class that is present in the LG G3, then you would be in favor of Note 4 display as it is most energy efficient if we compare it to the resolution.
Camera in Note 4 are as 16MP and 2.4MP front. There are continue modes including in the Samsung Galaxy Note 4, but the number you have reached is somewhat reduced, but not necessary Panoramic, and will have to download necessary. Sound & Shot options as are available. And, as usual, taking pictures don't have complications because everything you need is easily accessible. As for recordings, you may perform them with quality Full HD or 4K (although the latter option must say that opportunities like dual camera, HDR or video effects are unavailable). The fact is that the results show that the inclusion of the stabilizer is a success and also that the autofocus is very fast.
Samsung Galaxy Note 4 is the best phablet that exists today. Its features are really high and also their ability is beyond doubt and performance it offers is spectacular. You can use it all and is something that always gives satisfaction, especially if you love big screens (which, incidentally, this is a really high quality).
Its design has also improved, and much, without losing the power to remove the back cover that allows you to change the battery or using microSD cards. Perhaps what we liked least is that the speaker is on the back and it is not stereo. Yes, this model remains somewhat heavy for a taste of some.
In short, the Samsung Galaxy Note 4 is one of the best (if not the best) terminal Android that have stylus and now new S Pen remains differential and improvements that have been made ??are mostly positive. Undoubtedly, phablets are the reference of the Korean company for something. And we would definitely see another beast this year, the new phablet dubbed as Samsung Galaxy Note 5, which is releasing in upcoming months.
Pros of Samsung Galaxy Note 4:
Excellent performance
Much improved design
Broad range of battery life
S Pen is the fully differential
Cons of Samsung Galaxy Note 4: