Reasons For Increasing Integration Of Online Ordering Software In Websites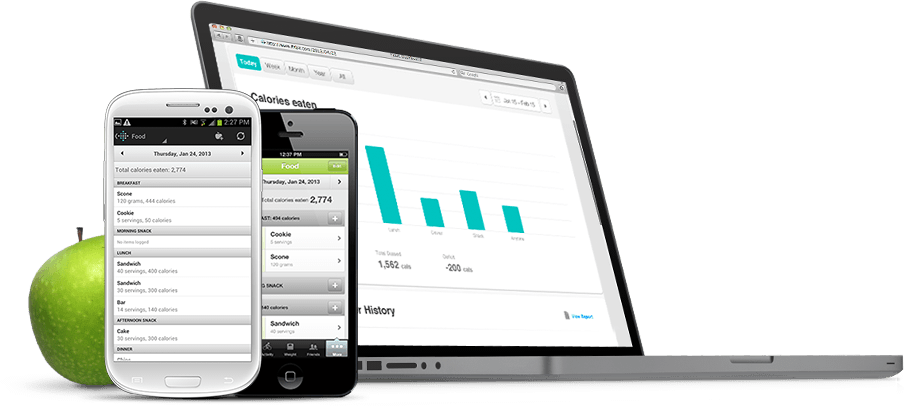 How many of you eat pizza in a shop? The number is very low because everyone prefers to order it online and enjoy having them at their own place. It is undoubtedly more comfortable to place an order online rather than going into a store to make any purchase. Therefore, it can be safely stated that internet marketing is going to be the next big thing in the coming years, especially when use of Smartphone has increased with easy access to the web world. It can be an excellent method to widen your customer base and at the same time grow the sales figures. Online ordering is not only restricted to food stores because there are a number of ecommerce websites that deliver clothing, electrical, cosmetics and other products using similar such ordering software. Businesses have monitored that the success rate is always high when goods and services are accessed online.
Here some of the reasons for the increasing demand of integrating online ordering software in a website.
  It's good that you have a retail shop but have you ever thought of easing the shopping process? Yes, those carts can help them but online cart can further reduce the pain of carrying the goods to home. There are a large number of departmental stores that have introduced the online shopping options in spite of having a retail store like the popular furniture retailer company, IKEA.
This is an effortless mechanism making your business easily available all the time. Trust happens to be an important factor for many buyers. So, add a phone number where your customers can contact in case of emergency. Your orders can be boosted to a large extend with the help of online ordering structures.
A recent demand can even be seen in the hospitality industry where restaurant reservation software is integrated in almost every website of popular restaurants. This helps in overcoming the age old techniques of making phone call reservation. You do not have to miss any customer calls because the software can help to book tables according to the availability. There is no more confusion of sitting arrangements because the software can take care of everything.
Moreover, your business gets an opportunity to expand its reach and bring in its loop more customers. For instance, making reservation is no longer depended on a phone because click on a few buttons can meet up all the queries, which initially needed manual assistance.
 Apart from being the software to make online orders, it has other abilities. The technology built-in can study many other things. For instance, the system stores the data that help you to identify the customers. You can make changes according to the requirement as well as the feedback provided. Online ordering system can be considered as a great strategy to keep your target customers coming back. Understanding the metrics is essential, especially for a restaurant business because this is a very competitive industry.
Reservation software can help business to identify the demands of the customers and identify the products and services, which are preferred more. This can help companies to make necessary arrangements and save time.
  One of the biggest advantages of the software is controlling excess expenditure. The software has the ability to do a large number of activities, which otherwise required manual support. For instance, you do not need anyone to take calls for reservation in a restaurant because the technology can substitute it or you do not need a cashier because the payment process can be done online too. So, save your money and apply in areas that need changes.
This software is an advantage for both the customers as well as the business owners. The well maintained database can help the business to grow and the easy process of ordering makes the shopping or reservation experience welcoming.