Preparation Tips For GATE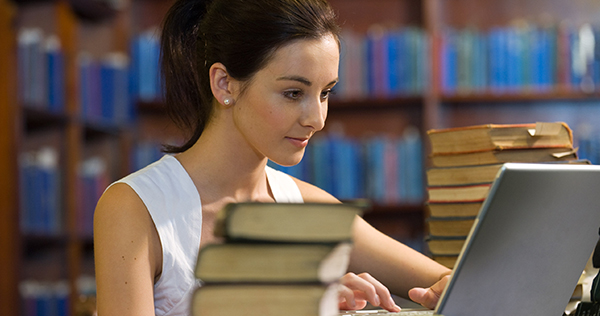 Graduate Aptitude Test in Engineering or GATE is a national level examination that is used for admissions to Post graduate programmes in engineering like M.Tech, M.E. Direct Ph.D in most of the higher institutes in India. GATE is a prestigious exam and those who are able to clear it are able to enjoy successful career opportunities. Every year, incredibly large number of students appear for GATE. The competition is undoubtedly tough but with a clear-cut exam preparation strategy you can definitely succeed.
Here are some great tips to help you prepare for GATE
Understand GATE completely and thoroughly. What the exam is all about, what is the eligibility criterion, what is the syllabus, what is the exam pattern? This is the first and indeed the most important step for preparing for GATE.
Concentrate on the syllabus. Find out which are the various subjects and the courses involved. Look for the books and the study material that covers the GATE syllabus. It is extremely important to choose the right study material. You can search online for good study material. If you are taking coaching classes, they would be able to provide you with the correct study material for clearing GATE examination. Look out for reference books as these books would contain the syllabus, sample question papers, and exam pattern, mark weights.
Once you know the exam pattern and the syllabus, make a timetable for preparation. You must be able to complete the syllabus at least 45 days before the GATE exam so that you are able to revise everything and solve some mock papers too.
While preparing for the exam, divide high scoring questions and low scoring questions. Start preparation with high scoring questions first then come down to low scoring questions. You must go through all the topics and first pick up the ones that are important from exam point of view. It may not be possible to cover the entire syllabus but you must have the basic idea of all the topics.
While you are solving the exam paper, you need to keep speed in mind because without speed you won't be able to complete the entire paper. Look out for smart and innovative ways to solve the paper quickly.
Keep making notes while you are preparing. It would make it easier for you to revise everything before the exam. Do take mock tests. These tests let you evaluate yourself better. The scores obtained in the mock test would give you an idea about your level of preparedness and the areas that you have to concentrate on.
As the exam dates come closer, keep yourself cool. Do not stress yourself as it can prevent you from giving your best at the examination.
Prepare seriously for GATE. Once you clear the examination, you can indulge in activities that you enjoy doing. Best of luck for your preparation.