Pain Management In The News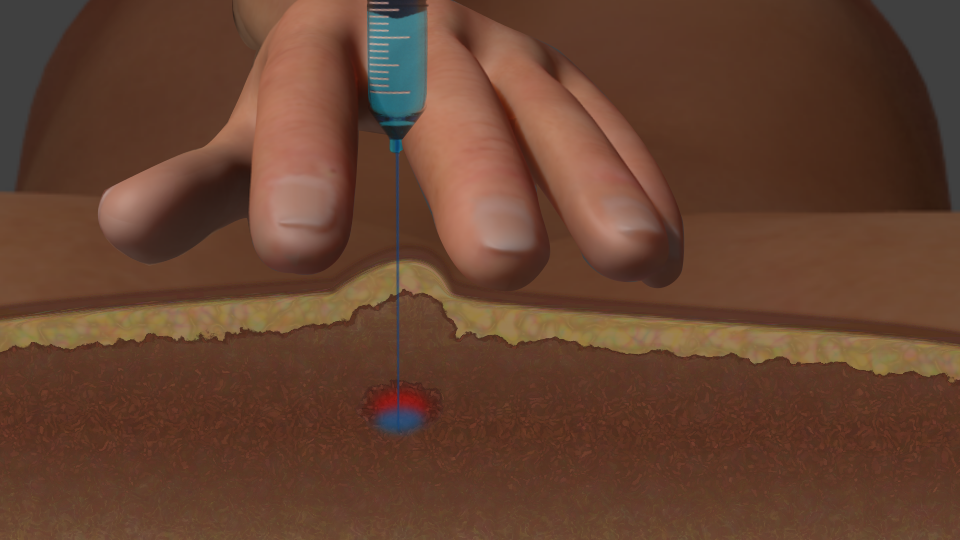 If you suffer from pain and are looking for the current news stories that may make a difference in your life then this article is a short digest that will interest you. Pain sufferers are constantly looking for alternative therapies, new drugs in different ways to handle their pain. By keeping yourself abreast of the current developments and discoveries in pain management you can further discuss these options with your pain management specialist.
New FDA Guidelines for Opioid use
Opioid labeling and therefore use has changed recently due to a different FDA regulation. Opioids on the shelf that include long-lasting and extended release wording will no longer be able to state that it can be used for treatment of moderate pain. The new labeling is to prevent long-term addictive misuse of Opioids and increase the use of NSAIDs.
Tingling Asian Spice
A recent study by UCL has uncovered the reason why patients are experiencing tingling sensations after eating the Szechuan pepper. The pepper mimics light touch sensation by sending the equivalent of 50 light taps to the brain per second. These light touches activate the light touch sensory fibers in the brain. It is hoped that the link can help explain brain processes that relate to pain.
Analgesic Molecule Identified
A team of researchers in Africa has discovered a natural state of an analgesic molecule from the pin cushion tree. It has the same identical structure to another analgesic called Tramadol. Tramadol however is a synthetically manufactured analgesic whereas the new molecule was found in nature. Tramadol is currently used to treat pain and although it is a derivative of morphine it has fewer side effects especially addictive ones.
Losing Weight Helps
For those overweight and obese patients suffering from knee arthritis another reason to lose weight is another current study that proves its benefits. Osteoarthritis is the leading cause of chronic mobility impairment and disability among older adults. When diet and exercise were combined in the study, backed group lost more weight than either diet alone or exercise alone groups. These losses over an 18 month period gave greater mobility and significantly lessened pain.
In order to keep on top of the most recent procedures, best practices, new innovations, new drugs and alternative therapies to manage her pain a routine of reading the latest articles will keep you up to date. If your pain management specialist is informed about the new methods that you want to try most often they are willing to include them in your care plan.