Out With The Old And In With The New: Top 10 SEO Apps For Your Halfway Point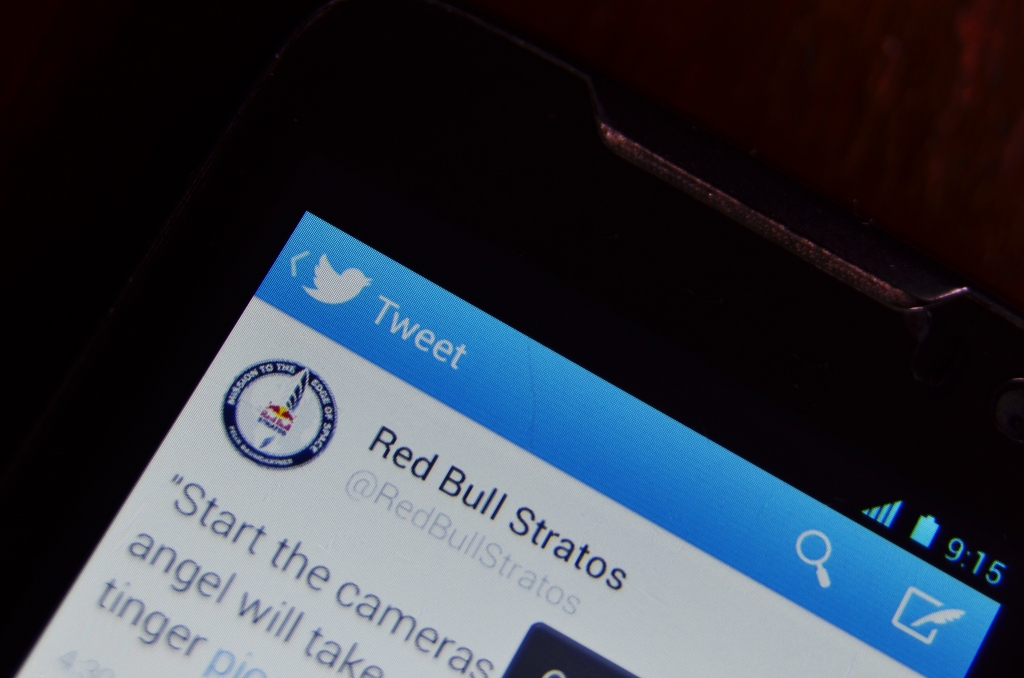 It's easy to find yourself trying different business apps only to find that the ones you chose were nothing like you were expecting.
Whether the app was free or you paid a small fee, if it isn't what you need you'll know it. With over 600,000 applications for the iPhone and 450,000 for Android available at your fingertips, it would be crazy not to try a bunch of different ones. Now that the year is halfway over it's time to reassess the apps you downloaded back in January. This is especially true for those using SEO apps.
When it comes to SEO, finding an app that you feel comfortable using can be tricky. There are so many different aspects to SEO, so it takes a lot of trial and error to begin to realize what tasks you like doing on your phone and what tasks just aren't worth the frustration. SEO deals with a lot of data and research, so it's easy for many apps to try and do too much and cause confusion.
Fortunately if something isn't working for you there is no need to worry—there are tons of news ones out there for you to try.
Top SEO Apps to Try This June and July
Below is a list of SEO apps that have been given good reviews this past year. The list contains apps that work for the iPhone, Android, or both:
SEO Automatic. There is an app for both Android and iOS for companies looking for some on-site help. This app is great for businesses just starting out because it will actually give you recommendations about what to do next when it comes to on-page factors of your site like content, internal linking, and navigation.
Raven Tools. This is another app only available for iOS and works great for more advanced company owners. It will only work if you have a paid account with Raven Tools, so if you're a Raven user this app is a must-have. It's a great example of why companies can really benefit from creating an app.
SEO Keyword Checker. This is the app that helps you analyze a webpage in terms of keyword usage and density. It's great because it's easy to use while on the go. Some people aren't a fan of looking at a lot of data on the small screen, but want a little something to do. This is the app for those people.
Found SEO Tool App. This tool will provide an SEO audit of a URL so that a website can see what needs to be improved. You get an overview of what isn't performing well on your website, including issues like XML sitemaps, so it's great for Webmasters at any level.
AdWords and SEO Secrets. This app is a little bit different than the rest. It is an app that is comprised of more than 30 videos from different SEO experts looking to teach beginners more about SEO and some of the techniques involved in the industry. In other words, it isn't an app that is going to help you manage anything or complete anything—it's an app aimed to educate.
Is there an SEO app that works great for you? What about an app that just didn't give you what you needed? Tell us your story about SEO and apps and share your thoughts in the comments below.
Featured images:
Photo provided by: smartphotostock.com