Old Home Renovations: How To Give Your House An Updated Look This Summer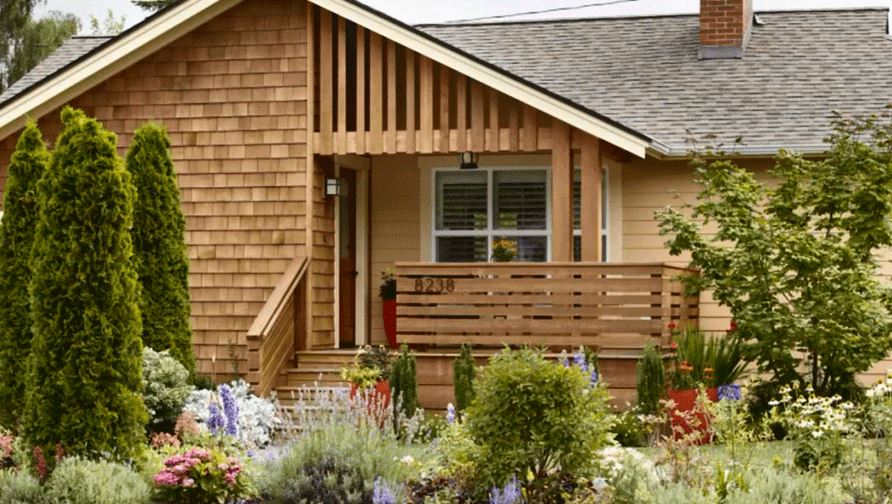 Summer is the perfect time to tackle all of those outdoor home renovation projects that you have planned. You can dramatically improve the appearance of your home. Make sure to set a budget before you decide to take on any home projects. Longer days give you more of an opportunity to enjoy the fruits of your labor. Here of some of the ways that you can give your home an updated look this summer.
Repaint the Exterior
The outside of your home takes a beating each winter. In order to protect your investment, consider repainting the outside of your home. It will make your home shine again as well as keeping your siding in good condition for a few more years. You may even decide that it's time to change out your color scheme to revitalize your home. This can be your opportunity to change how you view your home.
Replace the Roof
A well maintained roof is the first line of protection for your home. Replacing your worn out roof will also give your home a more updated look. The best time of year to get your roof done is during the summer season. Look into residential roofing companies that can get this done for you. Pairing this with a fresh coat of paint can increase the appeal of your home.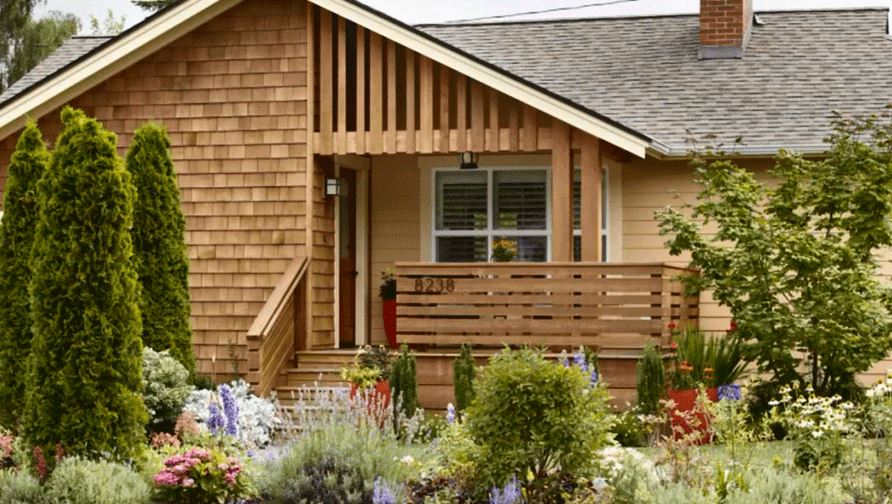 Create an Outdoor Living Area
Everyone is always talking about the benefits of having a great backyard. Build a deck or create a stone patio area so that you can reap the benefits of the perfect place to spend the heat of the summer. There's no need for you to travel to enjoy being outside. It also gives your home a more modern appearance with a great return on your investment. Outdoor areas can pay for themselves.
Add on a Garage
If your home doesn't have one already, then you may want to consider adding on a garage. A garage can add a ton of value to your home and property. Not only can it make your home look more appealing as well, it is an added space for storage and your vehicles. It also provides an added measure of security. And if you are into home improvement projects, a garage is a great place to keep your tools and other equipment while serving as a great workspace as you work on each project.
Spruce up the Landscaping
Pruning and maintaining your landscaping is something that you probably do every year. It may be time to add a little bit more color to your yard. Pick a few plants that can really make your home pop. Consider creating a vegetable or herb garden so that you can grow your own produce.
There are a wide variety of projects that you can take on to give your home a more updated appearance this summer. You may be able to handle these tasks on your own, or you may want to consider hiring them out. There is no wrong way to increase the value of your home. Just be sure to do what projects you want to make your home look the way you want it.