New Home Buyer? How The Types Of Title Insurance Differ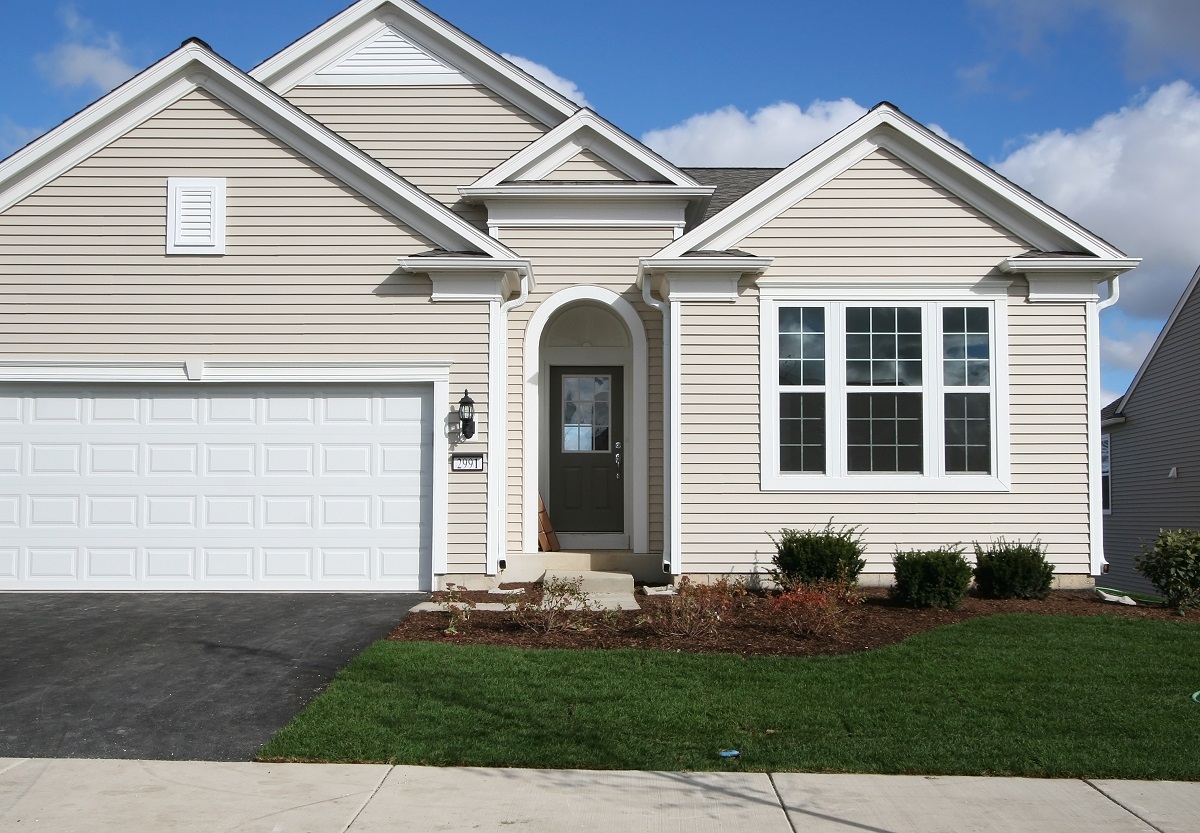 If you are a new home buyer, it may have just dawned on you how big of an investment buying a home can be. For most people, buying a home is the largest investment of our lives. Now imagine what it would be like to purchase a home only to find out later on that there were problems with the title. Of course, the title search that is done before you purchase a property should bring up any liens or claims on that property, but it might not find forgeries, undisclosed heirs or filing problems that occurred in the past and may now jeopardize your investment. The best way to protect the investment that you are making in your new home is to purchase title insurance.
What is Title Insurance?
Title insurance is basically a type of indemnity insurance designed to protect the insured party against financial losses associated with defective titles. There are several circumstances where a need for indemnity insurance may become vitally important:
Forgery — a forged signature on a title legally voids the title transfer from one title holder to another.
Tax Debt — when there is a tax debt owed on the property, it could cost the new owner thousands to resolve the situation.
Liens — Unresolved liens on the property that may even have gone into foreclosure, causing multiple claims on the title.
Types of Title Insurance
Title insurance breaks down into three general types of title indemnity policies. These are:
Mortgagee's Policy — Also called the 'Lender's Policy,' this is the title insurance that most states require a new home buyer to purchase for the mortgage holder. This provides protection for the mortgage or lien holder in the event that unrecorded easements, undisclosed liens and access rights suddenly turn up.
Basic Owner's Policy — The owner's policy is the policy held by the new home buyer. It protects a home buyer from a wide variety of potential losses that could occur if any of the above mentioned problems were to come to light.
Extended Owner's Policy — an extended owner's policy is more specialized to cover a number of different types of losses including building damage from mineral extraction, building permit violations by prior owners and any covenant violation by prior owners.
When you buy a home, it is important to discuss the differences between various types of title insurance before closing to ensure that you are insured adequately.
Why New Home Buyers Need Title Insurance
As the secondary mortgage market continues to grow, it is important to note that the majority of residential real estate transactions that involve a mortgage should also involve title insurance. If you are a new home owner, you should work with professionals like those at TitleSmart, while the transaction is still in escrow to help avoid potential problems and monetary losses. Owner's policies can be purchased for a one-time fee that is generally 1% of the purchase price of the property. This will cover your title for the entire duration of the mortgage. Title insurance offers new home owners financial security and real peace of mind.