Man Gets Plastic Surgery To Look Like Superman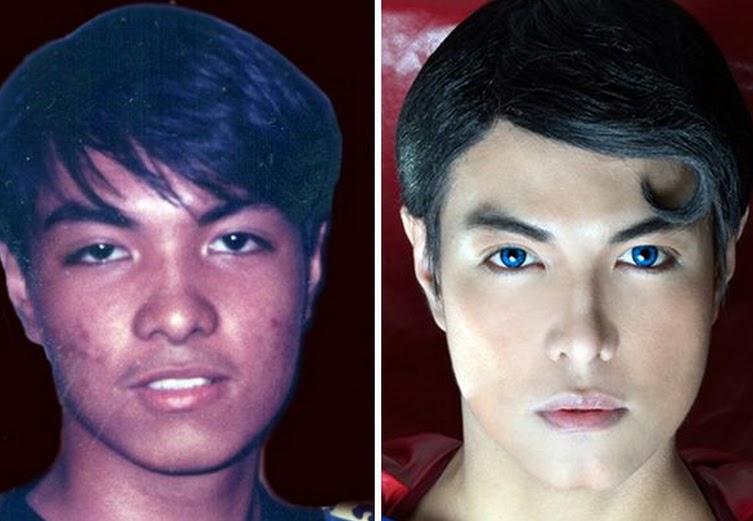 Many of us pretend we're superheroes. We may dream of rescuing people and saving the world. We often emulate our heroes, but how many of us actually go to great lengths to look like them? One man has spent 16 years of his life undergoing plastic surgery to look like his hero – Superman.
Herbert Chavez, a 35-year-old man from Calamba City, Philippines, has had 19 procedures in 19 years. He had undergone lip liposuction, nose jobs, skin whitening, abdominal implants, pec implants and jaw realignment – all to look like Clark Kent.
Chavez uses his looks to brighten the day of children on the streets. He often dresses up as Superman – complete with gelled hair and cape. His goal is to not save the world, but teach children good morals. He has become sort of a celebrity in his hometown, with people often stopping to take a picture with him.
Chavez fell in love with Superman at age 5 and has spent his entire adult life transforming from dress maker into superhero. He has spent 300,000 pesos on his obsession. He is such a good client of his plastic surgeon that he now gets his procedures done for free. In exchange, he publicizes his business.
But his look does not come easily. He often has to have maintenance done in order to keep his chiseled features looking just like his idol. His chin, for example, is made of hydrogel. When Chavez is dehydrated, his chin gets smaller. Despite this, Chavez plans to continue his journey to look like Superman. He is currently looking at procedures to make him taller and add to his abdomen and rear end. He plans to continue it until doctors tell him he can't go on because of his age.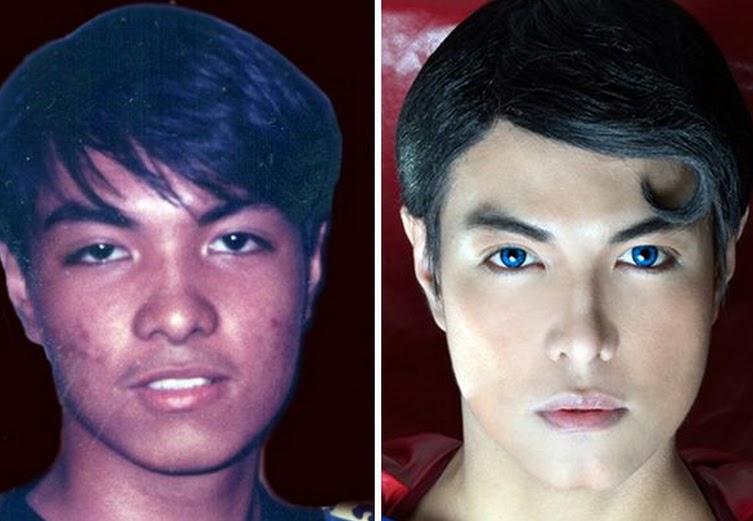 Because Chavez is a dress maker, he is able to create his own Superman costumes, shirts and other clothing from scratch. And besides being known as looking like Superman, he has also been recognized by the Guinness Book of World Records for his massive collection of Superman memorabilia. In June, he was recognized for having 1,253 items – including posters, rings and life-size dolls. According to Chavez, his collection is actually closer to 5,000 pieces and he has plans to expand it to 10,000 pieces. His parents are very proud of him, but Chavez – who is single – is looking for a partner to share his obsession.
Achieve the look you want with help from Cosmedical
Plastic surgery has its limits, but if your desire is to look like a favorite celebrity, then you can always get the help of a good plastic surgery clinic such as Cosmedical Rejuvenation Clinic. Clinics nowadays offer many surgical and nonsurgical procedures to enhance the look of your body and help you gain confidence. 
 Author bio:
Allen Harper has been in the health industry since 1990. He has had splendid experiences working in the field of health. He specializes on fat injection treatment and other skin rejuvenation treatments. Born and brought up in Toronto city, Allen Harper completed his graduation in the same field at the university of Western Ontario. For more information, follow him on twitter.