Interesting Facts About Feminine Hair Fall, Causes and Treatments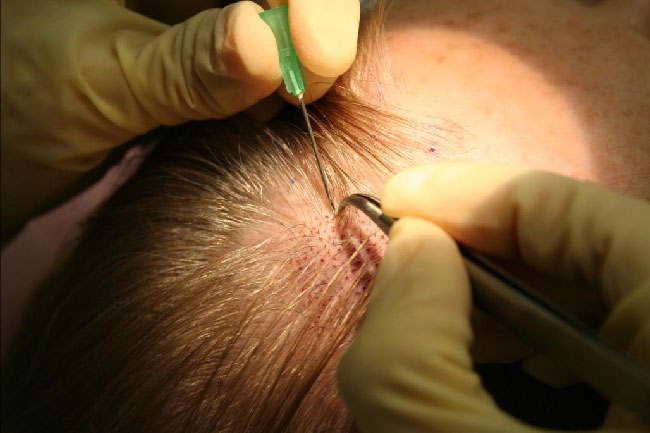 Hair loss in large quantities can hurt your confidence and bring your self-esteem down. It is a disorder that can happen to a person of any age group. Hair loss is often linked to genetic or hereditary factors which are not always the case. There are also many other reasons that can trigger hair fall or baldness. Trash diet, everyday pollution, improper diet, old age, strong intake of pills etc are some of them. So it is important that people suffering from this disorder should identify the causes of hair loss and take proper remedies to combat it.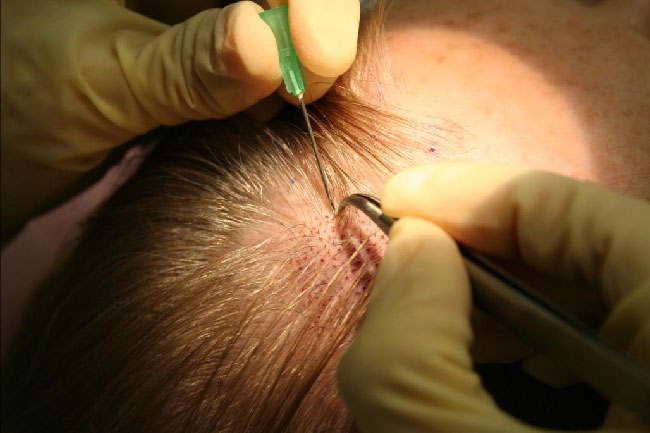 Detect the Early Symptoms of Hair Fall:
Although the symptoms of hair fall or baldness varies from one person to another, the initial signs of female hair loss can be seen at the crown of their scalp. However, they do not experience total baldness like men. Symptoms of hair loss, lessening of hair and alopecia can start even at the tender age of 20 years.
Know the Causes of Female Hair Loss:
Nutritional Deficiencies:
Lack of balanced diet and inadequate intake of vitamins, zinc, iron, folic acid, omega-3 fatty acids trigger female hair loss in large amounts.
 Strong Medicines:
Birth control medicines, cancer treatments like chemotherapy can activate hair fall or baldness in females. Intake of antidepressants can be another reason for hair fall in large numbers.
Hormones
It is especially observed in women that hormonal alterations connected with maternity, childbirth, puberty, menopause and the contraceptive capsules are identified to interrupt the normal growth of the hair. However, this kind of hair loss is more or less common in women and there is no need to worry as it is a temporary hair loss.
Androgenetic Alopecia:
It is a further severe cause of hair fall. It is completely genetic. And can happen to you if a single or both parents transmit the androgenic alopecia genetic material. You can then suffer from Androgenetic Alopecia.
Prolonged Sickness:
If women suffer from prolonged sickness or diseases for a long period of time, then they can experience hair fall in large quantities. Patients suffering from diabetes and thyroid can suffer from a chronic hair fall.
How to Deal with Hair Loss?
Using herbal shampoos, hair serums and conditioners prevent splitting of hair and promote hair growth. Taking proper supplements in the form of vitamins can also curb hair loss. If hair loss is excessive and if you think these measures will be inadequate, then you need to opt for hair transplantation surgery. This is a safe, effective and reliable surgery that restores hair on your head that is lost. It is also painless. So without compromising on your good looks and youthful appearance you can opt for this hair transplantation surgery. However, getting the surgery done from a reputed clinic is extremely important. Well-established clinics boast of proficient surgeons with state-of-the-art amenities and cutting edge technologies. Research online before undertaking the surgery from a leading and prestigious clinic.
To conclude,  hair loss in women is a common disorder and should not be neglected at all. Proper measures should be taken to combat it. Consult the doctors as soon as you see the early symptoms of it.