India: The Gourmet's Perfect Getaway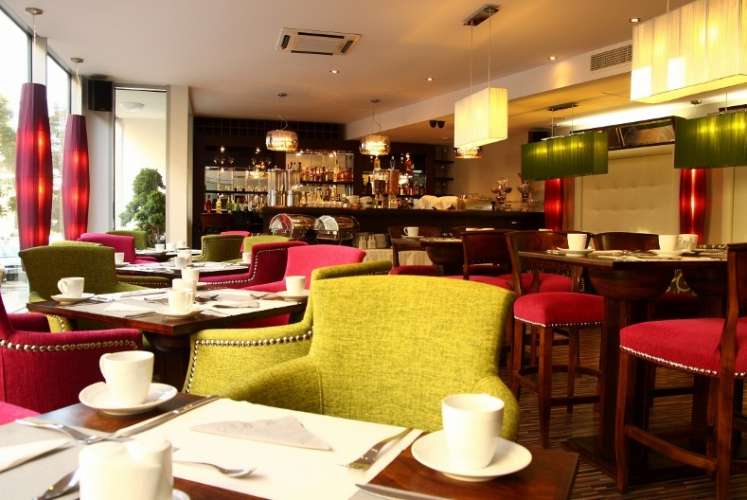 Which countries spring to mind when you think of great gastronomy? Italy is probably one with its pasta, pizza and risottos – all big crowd pleasers. France is another fantastically foodie place to go, cassoulet, escargot and the crusty baguette – find the right bistro and you won't want to leave. Or maybe Japan is more your cup of (green) tea with its sushi, tempura and miso soup.
All these countries offer a wonderful array of fine food and drink, and so too does India. It's perhaps not the first country that you think of when you talk about gastronomy, but it is one that is becoming a big hit with foodies from around the globe.
In India it is not just the food that makes the experience so special, it is the whole culture, tradition and respect that goes with it. Spices play the lead role in most of the dishes on offer. But rather than swamping all the other flavours, these spice blends work to enhance them. Taste authentically cooked Indian food and straight away you will know you are dealing with chefs who are passionate about flavour. The other thing to remember about Indian cooking is that when it comes to the use of spices, there are no rules.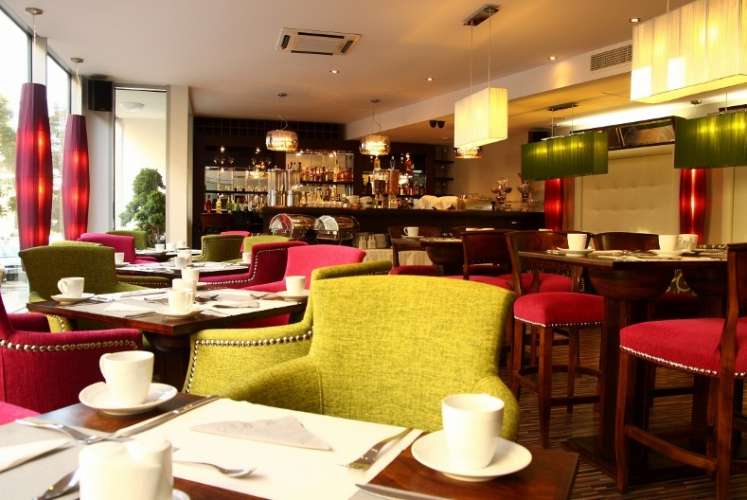 It is the combination of wanderlust, traditional cooking techniques and bustling open air markets that is proving such a draw to gourmands from around the world. From organised tours, individual travellers and specialist food travel experts, people are flocking to the land of colour, spirituality – and great food. As interest in the country's food mounts, so does the number of tours, guides and lessons on offer. Here are a couple of foodie tours on offer in Delhi.
Delhi Food Tours helps non-resident Indians get back to their roots. The guided tours of the capital city aim to give customers a 'food tour of India within the geographical confines of Delhi'. So it's not just Delhi's food that you can sample. Instead, you are taken on a culinary journey of the entire country, tasting food from the states of Goa, Gujarat, Punjab and more.
The very similarly named Delhi Food Walks is another option for visitors to the capital. This company was set up to celebrate the restaurants and eateries on Delhi's culinary map that help give the city its unique food vibe. From street food in Chandni Chowk to Old Delhi's celebrated Mughal-inspired joints you will eat food on these tours that is unique and delicious. All of the culinary hotspots use recipes that have been passed down the generations and are not only authentic, but great value for money too!
If this sounds like your idea of heaven but you haven't got the spare cash to pay for a flight to Delhi, you should take a trip to London instead. Here you can eat at one of London's premier fine dining Indian restaurants and sample all the delights that the whole of India has to offer – and once you are there, you don't have to leave your seat.