Incredible Birthday Celebration Ideas To Amuse Your Parents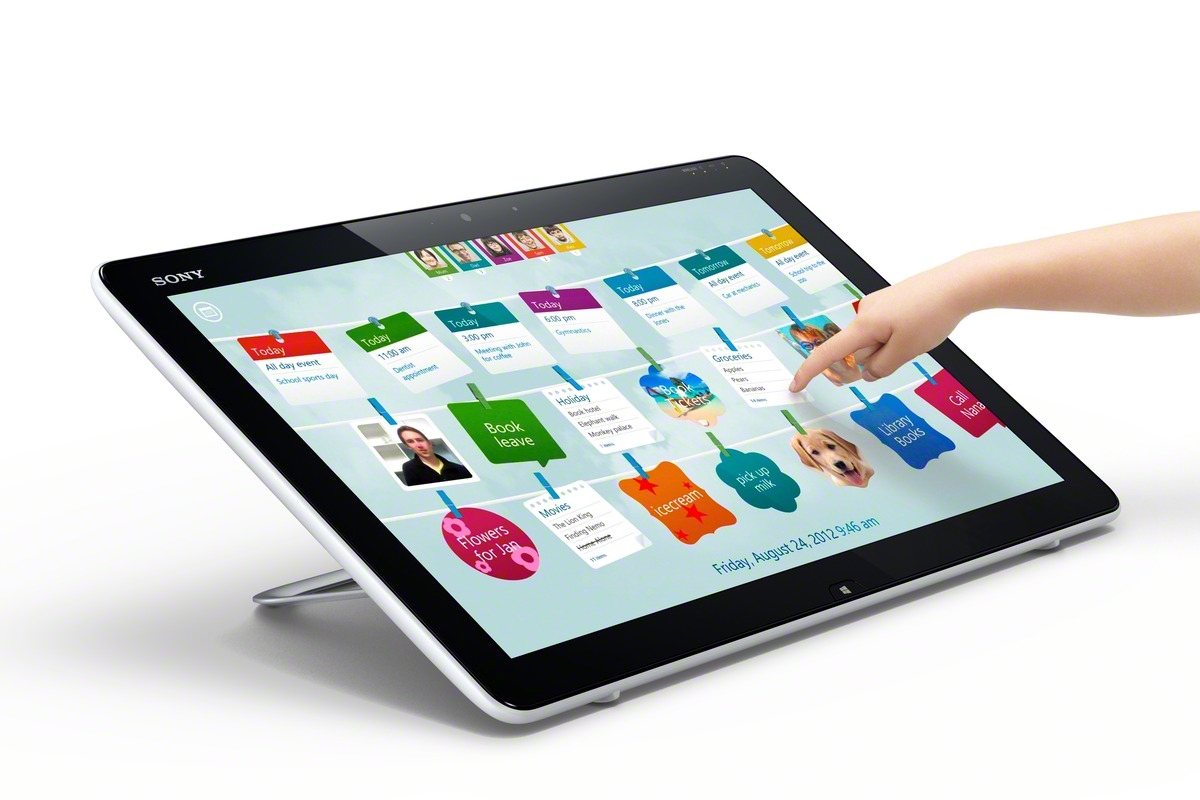 Birthdays are extremely important occasion for everyone as it comes once in a year. Every year is different as all grow with new experiences to emerge as a more mature and responsible human being. However, most of the times, the youngsters prefer to celebrate their birthday with friends and parents with lot of enthusiasm. It is an amazing feel to cut the Birthday Cake, receive presents from friends, parents, and relatives. There are flowers, decorations, photos, and everything to create memorable moments.
The children are equally enthusiastic about celebrating the birthday of their parents and grandparents. However, the problem is that most of the times, the parents do not like to celebrate their birthdays with grandeur. You can make splendid plans to make the day special even at home with some simple means. This way, you will be able to develop some sweet moments and the day special for those who dedicated their lives for your upbringing.
Some Rocking Presents to Make the Birthday Special
A lot many ideas jumble up in the mind when choosing birthday gifts for parents. You can make an exception by employing some creative ideas. Your mom and dad had sacrificed precious moments of their life looking and caring for the children and fulfilling family responsibilities.
You can gift them an air of freshness on this occasion. While the entire family will celebrate the day together, you can give them a couple movie tickets and even book a table for dinner at a nearby restaurant.
Personalized gifts are easy to find online. You can order a personalized coffee mug, cushions, diary and other items for your mom or dad. These gifts can perfectly compliment the birthday flowers and the card containing a message from your heart.
Prepare a photo collage with the special family snaps to create a story. You can order the product a few days before the occasion. This will give you more time and ideas to incorporate the best pictures.
Decide Your Party Time
This is obviously a surprise party, so make sure to choose a time when everybody is at home without any assignments or busy schedule. The evenings or the nights are the best time for partying at home. You are not in a hurry to return and go to sleep.
Put in Some Creative Efforts to Decorate the Rooms
You can decorate the hall with a bit of simple artwork in the afternoon when nobody is noticing the things. Since, it is your home try to make everything simple and clutter-free. You can put one or two such decors in the bedroom for added effect. Some scented tea light candles in the room and some floating ones in large glassware on the center table are sufficient. You can put a handmade wall hanging with the Happy Birthday message.
Include Favorite Cuisine for a Mouth Savoring Party Experience
Planning the food for the birthday event should not be a tough job if you know the preferences of the family members. Since, it is a private family party; you can include every bit so that there is a delicious menu on the platter. Make sure, that the Birthday cake reaches well in time before the dinner. When ordering cake online, you can choose the fixed time delivery option to avoid delays.
Do you have any special ideas for such a birthday party? Take a step to use them as well to make a great celebration next time.