How to Travel with Your Dog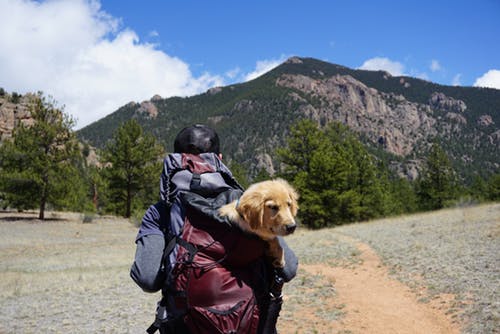 For many people, traveling without their fury buddies won't just do. If you don't want to separate with your dog, you need to plan your travel well to minimize any mishaps.
Prepare your furry buddy.
The dog needs to learn before traveling with you. Before going with your pet, you need to make them familiar with the way you go. Your dog might get used to getting on your car when you tag him along to the vet. However, traveling with the airplane is something new for him. You will want to teach your dog to get used with different environments. Take a walk with your dog often. Change places. If you are going to the destination that is crowded, you could bring your dog to a public park with many people surrounding him. This activity will prepare your dog for something different like traveling by air.
Don't change your dog's diet.
Many people love the unique dish of the locality. However, you can't apply the same thing to your dog. Changing your dog's diet will be the last thing you want to do. The dog can be surprised because of the new menu. Moreover, it will get sick because of it.
Prepare the basics
When traveling around with your dog, you will need to prepare all the basics like the sanity bags, dog bowls, as well as a dog bed. Consider bringing your dog's favorite treats, toys, and entertainment. Booking the flight, accommodation, and research the places that are friendly for your dog.
Thanks to the new traveling rules, you can now tag along with your dog anywhere you want.
Air traveling
If necessary, you could hire the professional transporter to help you with your pet travel. The air travel can be an effective procedure that adds the challenge to all the
travelers. However, with proper planning at the start, you will have a pleasant journey with your pet. Make sure you read about the rules of the airlines wherein you book the seats. Your furry buddy should be small enough to sit in the cargo area or cabin. You can read the rules regarding pet travel on your airline's official site.
Choose the best travel companies.
Many travel agencies provide great offers when it comes to Pet travel. Traveling with a dog can be a stressful experience because there are things to prepare and conduct. Here is when the travel agency comes to help you. Make sure to choose a trustworthy and reliable agency to work with you.