How To Pack Your Life Into A Suitcase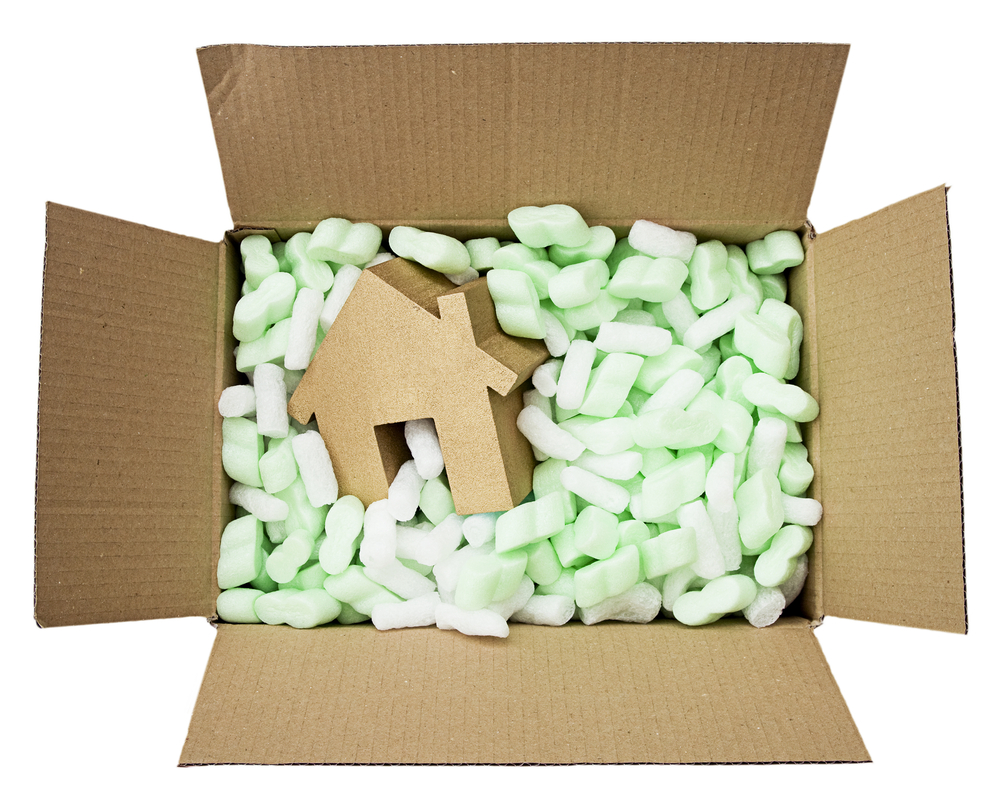 The reality of having to travel light and relocating is becoming more common in a world where opportunities often require that we move at short notice. Things like man and van hire, cheap removals, and removals services in general might be something more suited once you're sure that you will stay, but this article will be about movers who don't have the current luxury of a professional trustworthy removal van or additional help. It can be daunting, but after a few times the art of packing everything you need into one bag gets easier, as we learn exactly what we're going to need. So the plan here is that we're going to try and discuss exactly how that is done in one article!
1) Tools of the Trade
The electronic equipment that we need now to be a functional part of society has its pros and cons. This can be a drag however – figuratively and literally – when it comes to packing. So one way of over-coming the issue of carrying around your lap-top, tablet, or other electronic device is by knowing exactly what you will need to use where you are going, and making sure that you purchase the types of device(s) that have the strongest relevance to your life-style.
2) Pack what you wear
This isn't as obvious as it sounds. We often procrastinate as much with luggage as we do with other elements of our lives. However, packing literally only what we normally wear is a great tip. This – for most people – can cut the choices of clothes down to about only a few outfits that you have worn recently, give or take some things for special occasions.
3) Use Vacuum Packing Bags when Moving House
The invention of the vacuum pack bag is one that can turn what can easily be several suit cases into one. By using them we can not only cut down on space but also add support to our luggage, as the suction bags themselves provide excellent protection. Another helpful thing about using them is that they keep your clothes in compact position in your suitcase which also keeps them less creased.
4) Don't Pack Cheap things that you can't Easily Buy Later
This takes out a lot of potential unnecessary items and covers many things like generic clothing and toiletries. It's always attractive to want to pack things that you use every day, but with many of them you can just purchase them when you arrive at your destination. The ideal suitcase holds things that you need but that are easily replaced.
5) Take No Hand Luggage
This is a hard thing to do when trying it for the first time, but what we mean by not having any hand luggage is that: you don't have a suitcase in theluggage compartment either, you've actually just packed one medium sized bag that fits the dimensions of hand-luggage requirements – and that's it. This tip basically means throwing out the entire idea of bringing anything larger than a 15kg or so piece of luggage with you. This can be a testing thing to do, but will get you thinking in a more economical way.
6) Relax
Take a look around! If you're the type who is packing their life into a suitcase then this is something that you do anyway… And look around again for tips where ever they may come from! There are many people on the move in the same situation so never get to bogged down with stressing about your luggage. Nearly all families have the ones who move around a lot, as well as friends who do the same, so if it's not fitting, try talking to someone and asking about their packing techniques. People who travel, or have travelled more than most in the past, will normally enjoy talking about tips too!