How To Look For The Right Pair Of Jeans For Tall Woman?
Finding the right pair of jeans can be really annoying and tiresome task, but if you are a tall and lean woman, it gets even more challenging. Women are really cautious in choosing jeans. They look for jeans that not only flaunt their figure, but also make them comfortable and be at ease. To find jeans that match your body style is a little tricky job and requires a bit of common sense because you definitely wouldn't want to buy an exquisite pair of denim and force it on you, when you know it looks ugly. It's definitely a daunting job to find jeans for tall women that flaunt her figure and at the same time cover her ankle. Here are few things that can ease your job to a good extent.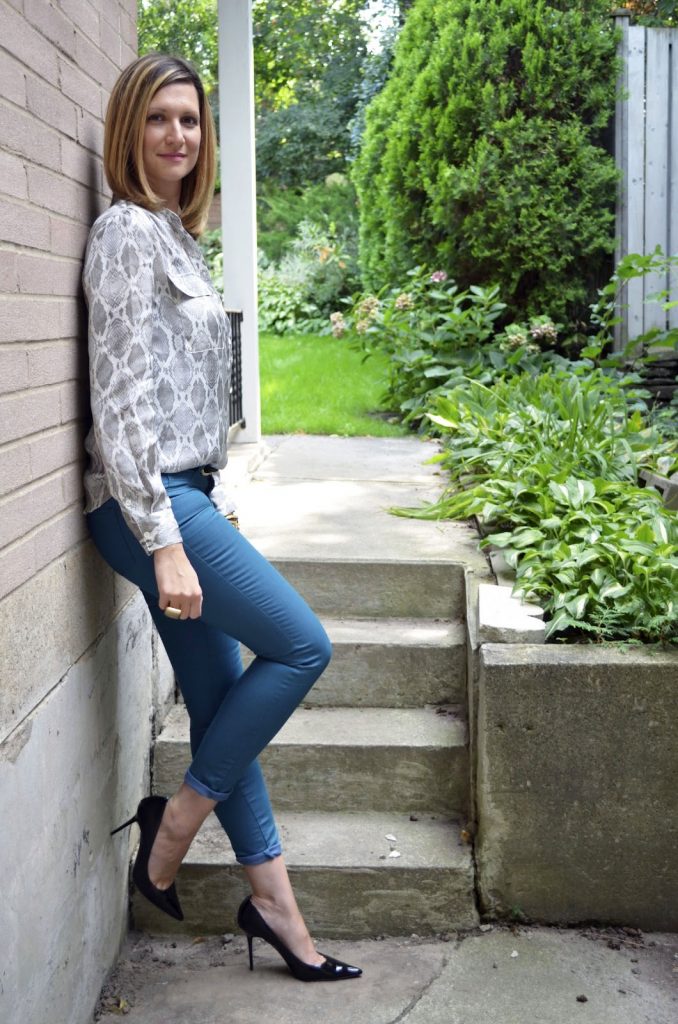 Know Your Size
It's really important that your body type as it eases down a lot of work. With accurate knowledge of your body size and style, you can pick out brands that offer jeans of your size. Then the next thing you know, you will be trying out the pants according to your taste.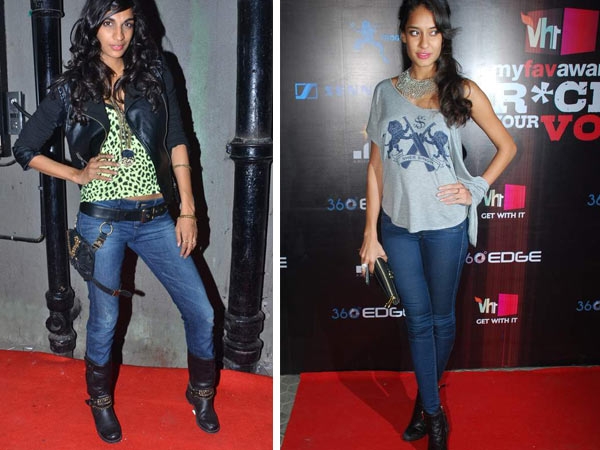 For Women with Long Torso
Wearing jeans that are unsuitable for your body type can make your body look even bigger. So, it's highly important that you pick the right pants. The most often committed mistake by tall women is that they wear hipster jeans, which create an illusion of being taller. Hence, choose a low-rise pant that will make your torso look shorter and legs longer. Slim fit jeans will draw more attention towards your legs; hence opt for a pair of flares. To complement the pants, go for tops that have loose fitting layers.
If You Have Long Legs
Women with long legs need not be tall always, but if you are tall and have long legs then there are few things that should be considered. If you are tall and wearing the wrong jeans, then it can make your body look disproportionate, which definitely is not a good thing. So, it is essential to choose more generous cut as this helps in making you look more proportioned by cutting out the bulk out of your leg area.
Skinny Jeans
Skinny jeans might not be the best option, but if you desperately want to wear one, then you have to compensate it somehow. Imagine you are wearing a skinny pant along with tight and skinny top, which would make you look tall like a pole! So, if you are going for skinny jeans, then opt for long tops and long jackets or cardigan, which gives a more balanced look. You can wear a tight top inside a long jacket along with skinny jeans as this is an ideal outfit.
Finding the right jeans for tall women isn't that hard; you should just know the art of balancing. Also make sure that you pick it from only reliable sources like Ragazzi. There is nothing bad in being tall because most women would love to have height. So, stand tall, enjoy your life and flaunt your body in style with the right clothes!