How To Get A Healthy UV-Free Tan Fast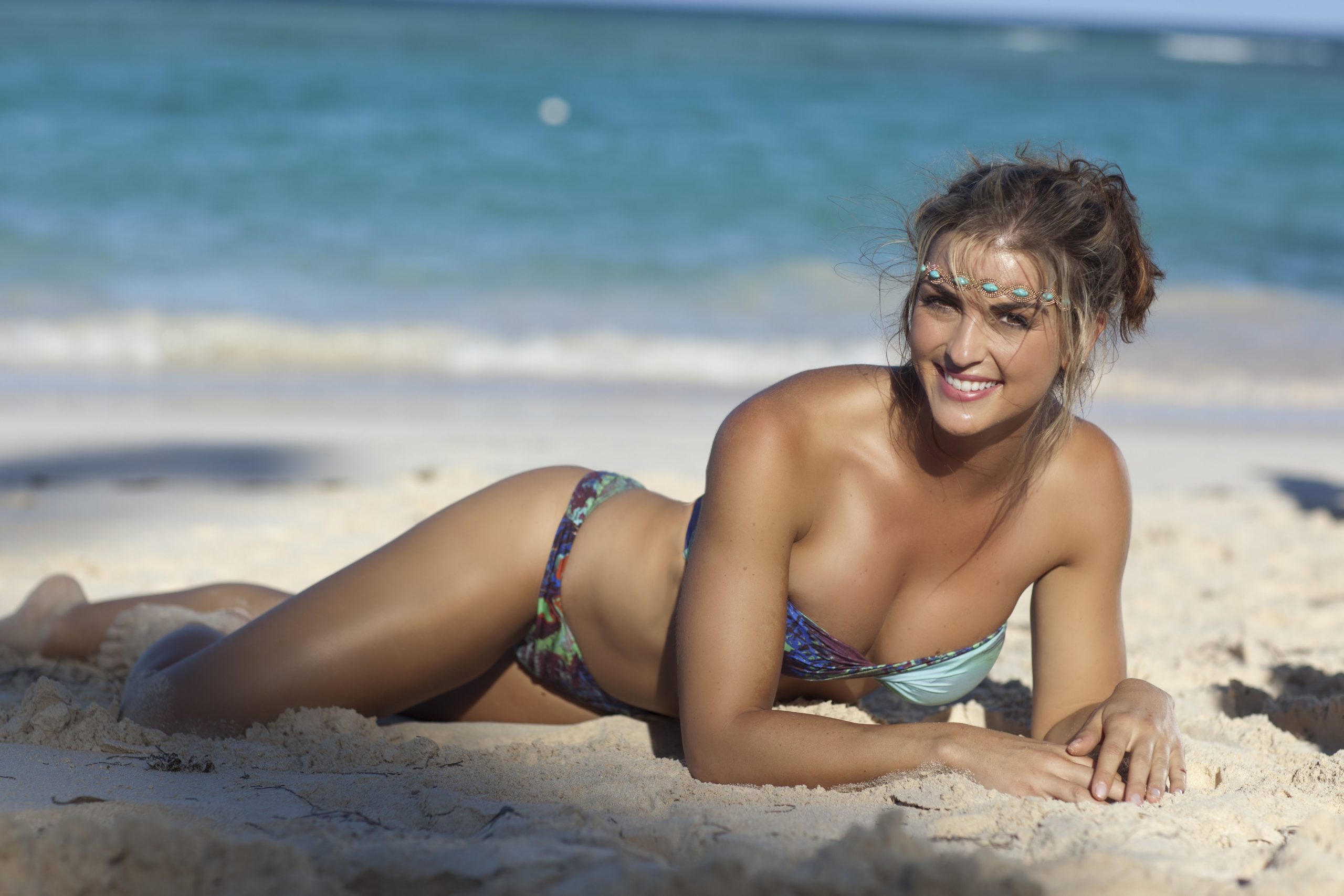 If one of your favorite things about the summer season is the fact that you're able to get a tan, but you want to do it in a way that is safe and healthy, have you ever thought about getting an airbrush tan? It is one of the quickest ways to get great tan results without exposing your body to potentially harmful UV rays.
If this sounds like something that you would definitely be interested in doing and you'd like a few tips on how to get a UV-free tan that is fast and will leave your skin with a sun-kissed glow, please read on.
What to Do Before Your Session
Before you head off to the tanning salon for your airbrush tan appointment, there are some things that you should do at home so that you can get the best results possible. First, it's important that you shave your body about 24 hours before and that you also exfoliate your skin about eight hours prior to your session. Shaving will help the solution to go on smoother. The exfoliant will remove any surface dead skin cells which will help your tan to last longer. As far as what you should bring with you to the salon, it's best to wear loosely-fitted dark clothing to your appointment and to bring along a two-piece dark bathing suit or a pair of swim trunks for the airbrushing process. Most salons provide goggles to protect your eyes, but it's always smart to have some Chapstick with you. That will help keep the tanning solution from staining your lips.
What to Do After Your Session
Although you will basically start to see your skin change colors following your airbrushing session, there are things that you can do to intensify the results. For instance, if you spoke with someone who worked at a company like Artesian Tan Sunless Tanning Supply about some sunless tanning tips that you can apply once you leave the salon, there are a few things that they might recommend to you. For instance, it's best to wear the same loose clothing that you did before getting the airbrush tan. Putting on something that is fitted could end up rubbing some of the solution off of your skin. Also, in order to get the deepest tan, you should avoid contact with water for another 8-9 hours. Once that time has passed, you can then wash your skin. In fact, once the solution has penetrated your skin, it's best to moisturize your body on a daily basis; that helps the tan to last longer. Just make sure that while the airbrush tan is on your body that you wash with a dark-colored washcloth and towel and that you sleep on dark-colored sheets; about one week after your appointment, some of the tan may rub off a bit and you don't want it to stain your light-colored items. However, most professional airbrush tans will remain for about 2-2.5 weeks.
For a list of some other sunless tanning options, visit Web MD and put "sunless tanning" in the search field.