How To Choose The Right Plastic Injection Moulding Services?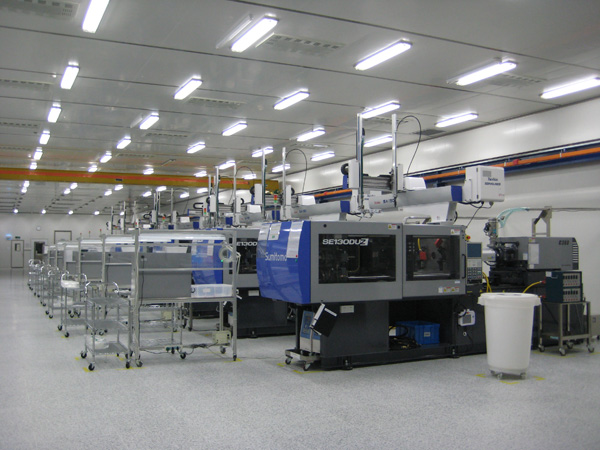 There are plastic injection moulding services almost everywhere around you, but choosing the right one for your project is perhaps the most difficult job. If you are looking for an affordable company, you can certainly consider the ones in china. The best thing about the plastic injection moulding companies in China is that they offer great services at reasonable rates.  But because your money is involved here, you must be a little cautious while choosing the right company. Now the question is how to know if a company is perfectly right for your requirements. In order to know that you must know for how long they have been on the business. It is extremely necessary to make sure that the company is experienced enough to do your job. The more experienced a company is, the better the services are.
Whether or not a company is right for you also depends on your requirements. If you want a product manufactured that needs tight tolerances, you must look for a company that deals with the aeronautics or health industry instead of one that manufactures toys.
It's always advisable to know more about the company by digging more about it. Know about their specialization, their capabilities, their past achievements and also, if possible, their clients. If they deal with big clients, you may rest assured that the quality of their services is going to be good.
Also, you must check the condition of the presses they use. If they are very old, you may develop doubts about their competence. There is definitely no need for such doubts. Always make sure the presses are new or at least are in a great working condition. Having them in best conditions is extremely necessary to have premium quality products.
Do you have bulk demands? If so, then you should, first, know one thing that not all companies handling plastic injection moulding in China take bulk orders. Many of them are small enterprises that keep away from taking orders in bulk. This should be an important criterion for you to narrow down your choices.
Also, it's advisable to go for companies with low moulding costs. But if a company is offering low costs and making delayed product deliveries, you should not select it. There is nothing more important than time when you are into some business because time is money. The best way to ensure that the quality of products you receive is up to the mark is by making a well defined 3d model of the component you want manufactured. Don't forget to be specific. Mention the draft angles, the surface textures and the maximum allowable flash you want so that the company can conclude your project without any doubts and apprehensions.
The authenticity of the company is also of paramount important. Get your project done only from a certified company. Also see whether or not they do control charting. If possible select a company near your location. If you do so, you will be able to visit the company whenever such a need arises.