How Do I Apply For Accident At Work Compensation?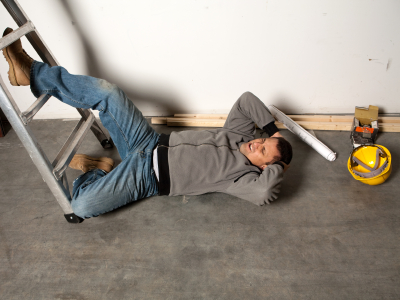 All UK employers have a legal duty to protect the health and safety of their employees while they are at work and if they fail to comply they could face prosecution if an employee is injured through their negligence.  They might also have to face a personal injury claim if the employee decides to claim compensation for their suffering.
If you are injured at work because of your employer's negligence, you might be entitled to accident at work compensation and should be considering making a work-related personal injury claim.
If you find yourself in this predicament, you need to find a law firm who will handle your claim with integrity, reliability, dependability and accountability so you know they have your best interests at heart.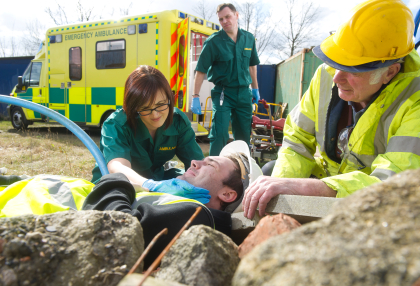 How to Apply
If you were injured in an accident at work some time in the last three years, and your injuries needed medical attention, you are probably entitled to claim compensation.  You could try doing this yourself, but that is not something that is recommended.  The legal complexities of making a personal injury claim need the experience and expertise of specialist injury claim lawyers, and a 'do-it-yourself' approach could be very stressful and is unlikely to be successful.
The much easier way is to find a law firm who has the knowledge needed to make your claim a simple, quick and efficient affair that will give you as little stress as possible.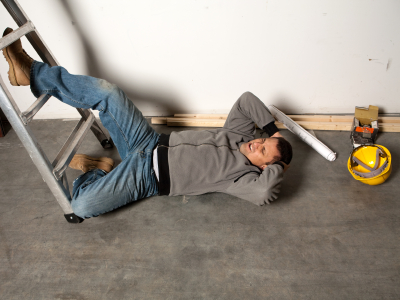 Applying for Accident at Work Compensation
To apply for accident at work compensation, you need to gather together a few things before you contact the chosen law firm.  They will need to know:
· When and how did the accident happen?
· Who was to blame for the accident?
· What injuries did you sustain?
· Did you seek medical attention for your injuries?
· Have you any evidence to support your claim, such as medical reports?
· Were the Health and Safety Executive called?A copy of their report could be vital if they were
· Have you incurred any extra costs because of your injuries?
· Have you had to lose time from work to recover?
Every claim is different and there could be other questions you are asked, but these are the basic things you should have the answers ready for before you contact your legal representation.
Once you have everything you need, you need to make your claim.  A good website will include a compensation calculator that, as part of its few basic questions, will ask for your name and phone number.  This is so an expert claims advisor can assess your claim and call you to discuss the finer details.
Some victims have an aversion to the Internet though and if this is how you feel, you should call the advisors direct.  They will give you the answers to any problems you have about making a claim, and will then let you decide if it is the way forward for you, without any pressure at all.