How Can New College Students Handle Culture Shock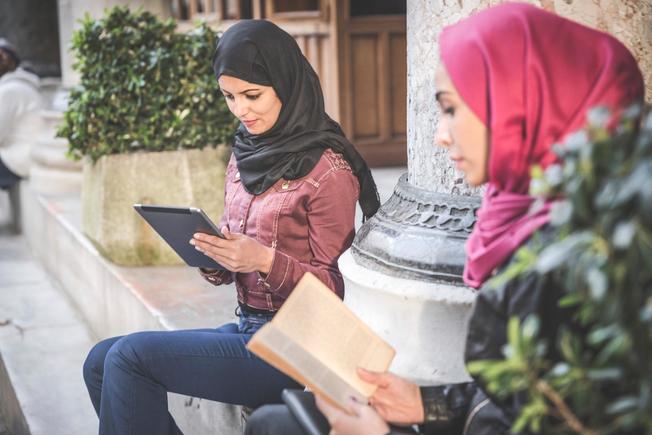 If you're like most children, you grew up in the same town up until you graduated from high school. Going away to college presents an entirely new experience that will be far removed from the norms you're used to. The people you interact with in college will have different lifestyles, personalities, beliefs, customs and philosophies. If you're from a place that isn't culturally diverse, then college will be a real eye opener. It can be a grand experience that helps you to grow as a person or it can become a real nightmare.
Wherever you're from, you can use the following tips to help you get through culture shock you witness in college.
Keep an Open Mind
Don't arrive at school expecting anything – be open to how people are. You'll meet people from other states, as well as other countries. Have conversations with them and be open to learning about their lifestyles and backgrounds. You may just learn something that college books don't teach!
Research the College
It's a good idea to research the colleges you apply to to see what their demographic normally consists of. You should also learn about the college culture overall. Is it a school that's known for partying or that is very strict? What type of experience are you looking to have?
Be Patient
If you're going to a college that is far from home, expect for things to be a lot different. Be patient with the people and the places. Explore the campus and the surrounding areas to get a feel of the area. It takes time to adjust, so don't expect to fit in over night.
Find a Friend
If you're staying on campus in a dorm, try to become friends with your roommate. If not, find someone in one of your classes to strike a conversation with. Even if you don't have many things in common, the two of you could help each other out. You can take extracurricular activities, like music or sports, where meetings are social.
Attend Social Events
Don't hide away in your dorm room or apartment all year – find activities to engage in that will put you in the position of meeting others. This will get you in the position to meet different people. These events should be on and off campus, so you have a better chance of mingling with students. Colleges oftentimes host events, so consider going to learn more about the school's culture.
Challenge Yourself
Don't back down from the challenge of learning to fit in. You don't have to be like everyone else, nor do you have to switch your ideals and interests. The idea is to learn new ways, try new things and meet new people. It's all a major learning experience.
Learn to Have Fun
Don't be uptight – allow yourself to enjoy the experience. Hitting the books and holing up in your dorm room will only make everything scarier and uncomfortable. This is going to be your home for the duration of your degree program at UC'S respiratory therapy schools, so make the most of it.