"Home On App" – Makes It Easy For Job and Home Seekers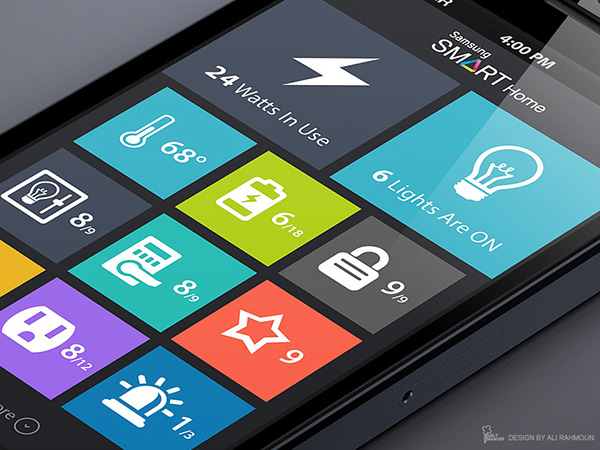 Introduction
"Home On App" is an excellent application that provides people to search for properties, however, it also acts as a service provider. This makes it stand out from other applications of its kind since "Home On App" also enables people with job seeking opportunities.
Application Concept/Theme
Application theme is nice and convenient. It's easy to use and pleasant for eyes. The "Home On App" has a mixture of white and blue, with a pinch of green and orange.
Application Features
The "Home on App" provides a person with multiple possibilities. First of all, the app gives a possibility to search properties and services, but it also provides job seekers to search for jobs. Furthermore, the customers have the possibility to search properties and services according to their budget.
Under the "Service Provider" tab a person can add his skills, phone number, name, email, and price per hour. On the home page there is an option "Search Services" where a person can search for a gas engineer, construction, plumber, electrician, and other services. Below is the budget option that goes from £0 to £50,000 per hour.
Furthermore, there is a possibility to search properties according to their locality and property type. Property types are:
· Apartment
· Commercial Building
· Detached House
· Linked House
· Semi-detached House
Of course, a person can choose the number of rooms that he/she is searching for, the desired budget, and the buildup area that ranges from 0 to 1,000,000 Sq.ft. There are more additional options:
· New property, resale Property, or all
· Possession Status – all, furnished, semi furnished, or unfurnished
· Posted by all, agent, owner, or developer
The "Home On App" also provides a possibility to search for nearby properties, for the ones who are passing through a neighborhood that they truly like. The application has message, notifications, and shows recent listing and services.
Working of the application
The application works without problems, it's fast and efficient. Everything a person wants can be done in a couple of minutes. Notifications are never late, and the messages don't disappear.
Conclusion
People should let this application become a part of their lives. It helps with those unnecessary time and money losses on searching for the perfect home or services. Furthermore, it is fast and efficient, and this way stress is not an option. Searching for a home, service, or a job can get quite stressful, and "Home On App" has evidently worked hard to help people make the right decisions and to save them time and money.