Hints and Tips For The Perfect Christmas Dinner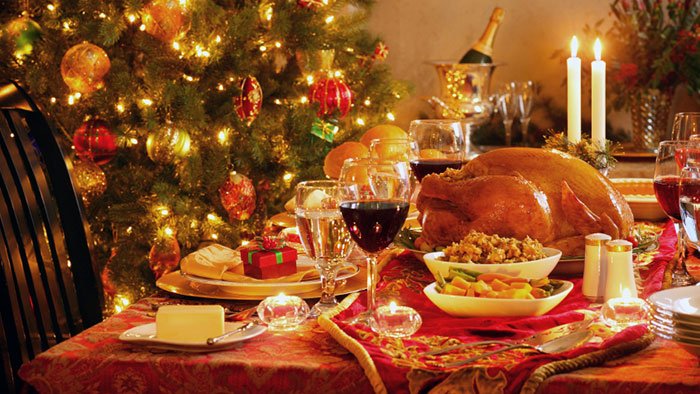 December has officially begun, and it's time to start thinking about what's going to be cooking on the 25th. This post will provide some hints and tips to get the best from your roast.  For more Christmas food ideas and some general foodie tips, check out the BBC Good Food website it's packed with great recipes.
Soup- A soup is always a pleasant way to start the Christmas dinner festivities. Go for something you wouldn't usually make, like a curried lentil, parsnip and apple soup. This is a great soup with a lovely background heat that's incredibly easy to make, add all the vegetables to a stock cook until they have broken down to a 'mushy' consistency and blend together in a food processor.
Turkey- Arguably the most popular and traditional bird for the Christmas dinner, try a turkey crown. Crowns have no bones to contend with and are a breeze to carve. Make a rosemary and garlic stuffing with a touch of lemon, and cover the bird in pancetta or streaky bacon to keep the meat succulent.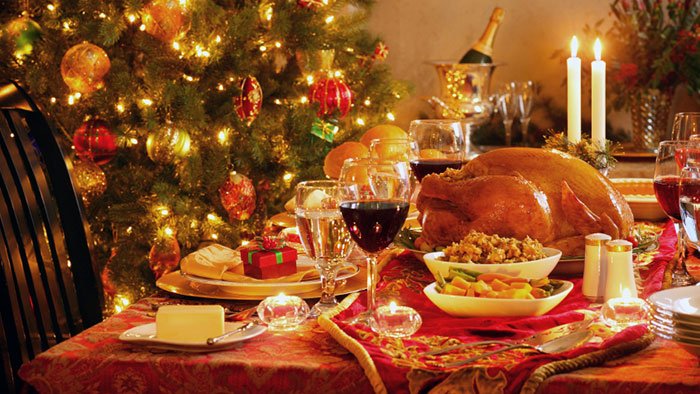 Side Dishes- There's a plethora of side dishes to go with a roast dinner. Rosemary and Garlic Sausage Pinwheels are a tasty treat you can't afford to miss. Keep two pork chipolatas attached together and roll into a spiral and insert a wooden skewer to keep it all together. Try this with pancetta too, just wrap it in with the sausage.
A side of caramelized carrots and onions is great to go alongside your turkey and it is really easy to make up. Blanch carrots in a pan of boiling salted water, then fry onions, add red wine and sugar to make the recipe syrup-like. A truly delicious dish to complement the turkey effortlessly.
Switch up your mashed potato game with garlic mashed potato bake.  Cook some garlic in a pan, and add to the mashed potato with cream or milk  a, add breadcrumbs and cheese on top and bake in the oven for 15 minutes until the cheese has melted and the breadcrumbs are crispy.
Desert- Who says you have to stick to the traditional trifle on Christmas Day?  There are loads of different variations out there you can try such as banoffee trifle, eton mess trifle, or the only for grown ups, baileys banana trifle. All use slightly different recipes to the traditional trifle, but are easy to follow and delicious.
If Christmas pudding or cake isn't your thing, try a fool proof chocolate cake, make sure you include a gooey chocolate sauce to make the pud irresistible. Use a good quality chocolate and cocoa,  Jamie Oliver's chocolate pudding recipe is fiddly but you always get a good result- lovely and moist in the middle with a deliciously rich chocolate sauce. There's nothing wrong with a bit of indulgence at Christmas time.
For more delicious food ideas, check out the Quick Food Ideas blog.