Doomsday Bunker Meets The 21st Century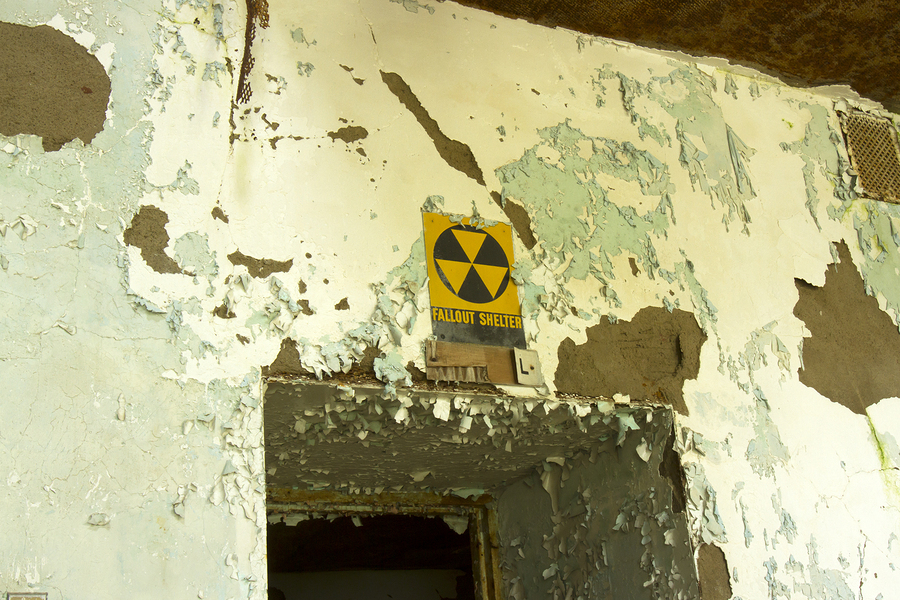 Natural disasters. Riots. Global nuclear war. Zombies. The comforts of civilized society are just one catastrophe away from disappearing into history, rendering the unprepared masses vulnerable, desperate and dangerous. For those focused on weathering the coming cataclysm, preparation means, first and foremost, shelter and protection. From Cold War bunkers to fallout shelters, forward-thinking humans have been creating fortified, livable shelters for generations. But a new class of structure may be rendering the old blueprints obsolete.
During the Cold War, fallout shelters sprung up all over the country.
A Real-World Example of Disaster
As discussed in the article "Could Doomsday Pods Outpace Bunkers for Disaster Survival?," the 2004 Indonesian tsunami gave preparation experts a real-world look not only at what happens during a disaster but the realities of the aftermath. When untold millions of gallons of water flooded the countryside, sweeping up dangerous debris along the way, the structures in the water's path didn't stand a chance. Even if they were well constructed, the buildings that weren't reduced to toothpicks were flooded and quickly rendered unlivable.
A New Kind of Shelter
The minds behind a new concept called Survival Capsule took the lessons of the tsunami to heart. The survival shelter they designed is not a fixed bunker that is built to withstand trauma, but one that rolls – and floats – with the punches. The Survival Capsule looks like a rounded version of NASA Apollo module. It is constructed from aluminum tubing that has been formed into a cage. They can accommodate from two to 10 people, and offer both standard and optional features. Instead of bracing for hypothetical disasters, they are designed to tolerate the issues most likely to come with a real cataclysm.
Features of the Survival Capsule
The smaller versions can fit in backyards, in garages or even on apartment rooftops. They are designed to withstand punctures and impacts from debris or other objects, like the kind associated with tornadoes, hurricanes, tsunamis and riots. They protect occupants with racecar-style harnesses and come equipped with GPS, water tanks, lights and ventilation. Not only do they seal out water, but Survival Capsules float, as well. They also resist high winds and extreme temperatures.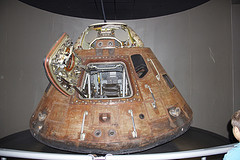 The Survival Capsule looks similar to this old NASA module.
When disaster strikes, those who are prepared will face much better odds of comfortable survival. The Survival Capsule is the latest incarnation of the preparations people have long made in anticipation of natural or human-made disasters. It is designed for the most likely problems associated with actual, real-world catastrophes, and was built through observation of one of histories greatest natural calamities.