Careful Driver: 4 Ways To Be Safer On The Road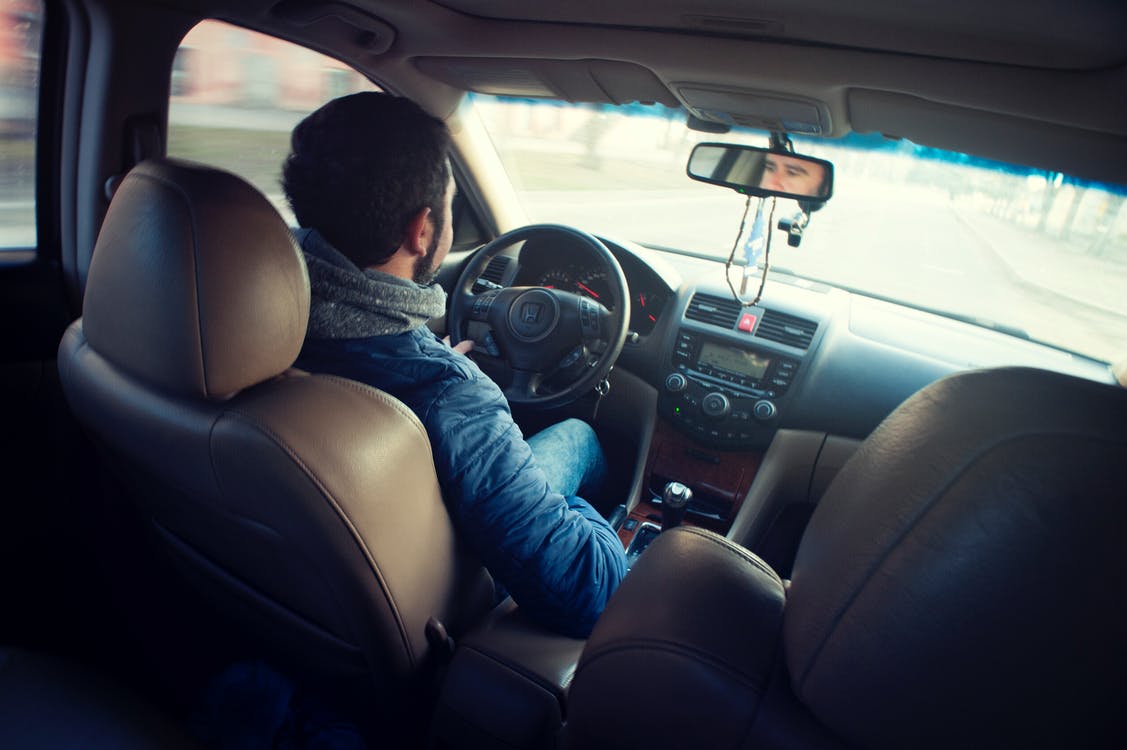 You may have never experienced a car accident in your life, and if you haven't, consider yourself lucky. Driving is one of the most dangerous ways to travel, but there are ways that you can make the road safer for you and your family.
Find another Way Home When Drinking
Before you pick up your keys and get into your car after a slew of alcoholic drinks, consider other options such as calling a taxi, ordering an Uber, asking a friend or family member to pick you up, or even calling a local designated driver service. The legal risks for drunk driving are numerous and include jail, fines, and a suspended license. Should you get into legal trouble due to drunk driving, contact a criminal defense attorney, like The Law Offices of Schiro and Zarzynski, to do all you can to make things right.
Keep a Roadside Emergency Kit in Your Car
Accidents happen on the road. Not just collisions with other cars but flat tires, a dead battery, or a malfunctioning car part. To ensure that you're prepared for a road crisis, keep a roadside emergency kit in your car. This kit should include flares, booster cables, a map, a flashlight, and many other useful things to help you survive a roadside emergency.
Pay Attention to Other Cars
To avoid a collision or any road crisis in general, it's imperative that you pay attention to the other cars around you. You may have someone who tries to pull into your lane ahead of you without signaling. The car ahead of you may hit their brakes without warning. A car in the lane beside of you may have the wrong turn signal on and could turn in front of you. Always know what the other cars around you are doing because it may just save your life.
Use the Proper Tires
Not all tires are created equal. When the weather is warm and sunny, regular tires will suit your needs perfectly as the roads are generally clear. If you live in an area that receives a lot of rain, be sure to use tires with deep treads to give you optimal traction. If you live in an area with harsh winters, invest in a set of snow or winter tires to make your outings safer in the snow and ice.
Always do a quick scan of your car before leaving in the mornings. Ensure that your headlights and brake lights work, ensure that your side and rearview mirrors are adjusted properly, and always wear your seat belt.