Career Opportunities After Graduation – Ultimate Guide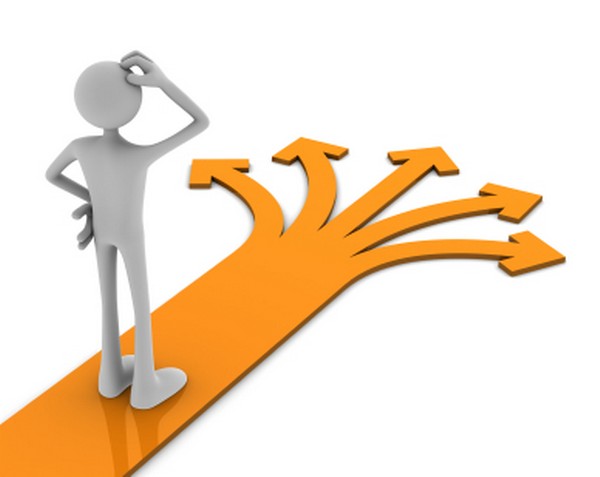 What career opportunities an individual have after completing his graduation, in which field he needs to make his career? This is the question which comes in the mind of every student when pursuing graduation, here in this article we will give you a solution to this problem, and we will explain in detail what career opportunities an individual have after completing his graduation. There are many opportunities available for students after his graduation; we will first broadly classify them as follows:
Management
Mass communication
Computer courses
Hotel Management
Banking and Finance
Modeling
Content Writing
Law
Social Work
Entrepreneurship
Now we will discuss each of the above fields in detail and opportunities for an individual in these fields:
Management:
Management is an evergreen field and has a vast career scope after graduation. It include jobs in finance, retail, international business etc. To choose this career a student's has to take a degree or diploma in management. This career provides you great opportunities to develop your skills, great work environment and lucrative salary. You can explore more information at http://www.sarvgyan.com about management courses.
Mass Communication:
Mass comm. Is a challenging and a dynamic fields, and offers many opportunities for individuals, the candidates has to do a certificate course, or diploma or degree to work in this field. Here a student can work as correspondent, columnist, reporter, radio jockey, and anchor and in print/electronics/web media houses.
Computer Courses:
The IT sector has got great opportunities; here one can become a computer operator, programmer, software professional, animator and web designer. There are many universities and private institutions that are offering various computer related courses.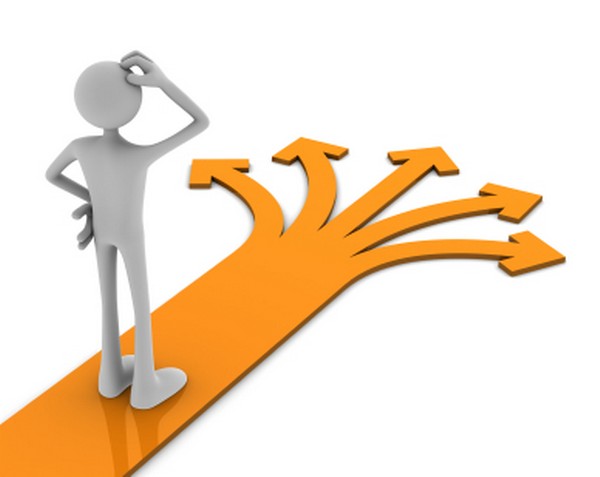 Hotel Management:
Hotel industry is another great career option for the students. If someone is interesting in serving peoples, cooking, and hospitality than this industry will surely suit him. Graduates can do Post Graduate/Diploma courses in hotel management offered by various public and private institutes. After completing their courses they can join many hotel companies, restaurants, shipping companies, airlines etc.
Banking and Finance:
Banking and finance career is also a great career options for the students this career offers graduates jobs in public and private sector banks, insurance companies and stock exchanges. The sector provides an individual with good working environment with good pay scale.
Modeling:
Modelling is career that will give you both "name and fame". Graduate student can take up this career after having some basic training in modelling. If someone succeeds in this career then he can have a golden career.
Content Writing:
Graduates can directly apply for content writing jobs available in travel agencies, online forums, information websites, etc. for this, an individual must have good writing skills.
Law:
Graduates also can start their career as a law professional, which itself has many opportunities like with many companies hires law expert, they can also work independently as a consultant in legal matte.
Social Work:
Social work dealing with social issues of the people and the community, many NGO's and agencies hire people for their social activities and pay lucrative packages.
Entrepreneurship:
Self employment is one of the best options available for a graduate. This requires some initial capital investment and a great idea, to turn your dreams in to reality.  There is no estimate for how much earning a Entrepreneur can make, but the best part is one can work at his will and convenience.