Become a Certified Air Conditioning Repairer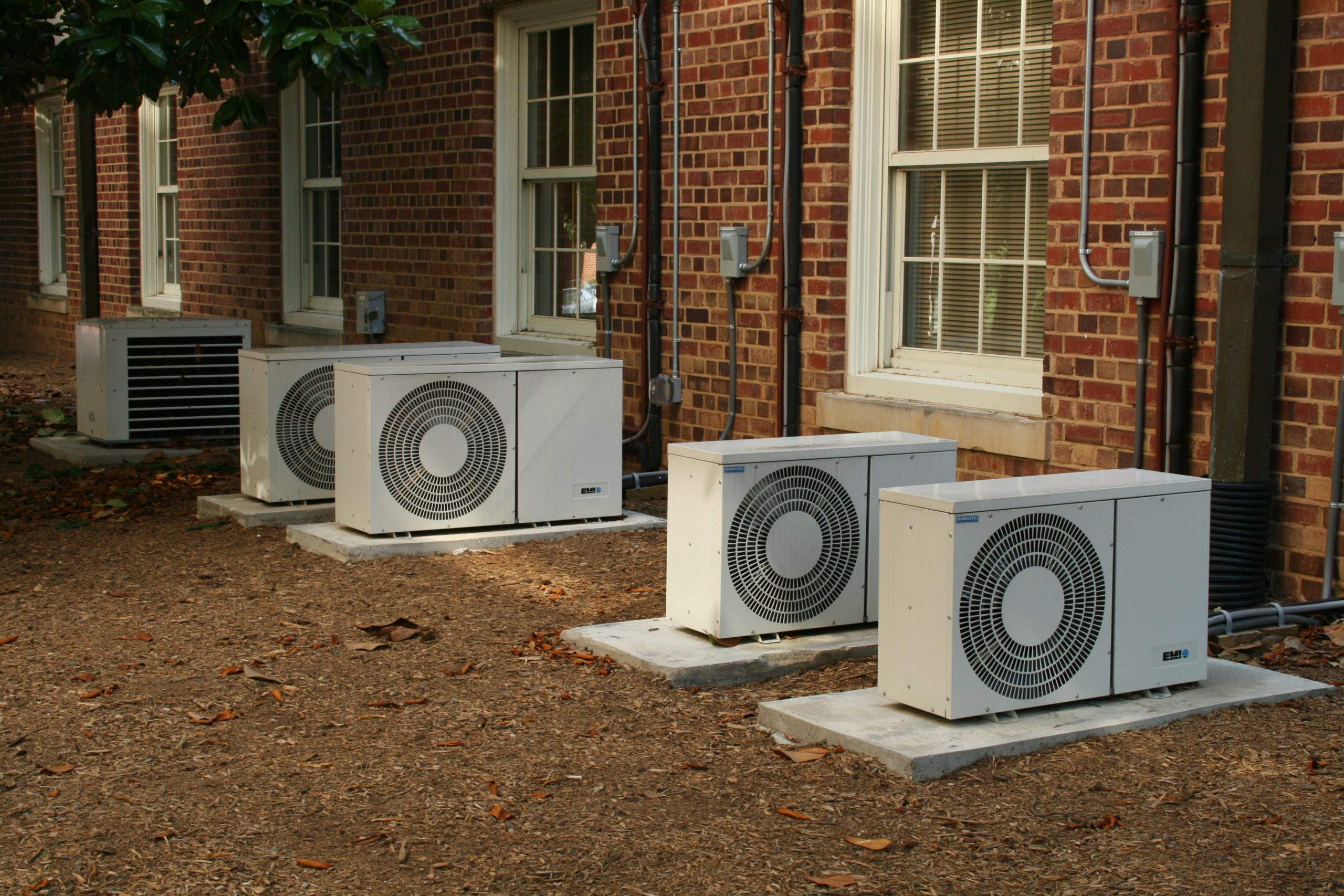 There are some high-quality companies that offer air conditioning repair in Dallas, TX. If you start an air conditioning repair business in any major town or city of Texas, earning a handsome living should not remain a problem for you. In order to become a professional HVAC (heating, ventilation and air conditioning) contractor and get a license in Texas, you need to have a proof of experience before you submit the application. On top of that, you have to pay a small fee and pass an examination prior to getting the license.
Once you get the license, you can provide environmental, commercial and comfort related services to the people. It needs to be remembered that there are certain differences in licenses of a contractor, repairer and installer. Here is a guide to become a professional air conditioning repairer in the state:
Download the application
Go the official website of the Texas Department of Licensing and Regulation. Find the license application and download it.
Complete the application
Having downloaded the application successfully, the next step is to complete your information. If you do not possess the required experience (2 years), you may use a verifiable trade school transcript or university degree as an alternative. Keep in mind that the transcript or the degree must be equal to bachelor, associates in refrigeration, mechanical engineering or air conditioning.
Fee
Till last year, the fee for the license was $115. However, you should check the fee at the website for confirmation.
Mail the check and the application
Once you have completed all your information, write a check for the application fee and mail (both the application as well as the fee check) to the TDLR, P.O. Box 12157, Austin, TX 78711. You will be notified by the testing company about your exam date and the rules and regulations if your application has been accepted.
Before appearing in the examination, you will have to pay a small fee to the testing company. Once you are done with the examination, the TDLR will let you know about your score. If you fail to pass the exam, you are allowed to keep appearing until you clear.
Request for license
If you have passed the exam and received the notification, you are now required to submit a request for your license. Along with the request, you must also prove that you have acquired the Texas Air Conditioning and Refrigeration Contractor's insurance coverage.
Start working
Once you get the license, you are all set to start working as an air conditioning repairer. Before you start your own business, it is highly recommended you work for some time in a reputable company that offers air conditioning repair services. This experience will immensely help you learn the trade and run your own business efficiently.
IMG Source