All You Need To Know About Advanced Cardiovascular Life Support Course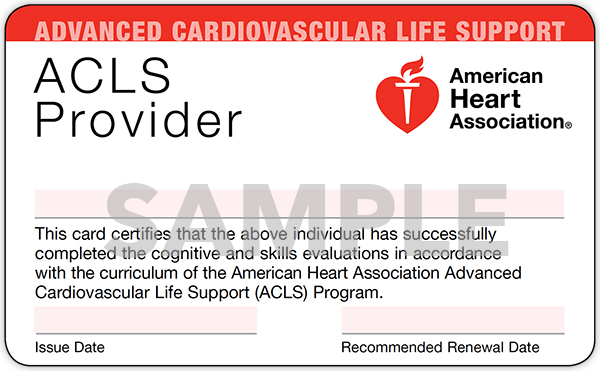 Basically, ACLS (Advanced Cardiovascular Life Support) is an instructor-led and advanced course that aims to introduce diagnostics as well as therapeutic interventions to advanced health care practitioners. This two day course is specially designed for the ones who need or are interested specifically in knowing the advanced cardiac care as well as resuscitation.
It focuses on the importance and need of team management of cardiac arrest, team communication and dynamics, immediate post-cardiac arrest care, and various other system of care. All these skills are taught with various interactive techniques including group learning, discussions, etc.
The target group of this course also includes personnel in emergency medicine, emergency response, critical care units, and intensive care units. The pre-requisite for this course is current HSF BLS for Healthcare provider card.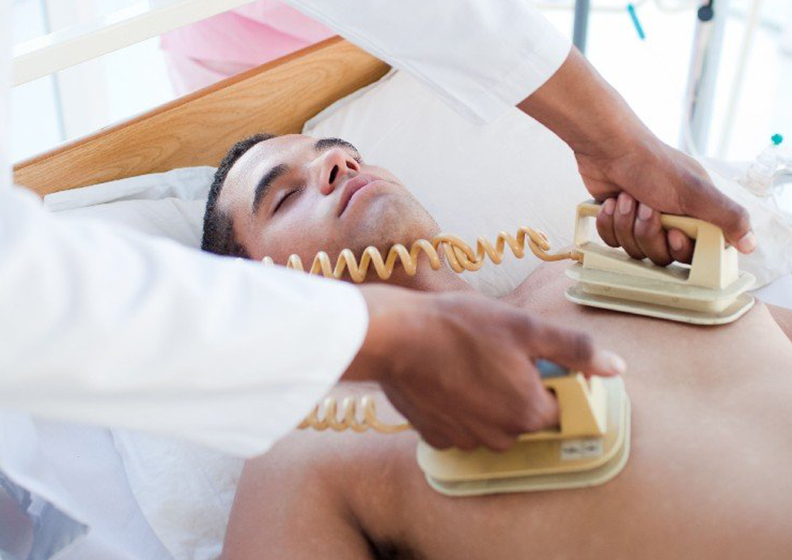 Key contents of ACLS Course
Some basic life support skills such as effective chest compressions and techniques involving use of automated external defibrillator and bag mask device
Important changes in the highly developed cardiovascular life support that reflects the guidelines for Emergency Cardiovascular care and Cardiopulmonary Resuscitation
Recognition as well as early management of arrest conditions like symptomatic bradycardia
Recognition and early management of cardiac as well as respiratory arrest with the help of equipment and manual defibrillator generally found on crash cart
Airway management
Relevant pharmacology
Resuscitation team dynamics
Effective communication as a leader as well as member of resuscitation team
Proper management of ACS (Acute Coronary Syndromes) as well as stroke
All these skills are taught in small group as well as large group sessions along with presenting case-based scenarios. It allows the students to grab all the essential skills in an easy way. You can get further information about this course on aclsed.com
Generally, only the active healthcare providers whose scope of practice and training involve knowledge base including the foundation of the ACLS knowledge as well as skills can enroll in this course. Students opting for this course are required to pass a skills test and written exam to qualify for this ACLS Course Completion card.
ACLS Instructor
This ACLS Instructor course is generally a two day program course that consists of two modules, the Core training program and specific ACLS module. The core program mostly covers all the general information related to heart as well as stroke foundation and adult education principles used within HSF courses.
The instructor candidates will be taught some basics about various HSF procedures, policies, and administration requirements need to deliver HSF Course. It also includes Resuscitation portal as a part of pre as well as post-course preparation.
The ACLS module introduces educational materials as well as the syllabus that is used in delivery of HSF ACLS provider as well as renewal course. The mandated student materials included in this course are as follows.
HSF developed Cardiovascular Life support DVD and Instructor manual
HSF advanced Cardiovascular Life support manual
HSF handbook of emergency cardiovascular care for the Healthcare providers
To conclude, ACLS Course is a very useful training course for advanced health care professionals. It includes all the basic as well as advanced knowledge and skills required to understand various important aspects of a cardiac arrest.