6 ways health and safety training can be helpful for your employees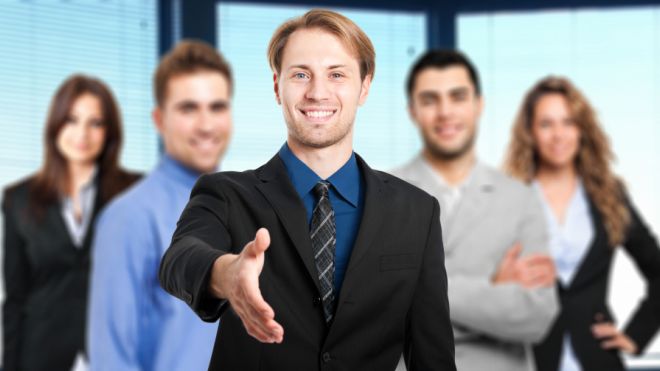 For every organisation health and safety of its employees must be of paramount importance. Many organizations are nowadays conducting health and safety practices with employees and there are many organizations which arrange for frequent training and seminars. This training imparts knowledge about basic safety practices and common health & hygiene standards that should be maintained in an organization.
It is quite understandable that frequent training and seminars cost the organization to a good extent. However, to avoid such frequent costs on the same training, there are professionals who have prepared online training which is known as e-learning or online courses. It is a one-time expenditure of the organization, but worth to pay as overall it reduces the cost of training in the long run.
6 ways health and safety training can be helpful for your employees
Hazardous substance handling: It is a most important training for organizations where hazardous substance such as poisonous gases, hazardous chemicals and asbestos are used or produced. One needs to understand the ways of handling such elements in a proper way and keep self and others safe and free from visible danger.
Safety Management: The word safety management is a broader term and therefore one must be fully trained for safety from all the sides. One needs to be safe in the office, premises, at height, near manufacturing unit, while packing, and doing maintenance job. The safety management guidelines must be understood by the employees in its true sense and follow the guidelines religiously.
How to work safely: It must provide perfect direction and steps about safety while working in various situations. The employees must take proper safety measures before, during and after completing the work or process.
Office Safety: The office is the heart of any business organization and therefore it must have proper safety arrangements. The electronic appliances must be used properly, there must be fire safety and emergency exits in the office and all the employees must have proper training about what to do in an emergency situation such as fire broke out.
Awareness of health and safety:The employees must be properly trained and guided about health and safety. Any activity without health and safety must be immediately discouraged by the management. It must be imbibed as a habit among the employees and employees who follow the guidelines perfectly must be encouraged.
Awareness about the environment: The employees need training about environment awareness. It must be a serious activity and not just for show. They must be made aware about the environmental imbalance and steps for healthy environment.
There are professional organizations who work well in this field such as health and safety training from Praxis 42 which is a leading professional organization. It has a huge experience about health and safety training and a team of experts for training. If you are willing to call them and take their services for health and safety, just give a call on their number.