6 Tips For A Sensational Summer Yard Party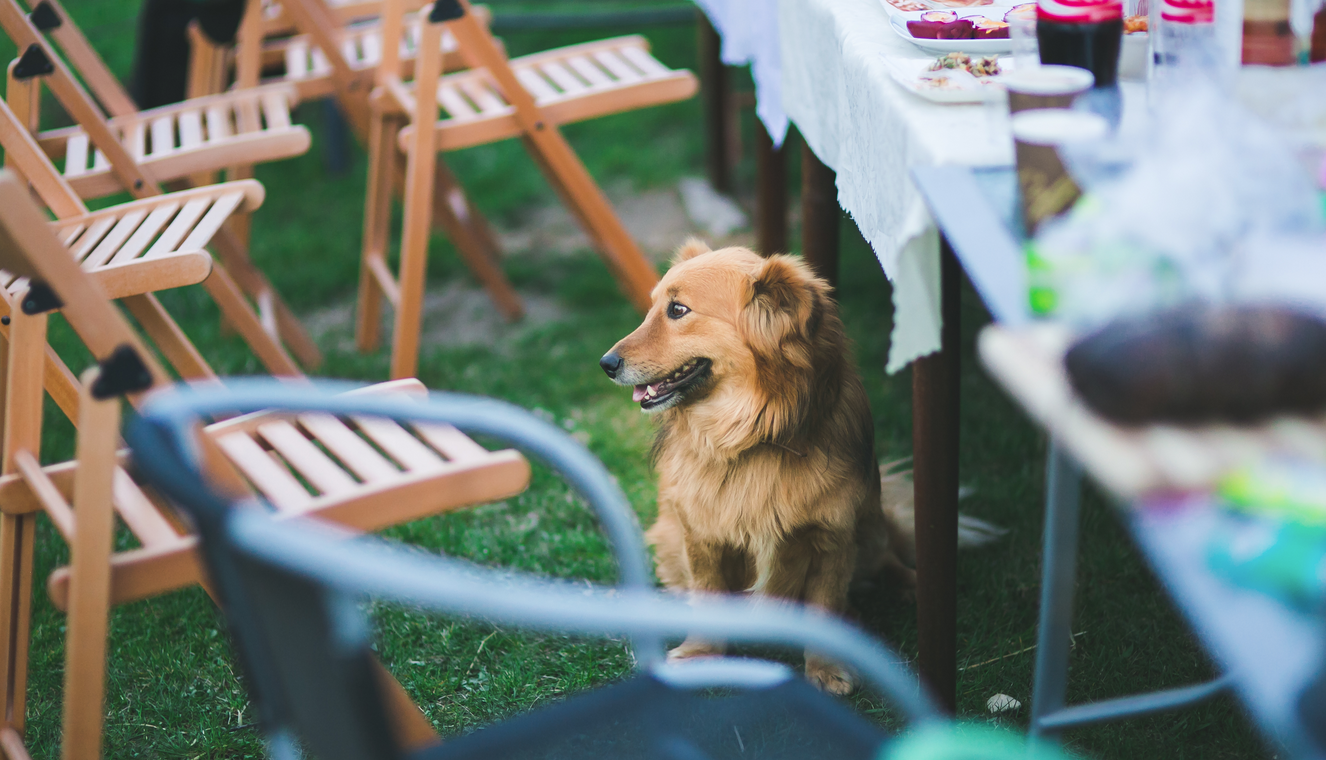 As much fun as a Christmas or New Year's Eve celebration can be, nothing beats an old-fashioned summer yard party. The weather's just right in the evening and it's the perfect atmosphere for truly relaxing with family and friends. Differentiating your summer party from a forgettable hamburgers-and-hot-dogs affair needn't be a chore if you follow these yard party tips.
Sort Out the Furniture Early
It's nearly impossible to have too many lounging options in the backyard. Have a variety of seating choices available so that your guests can kick back in the style that suits them best. Besides the usual folding patio furniture, hardware like Adirondack chairs, benches and hammock swings are always crowd favorites.
Pick a Specific Food and Drink Theme
While it's hard to go wrong with generic steaks and cold beer, a food-and-beverage theme is far better. If you opt for a Hawaiian tiki theme, serve up poi, spam sushi and Mai Tais. A Middle Eastern theme could revolve around falafel, hummus, shawarma and wine from the Mediterranean region.
Deal with Pest Problems Beforehand
No matter where you live, your summer yard party will be beset with outdoor critters if you don't do something about it. Instead of relying solely on insect-repelling candles and bug zappers, have an experienced pest control company like Ace Walco & Sons Termite & Pest Control spray for annoyances the day before your event. Doing so will greatly improve the party's ambiance.
Organize Unique Games & Activities
A great summer yard party should have great action to go with it. Playful competitions are a terrific way to spice things up and get the whole crowd engaged. Have everyone enter a single-elimination horseshoe or table tennis tournament and award a top-notch prize to the winner or winners to keep the energy up.
Handle Transportation for Your Guests
Summer party attendees want to let their hair down a little and not have to worry about driving home afterwards. If you eliminate that concern, they'll stick around and have a ball. Either hire a taxi service for guests or have a responsible teenager who can't drink anyway drive the courtesy van.
How to Keep the Fun Coming
Making every summer party better than the one before is a priority for most hosts. Feedback is a crucial ingredient in the equation. Email your attendees a "comment card" and solicit suggestions for the next soiree. You'll find your summer parties to be increasingly enjoyable with each passing year in short order.