5 Tips To Add Flair To An Older Home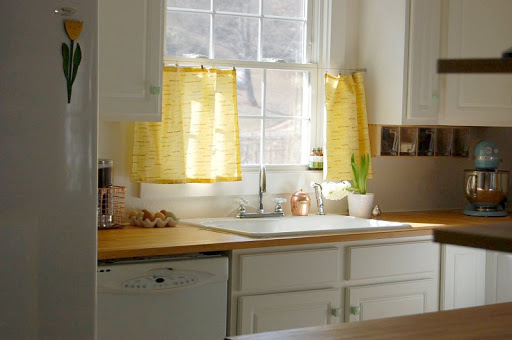 When older homes aren't taken care of properly or regularly upgraded, they are apt to show wear and tear. However, with an eye for flair and some good old fashioned elbow grease, your older home can be majorly improved in terms of efficiency and appearance. Below are five great tips that will help you add some flair and style to your older home.
1. Out With The Old
To enhance the curb appeal of an older home, start with the philosophy of "out with the old". Start by removing all the nasty weeds from the yard, and prune back trees, bushes and plants to get rid of anything dead or dying. This means the outside materials as well. If you have a ragged fence, old and rusted swing set or old awnings, get rid of them. These instantly detract from the overall beauty and comfort of your home atmosphere. Once you start with a clean slate, you can start adding newness back into your home's landscape.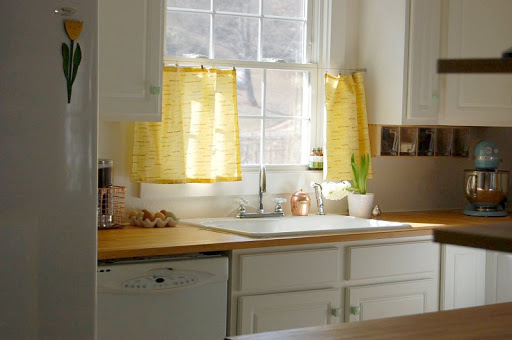 2. Exterior Cleaning
Next, focus on cleaning the outside of your actual home. If the siding is dirty, give it a good power washing. If you don't own a power washer, they are useful enough that you should rent one from a local home improvement store. While you have the machine, wash down the deck, patio and porches. Clean out gutters and fix any downspouts. Make sure that screens and storm windows are in good shape and clean.
3. Cleaning and Maintenance
To keep an older home in living condition, some maintenance and updating is necessary. What can ruin the appearance and condition of a home is old, dirty carpets. A carpet cleaning service can do amazing things to bring your carpets back up to great standards. Look underneath the carpet to see if there are hardwood floors. Oftentimes, the hardwoods are in good enough condition to use versus the carpeting. If so, consider resurfacing the wood floor for a brand new look.
4. Stripping Paint
In older homes, the window frames, door frames and baseboards are usually painted and in bad condition. Over time, window sills and doorways naturally warp with the weather. Add value to the home by stripping the paint to reveal the original golden wood. All you need is some stripping agent and safety wear. When you put a fresh coat on the house, it will look almost brand new.
5. Replacing Items
Replacing old windows is a smart upgrade for an older home. Not only do modern windows look better, they also retain much more heat and can save you money on your utility bills. Caulk around your windows to keep drafts out and the home air tight. It is also a great idea to add custom awnings and gutters to the outside as well as an exterior paint job on your home for a fresh, new look. If you live in the area, check out awning services in Columbus and get a professional second opinion.
These are just a few things you can do to greatly improve the appearance and livability of your older home.