5 Exterior Home Improvement Projects That Add Value To Your House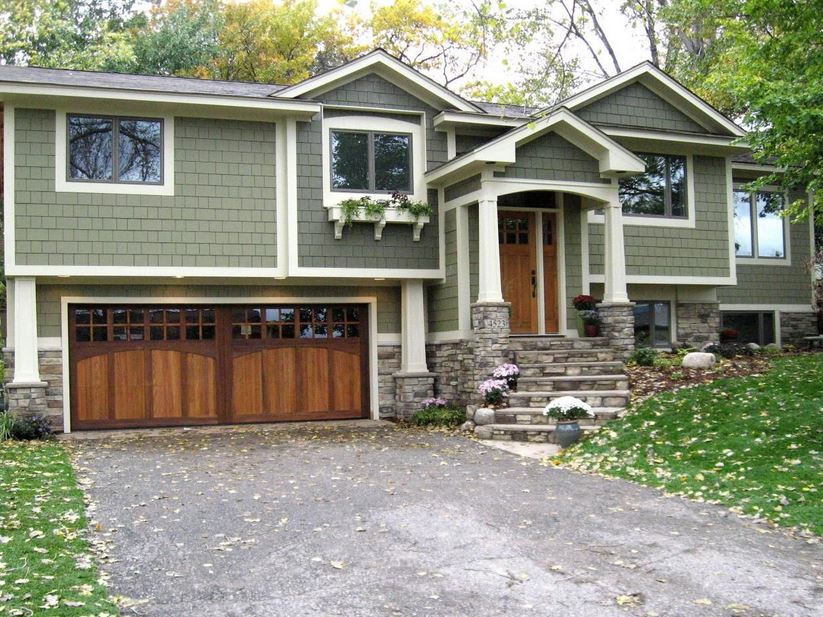 Investing in exterior home improvements not only improves curb appeal, but it also helps to protect a home through preventive maintenance measures. From repairing or upgrading aging features to introducing new landscaping items, there are multiple ways to rapidly increase the value of a home and enhance the aesthetic design.
Consider Adding a Retaining Wall
Retaining walls are an excellent home improvement choice because they provide a high level of function. Adding this type of feature to a home exterior can reduce soil erosion, control landscape water flow, and help reduce sinkhole problems. These walls may be created with natural stone, brick, or fabricated stone. The University of Minnesota offers helpful advice in this publication on retaining wall logistics, equipment needed, and site measurements.
The Benefits of a New Roof
Adding a new roof improves home value, and it also protects the home from future leaks and water damage. Homes on the real estate market that have new roofs frequently sell faster than a home with an older roof because house buyers have more confidence they're making a quality investment that will not leave them surprised after the sale with major roofing problems. Companies like Wolf Siding & Windows makes it easy for people to get quick and efficient estimates of home services that range from new roof installation to adding new windows and sliding glass doors.
Install a Beautiful New Deck
Building a deck or a front patio onto a home exterior adds space for entertaining, kids to play, neighbors to visit, and couples to relax together after a long evening. Old decks can be refurbished or expanded, and houses without any outside social space can significantly benefit from a new deck or patio. Additions to this type of feature may also include an outdoor firepit or outside kitchen, along with a pergola or an optional front porch enclosure.
Opt for a Privacy Fence
Privacy fences are a feature often desired by home shoppers. This addition can be installed in wood, composite, iron, or vinyl forms. These barriers help to keep pets, serve as a safeguard for children at play, and establish healthy boundaries with neighbors. In addition to these benefits, privacy fences also serve as an excellent backdrop for a new landscaping theme.
Starting a new home exterior project is an exciting adventure that will provide an immediate return on investment. Homeowners and neighbors alike appreciate the improvements, and the curb appeal and home value climb after each project are complete.